Is genetic modification the future of fighting disease?
Analysis: The benefits of gene editing are vast and its unknown risks must be weighed against the stark realities of diseases like malaria
Alex Matthews-King
Health Correspondent Comments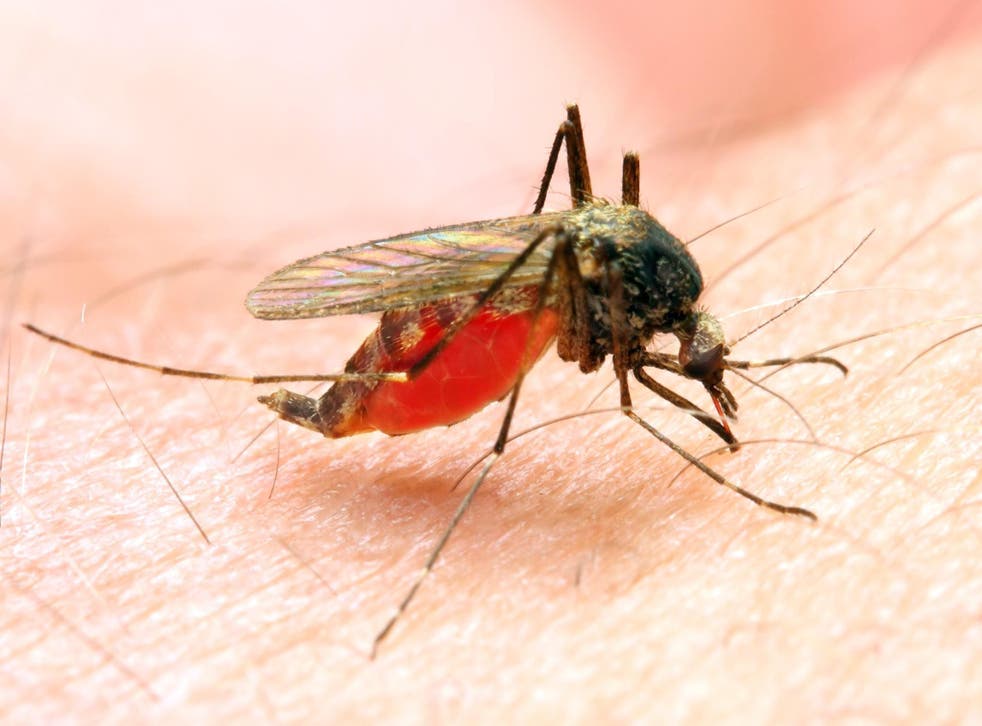 The ability to precisely edit DNA and swap genes in or out with unprecedented precision has the power to transform virtually every field.
People with haemophilia have come off life-long clotting medication, and the first genetically engineered corals could help these factories of the ocean survive rising temperatures and acidification.
But the application of this technology to create modified, or entirely new organisms that are then released into the environment and become fixtures of the gene pool carries a raft of ethical questions and uncertain risks.
Register for free to continue reading
Registration is a free and easy way to support our truly independent journalism
By registering, you will also enjoy limited access to Premium articles, exclusive newsletters, commenting, and virtual events with our leading journalists
Already have an account? sign in
Join our new commenting forum
Join thought-provoking conversations, follow other Independent readers and see their replies