NHS doctor told by Home Office to leave UK and apply for new visa stranded for months with career in jeopardy
'I was anticipating, if things went well, I would just have a gap of two or three weeks but it has dragged on for months,' says Dr Nnaemeka Chidumije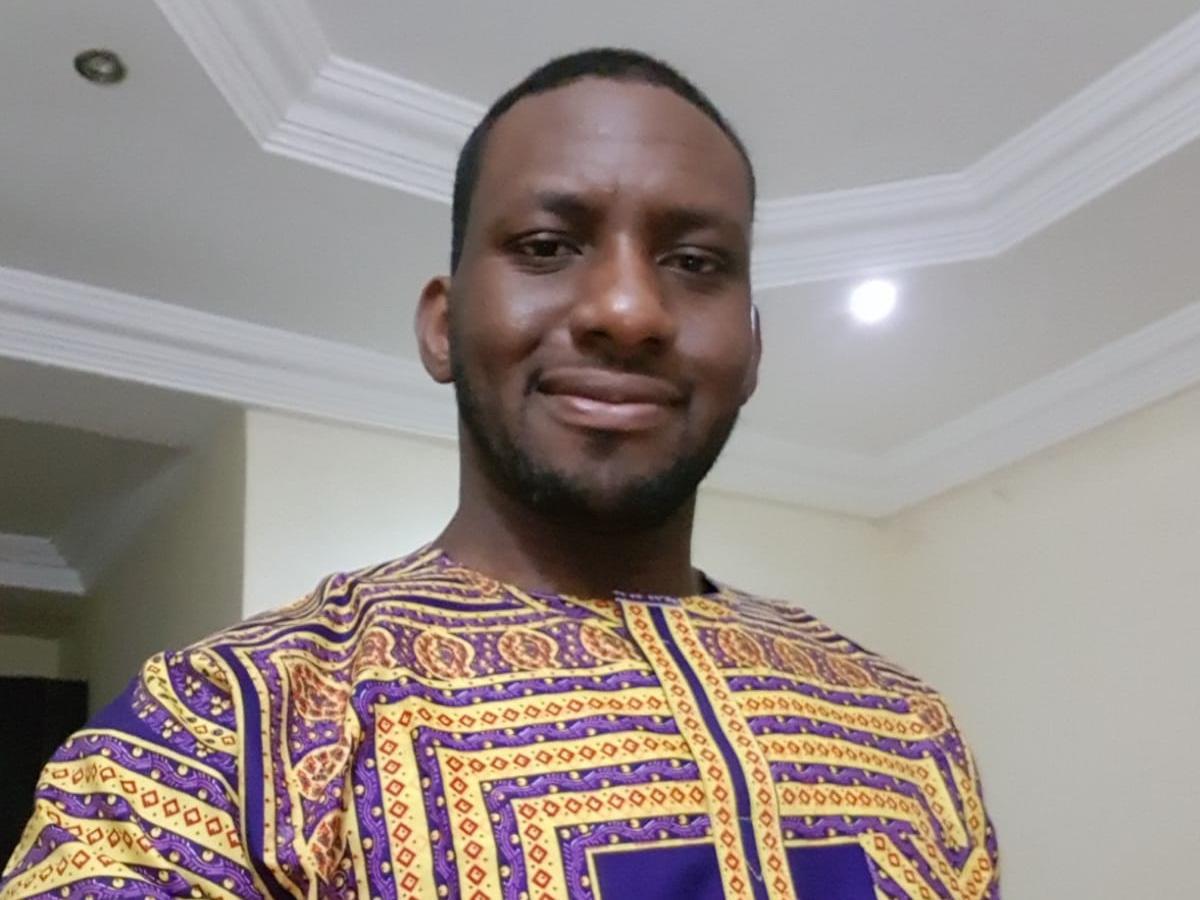 An NHS doctor's career is in jeopardy because the Home Office has rejected his application for a visa four times after telling him to leave the country and reapply for a work permit following the breakup of his marriage.
Dr Nnaemeka Chidumije has worked in the NHS in Newcastle since 2014 and was training to be a surgeon when he was told he would have to leave the country because his spousal visa had been curtailed.
He was advised he would have to go to Nigeria and reapply there for a tier two skilled migrant visa as a new entrant, although he had lived and worked in the UK since 2013.
Although he meets the salary and employment requirements that have historically been required for a skilled visa, this threshold has increased and monthly caps on visas have meant he has been rejected each month.
As a result he has been unable to complete his final work rotation, as a colorectal surgical registrar in Gateshead, or apply for the next stage of his surgical training.
Health Education England (HEE), his employer, can apply for his visa sponsorship in June and July but that was the point his initial training programme was due to finish and after that his position could be in jeopardy.
"I was anticipating, if things went well, I would just have a gap of two or three weeks but it has dragged on for months."
"If I don't get sponsorship by July, they can't do anything about it," Dr Chidumije told The Independent over the phone.
"Nobody knows what's going to happen, I was supposed to be applying for surgical training [speciality training level three] but because my visa was curtailed I wasn't able to attend my interviews."
This comes as the government is embroiled in a row over its immigration policies, following the resignation of the then Home Secretary Amber Rudd amid the department's scandalous deportation of Windrush generation Britons.
The situation also follows revelations that hundreds of qualified doctors who have been offered jobs at NHS trusts have been unable to start work because of new immigration rules, however these doctors had not previously been working in the NHS.
HEE has informed Dr Chidumije that it had not had these issues with doctors' visa sponsorship until this year, and Health and Social Care Secretary Jeremy Hunt has said he backs a special visa for NHS staff.
"I've been settled in Newcastle since 2013," Dr Chidumije said. "I call Newcastle home, I was married but unfortunately the marriage has broken down which is why I'm in this situation as the change of the visa has to be done outside the country.
"For first-time applicants outside the country, that's where this cap applies."
The Home Office says it has not changed its cap rules for Tier Two visas but acknowledges they have become more competitive since November last year. The threshold for a tier two visa used to be around 21 points – roughly a salary of £30,000 or more – but has been more than double that in the first months of 2018, Dr Chidumije said.
His colleagues from the training programme in the North East have written to Gateshead MP Ian Mearns to condemn the waste of Dr Chidumije's talents in an understaffed NHS.
"Our immigration policy has failed to recognise the contribution of this exceptional individual to the NHS and his potential to greatly benefit this country in the future," they write.
A separate letter from The Doctors' Association UK, which has been supporting his appeal, has been sent to Prime Minister Theresa May calling for her intervention.
A Home Office spokesperson said: "The Government fully recognises the contribution that international professionals make to the UK and to our health service. However, it is important that our immigration system works in the national interest, ensuring that employers look first to the UK resident labour market before recruiting from overseas.
"When demand exceeds the monthly available allocation of Tier Two places, priority is given to applicants filling a shortage or PhD-level occupations."
It estimates a third of all all Tier Two visas go to the NHS.
Join our commenting forum
Join thought-provoking conversations, follow other Independent readers and see their replies