The NHS emergency care crisis: 'Left for 16 hours in A&E suffering sickle cell pain'
Sickle cell patient tells The Independent she fears going to A&E after spending hours in pain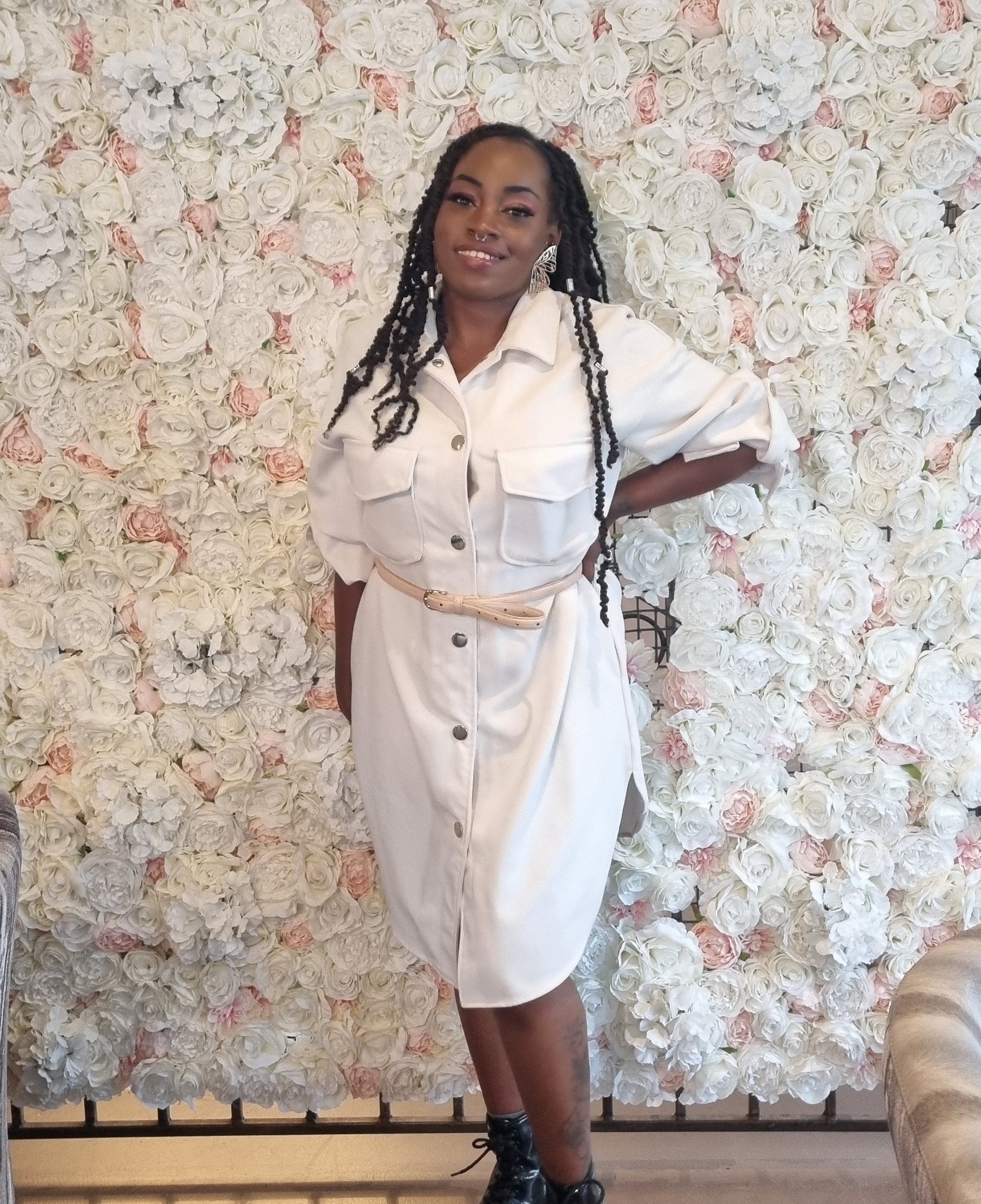 Sixteen hours waiting in A&E, then 25 hours waiting on a chair for a bed, all while suffering the major pain that comes with a sickle cell crisis.
And, before even getting to North Middlesex A&E, Alysha Whynn, from London, had waited three hours for an ambulance. She then spent a further two hours on a stretcher to be handed over to the emergency department.
"It was horrible, distressing, and also [I] was sitting on a chair so it was making it worse. I cry every time I have to go into A&E," she told The Independent.
Her story comes as the Royal College of Emergency Medicine estimates 1.65 million patients waited more than 12 hours in A&E after arriving in 2022. RCEM has claimed more than 23,000 patient deaths might be linked to these soaring emergency care waiting times.
Clinicians speaking with The Independent have described a common use of "fit to sit", which is where a patient is ill enough to be admitted but well enough to sit on a chair if there are no beds.
Have you been impacted by this story? email rebecca.thomas@independent.co.uk
Ms Whynn said: "I told the nurse 'I'm not sure what to do'. It's like four in the morning, five in the morning… I'm now due to have another [pain] injection. I don't know what to do.
"I'm in the hospital at 12pm talking to this doctor and I'm like, this is horrendous. I've been here for like 15 hours... I hadn't had [pain relief] since 5am."
Ms Whynn described the pain of a sickle cell crisis as "like lightning, just flushing through your body".
She said she felt the staff working during the evening "didn't want to deal with sickle cell". "I think [it comes from] a lot of discrimination, stereotype, and [clinicians] uneducated about sickle cell."
The NHS Race Observatory warned this year that NHS staff are failing to follow guidelines for providing care to sickle cell patients, describing some guidelines as "unfit for purpose". The report highlighted particular problems with patients' experiences of A&E.
North Middlesex Hospital Trust has previously been criticised by coroners after the death of a young man, Evan Nathan Smith, with sickle cell in 2019. It was criticised for delays in picking up his condition and a lack of understanding.
Medical director Dr Vicky Jones said: "I spoke with Ms Whynn at the time of her admission, to hear directly from her about some of her recent experiences at North Mid. It's clear that we have not met the high standards of timely admission we strive to achieve for all our patients attending our urgent and emergency care pathway, including those with sickle cell disorder, and I'm sorry for this."
Join our commenting forum
Join thought-provoking conversations, follow other Independent readers and see their replies