Support for tax rise to fund NHS has grown over past year, major poll finds
'Give us the financial tools to do the job,' NHS groups tell Chancellor Philip Hammond
Alex Matthews-King
Health Correspondent
Friday 17 November 2017 13:21 Comments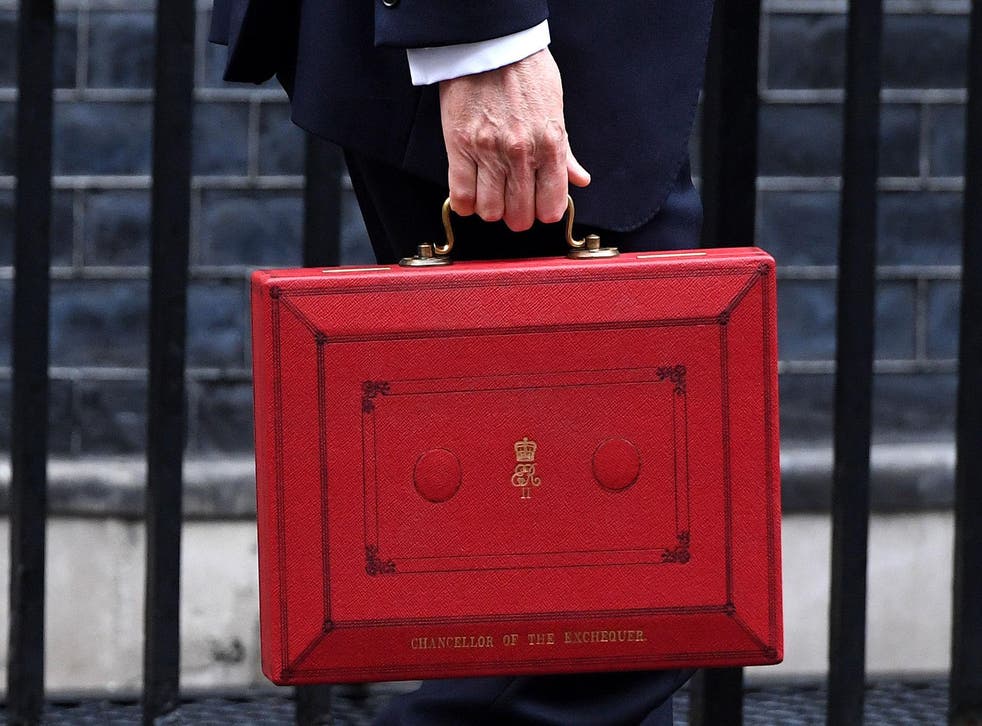 Support for a one-pence-in-every-pound tax increase specifically to fund the NHS is even higher now than a year ago, according to a new poll of 20,000 people.
Well over half (58 per cent) would be happy to increase national insurance from 15 per cent to 16 per cent to cover the costs.
Just 27 per cent would oppose the tax increase, the YouGov poll conducted on behalf of the NHS Confederation found.
In an identical, but smaller poll, at the start of the year when the NHS was in the middle of a winter crisis, 53 per cent supported the increase, while 26 per cent did not.
The findings come less than a week before Chancellor Philip Hammond gives his Autumn Budget.
In the run up to the Budget, Mr Hammond has had calls from the head of the NHS for the £350m promised to the NHS by Brexit campaigners.
After the 1 per cent cap was scrapped earlier this year, Mr Hammond has faced calls to award pay rises to staff, which they say would help to boost the workforce.
A 1 per cent tax hike to fund the NHS was proposed by the Liberal Democrats in their 2017 General Election manifesto, but the party proposed to increase the basic rate of income tax.
This would lesson the impact on poorer families, because of the tax-free allowance, but it was a less popular option according to the YouGov poll.
Although 48 per cent of the public still supported an income tax increase, from 20 to 21 per cent, 36 per cent of the UK public oppose it.
While approval is above 50 per cent in all parts of the country, it is strongest in South-west London and among older and more well-off people, while the West Midlands had the lowest levels of support.
The NHS Confederation represents groups across the NHS, and recently sent a "cry for help" to the Chancellor calling for more funding.
It's chief executive, Niall Dickson, said the figures show a clear message from the public and the case for more funding is now "overwhelming".
"Just about everyone is calling on the Chancellor to act – from the Health Secretary himself, the head of NHS England and all our members who actually run the system, to the medical royal colleges, local government, as well as those representing patients, users and carers," he said.
"Without action, our health and care system will continue to deteriorate; millions will wait, more will suffer and some will die. It is now clear that, even within Government, the cries for more funding are unequivocal.
"It is time for the Chancellor to do right thing – our members are happy to be held to account, but their plea is 'give us the financial tools to do the job.'"
Register for free to continue reading
Registration is a free and easy way to support our truly independent journalism
By registering, you will also enjoy limited access to Premium articles, exclusive newsletters, commenting, and virtual events with our leading journalists
Already have an account? sign in
Join our new commenting forum
Join thought-provoking conversations, follow other Independent readers and see their replies