NHS patient feedback is not being used to improve services, report warns
Taxpayers' views 'are often disjointed and standalone' from efforts to improve quality of care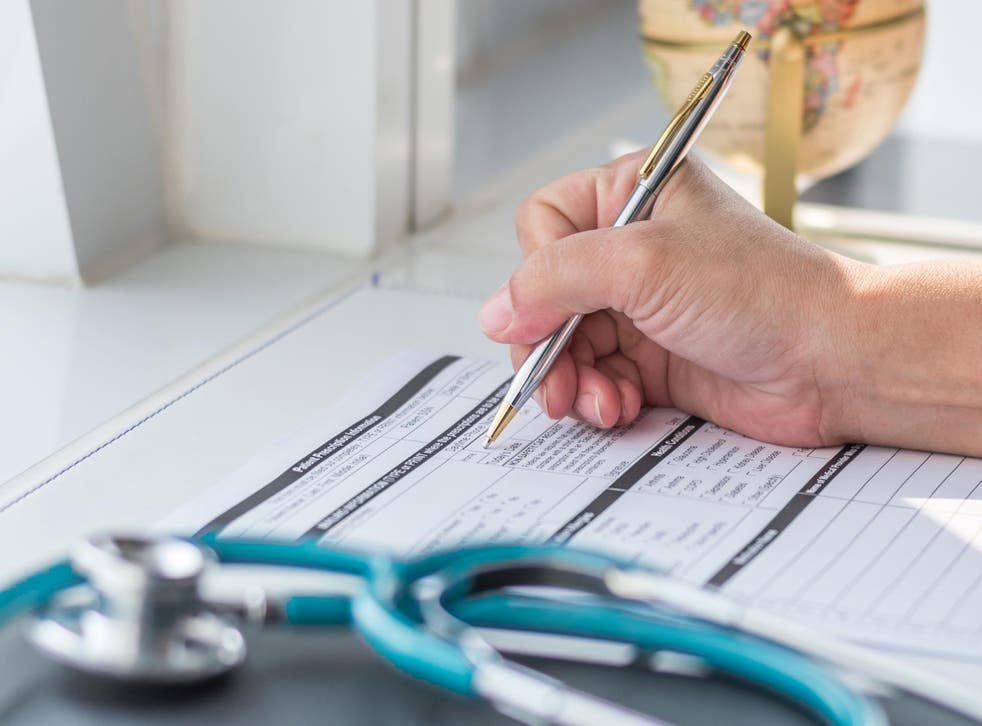 The NHS is spending millions of pounds encouraging patients to give feedback but the information gained is not being used effectively to improve services, experts have warned.
Widespread collection of patient comments is often "disjointed and standalone" from efforts to improve the quality of care, according to a study by the National Institute for Health Research (NIHR), shared with The Independent.
Nine separate studies of how hospitals collect and use feedback were analysed. They showed that while thousands of patients give hospitals their comments, their reports are often reduced to simple numbers – and in many cases, the NHS lacks the ability to analyse and act on the results.
The research found the NHS had a "managerial focus on bad experiences" meaning positive comments on what went well were "overlooked".
The NIHR report said: "A lot of resource and energy goes into collecting feedback data but less into analysing it in ways that can lead to change, or into sharing the feedback with staff who see patients on a day-to-day basis.
UK news in pictures

Show all 50
"The costs of collecting patient feedback (ie staff time) far outweighed efforts to use the findings to drive improvement in practice at present."
It added: "In many organisations, feedback about patient experience is managed in different departments from those that lead quality improvement."
Millions of pounds are spent by the NHS surveying patients ever year. The GP patient survey costs more than £10m while NHS England spent £5.5m launching the Friends and Family Test in 2014-15.
A national inpatient survey carried out under contract by the Picker Institute every year was a world first when it launched in 2001.
The NIHR report used online ratings as well as real-time feedback in different settings, from hospital wards to GPs and mental health providers. It said patients were keen to offer feedback but wanted meaningful engagement and a response.
The evidence suggested NHS trusts were focused on complaints and negative concerns, "meaning they unwittingly disregard useful feedback".
Authors said the growing tendency for patients to submit their thoughts online was also "emerging faster than the NHS's ability to respond".
Each of the studies highlighted a consistent theme that patient experience data was viewed as separate from quality improvement work, which was often designed based on the views of clinicians and managers in the service.
Study author Dr Elaine Maxwell, clinical adviser to the NIHR, said: "Our studies found that more effort has been spent on collecting data, with less attention to how it can be used to improve services. Findings included the need to integrate patient experience data and activity with other quality improvement work in trusts.
"Research also shows the importance of positive feedback and how online and unsolicited responses can be used alongside survey data to make a difference."
NHS England's chief nurse, Ruth May, said: "Listening to patient experience is key to understanding our NHS and there is more that that we can hear to improve it. This research gives insight into how data can be analysed and used by frontline staff to make changes that patients tell us are needed."
Register for free to continue reading
Registration is a free and easy way to support our truly independent journalism
By registering, you will also enjoy limited access to Premium articles, exclusive newsletters, commenting, and virtual events with our leading journalists
Already have an account? sign in
Register for free to continue reading
Registration is a free and easy way to support our truly independent journalism
By registering, you will also enjoy limited access to Premium articles, exclusive newsletters, commenting, and virtual events with our leading journalists
Already have an account? sign in
Join our new commenting forum
Join thought-provoking conversations, follow other Independent readers and see their replies