NHS hospital sends terminally ill cancer patients adverts for 'latest technologies' with private care
Adverts sent from Leeds hospital trust are 'preying on people who don't have the money and might not want private healthcare', says breast cancer patient
Rachael Pells
Sunday 06 August 2017 10:02 Comments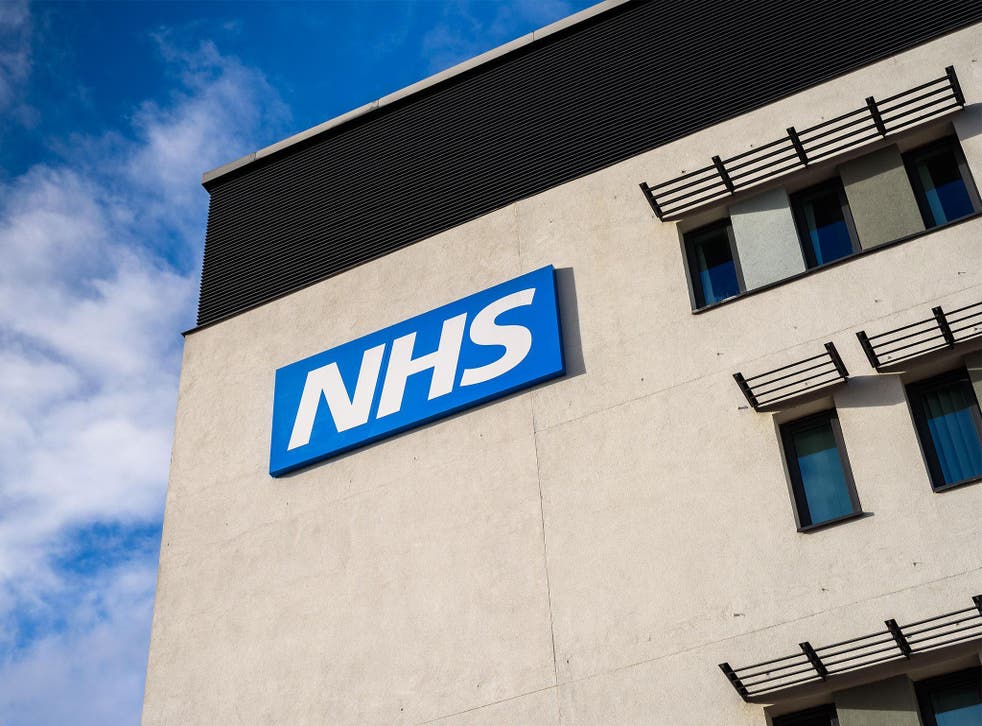 An NHS Trust has come under fire after sending leaflets to terminally ill cancer patients advertising the "latest technologies" available through private health care.
Ali Schofield, 33, spoke of her disgust at the "distressing" messages she received through the post advertising private clinic Nova Healthcare. Ms Schofield, who has secondary breast cancer, said: "I felt really cold when I saw the leaflet because it suggested that I would have better healthcare if I was to go private.
"It offered me access to the latest technologies and made me think: so what am I getting now? It's disgusting. It puts the seed of doubt into you."
The lifestyle journalist and collage artist said the adverts, included with letters sent from St James's University Hospital in Leeds, where she receives her chemotherapy, would lead patients to believe the NHS was "second class" and that they should pay for private treatment.
"Adverts like this give the impression that NHS cancer care is second class. It's unreasonable to have that pushed in your face at your NHS appointment.
"It was very upsetting to feel someone was trying to make money out of cancer patients receiving NHS care," she told The Observer. It was appalling that the NHS had used her medical records for promotional purposes, she added.
UK news in pictures

Show all 50
Responding to the complaints, the Leeds Teaching Hospitals NHS Trust, which runs St James's, admitted around 1,000 Nova Healthcare leaflets had been sent out to patients in total.
The hospital has also been criticised for putting up posters for Nova – which operates private appointments on site on a separate floor of the hospital - on the walls of the NHS oncology unit.
Ms Schofield said: "The first floor is where the NHS patients go for oncology appointments and chemotherapy. You can't get into the place now without seeing adverts for Nova Healthcare.
"It is preying on people who don't have the money and might not want private healthcare anyway. It's wrong."
A spokesman for Leeds Teaching Hospitals NHS Trust said: "We are very sorry for any distress caused by the inclusion of the information about private healthcare in our patient letter.
"As soon as we were able to look into our patient's concerns, we apologised in person and publicly. We stopped sending the leaflet immediately and are reviewing its use.
"The trust has a commercial relationship with Nova Healthcare under which the company leases accommodation on our campus at St James's University Hospital to provide consulting and daycare for private patients."
Nova Healthcare also apologised for the distress caused.
Register for free to continue reading
Registration is a free and easy way to support our truly independent journalism
By registering, you will also enjoy limited access to Premium articles, exclusive newsletters, commenting, and virtual events with our leading journalists
Already have an account? sign in
Join our new commenting forum
Join thought-provoking conversations, follow other Independent readers and see their replies