Half of UK heart attack patients miss out on life-saving aftercare
Charity condemns 'postcode lottery' denying thousands of patients access to rehabilitation programmes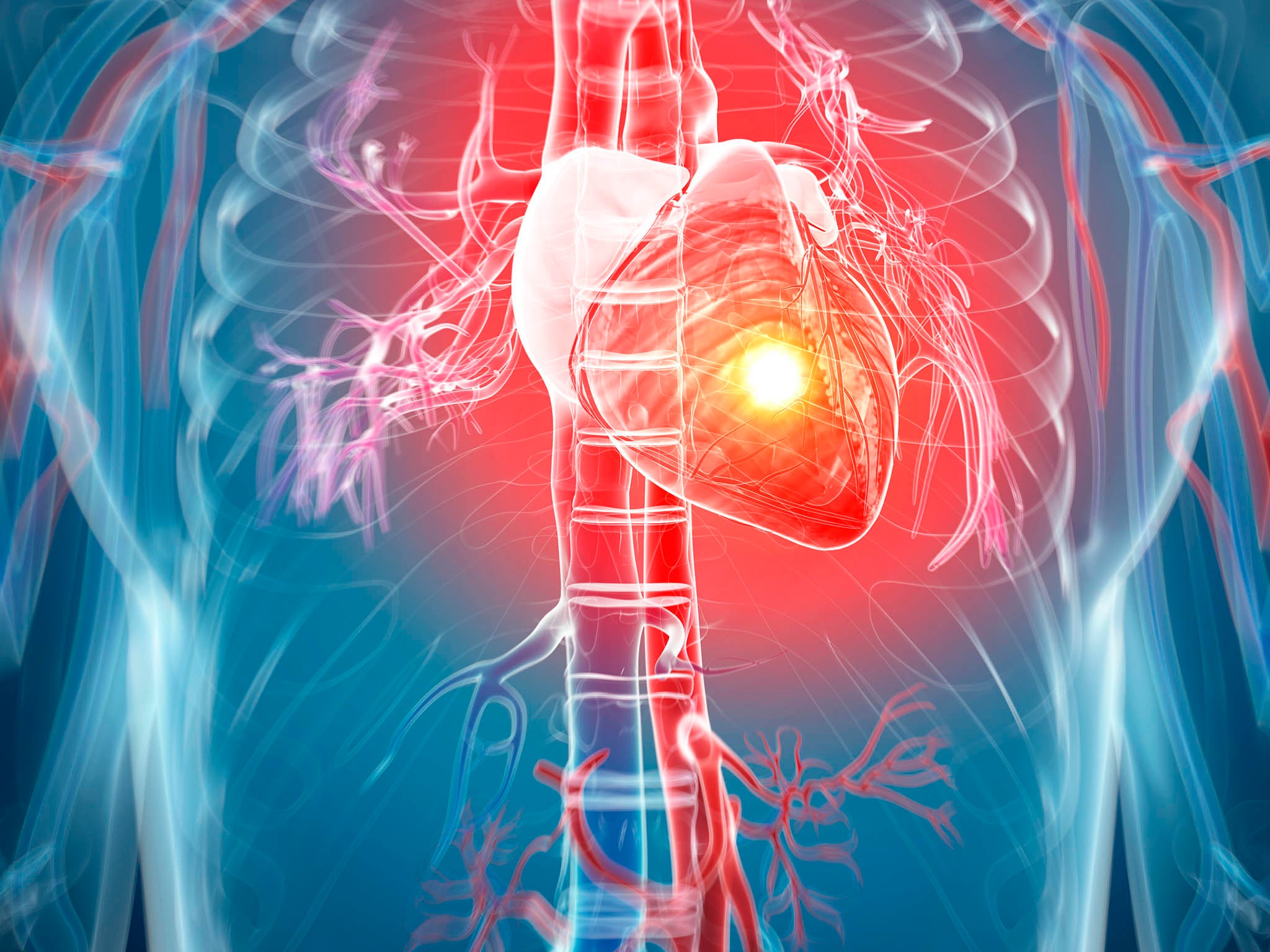 Thousands of heart attack survivors are missing out on potentially life-saving support to help them recover after being hospitalised, a charity has found.
The British Heart Foundation's 2017 audit of cardiac rehabilitation services in the UK found that almost half of patients with a heart condition are missing out on programmes which could help them live longer after treatment.
Studies have shown participation in a rehabilitation scheme decreases the likelihood of patients dying in the next 12 months by around 18 per cent.
It also lowers the chances of the patient having to be readmitted to hospital, by as much as one third.
But the audit show that just 48 per cent of per cent of the 133,000 patients where a rehabilitation programme is recommended are taking up the support, but many aren't even being referred to schemes by hospitals.
Schemes typically involved exercise classes and diet advice, as well as emotional and lifestyle counselling.
"Cardiac rehab was absolutely vital for my recovery after my heart attack," said Laura Needham, a nurse from Sheffield, had a heart attack when she was just 32.
"Both the physical and mental health support made such a difference in understanding how my body and my mind were affected, and what I could do to help myself."
Health news in pictures
Show all 40
But researchers from the University of York, who analysed data from hundreds of rehabilitation centres in England, Wales and Northern Ireland for the audit, found too many patients are missing out.
While uptake has improved on the previous year, the report says changes are needed, particularly to make older people take up support.
NHS England, in 2013, set a target of getting a third of patients with heart failure – where the heart is too weak or stiff to pump blood effectively – to take up rehabilitation schemes that can build up their fitness.
But the audit reports even the best hospitals only refer 20 per cent of eligible patients for rehabilitation, but this "varies wildly", and uptake is as low as 5 per cent.
It also found a disparity between the numbers of men and women receiving care, with 52% of eligible men taking part in a rehab programme compared to just 44 per cent of eligible women.
"It is hugely encouraging that, overall, more patients are accessing cardiac rehabilitation services but half of heart attack survivors are still missing out on this potentially life-saving service," said BHF chief executive Simon Gillespie. "Tens of thousands of people are therefore at greater risk of suffering another deadly heart attack."
He added: "As many women as men have heart attacks, so it is particularly concerning that significantly fewer women are accessing these life-saving services. A postcode lottery of care is also evident with dangerous waiting times to access services in some areas of the country. This urgently needs to be addressed so that every patient has access to cardiac rehabilitation to improve their physical and mental wellbeing."
Join our commenting forum
Join thought-provoking conversations, follow other Independent readers and see their replies