Virtual pictures of overweight children as adults trialled to shock parents into action
3D modelling used to encourage families to make major lifestyle changes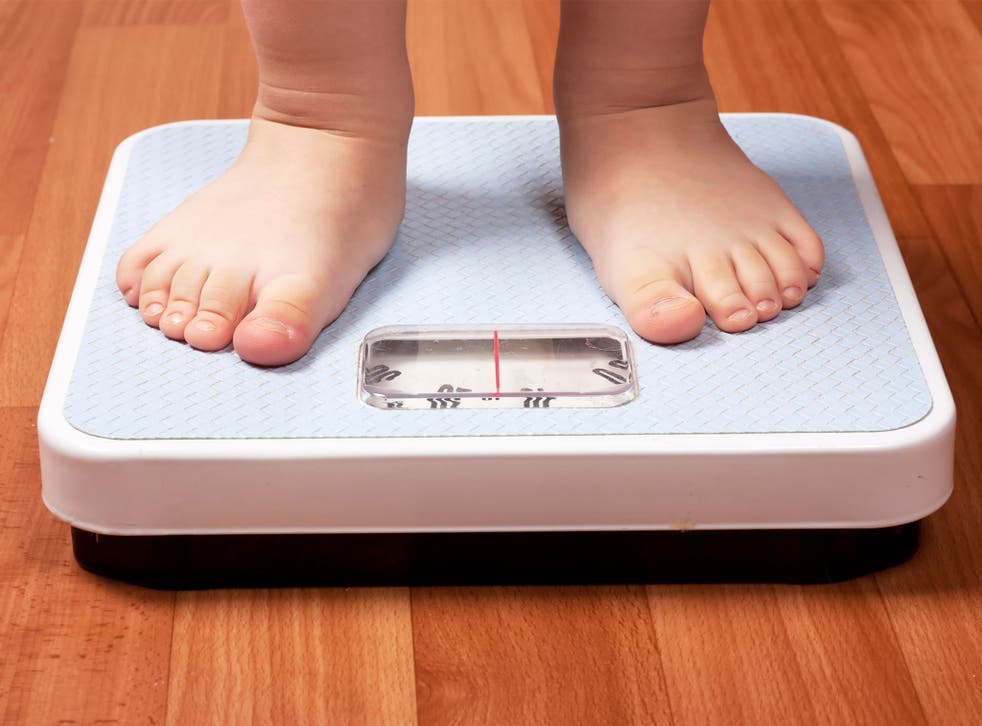 Parents have been shown virtual images of their children as overweight adults to shock them into action in a new strategy aimed to reduce health risks associated with obesity.
An NHS trial used youngsters' body measurements and 3D modelling software to predict what would happen to their weight as they grow older.
Parents then saw digitally manipulated pictures of their children in adulthood and in many cases were shocked into making major lifestyle changes.
The trial, run by experts at the University of Newcastle, involved 2,200 families. Backed by the Department for Health, it could now be rolled out across the NHS in bid to a tackle a public health crisis. A fifth of children are overweight by the time they begin primary school.
Researchers asked parents of children aged five, six, 10 and 11 to key their Body Mass Index (BMI) measurements into a computer programme.
They were shown series of virtual images and asked to select which most resembled their offspring, but routinely underestimated their children's size.
Parents then saw 3D pictures of how their children were expected to look in adulthood. Those with overweight sons or daughters went on to make major lifestyle changes, the study found.
On average, children whose parents saw the images weighed nine pounds less a year later compared to those who were not subject to the intervention, according to The Daily Telegraph.
Dr Angela Jones, the lead researcher on the study, said: "Parents play a key role because of how they shape children's health behaviour.
"They are also relied upon to recognise that their children is an unhealthy weight and take appropriate action. But we know that parents tend not to recognise when their children is overweight or obese."
The tool, which has been tested in 15 areas of the UK, could now be rolled out onto the NHS website for GPs and families to use.
Prof Paul Aveyard, a professor of behavioural medicine at Oxford University, said: "It gets round the problem that people don't think their child is overweight and they will grow out of it, when we know that's not really true. It's quite a striking result and it's cost free."
Researchers unveiled the study at the European Congress on Obesity in Porto.
Other potential weight loss strategies presented at the conference included a crinkly plate that tricks the mind into thinking it holds more food than it does.
The plate has ridges and troughs that reduce its overall surface area, thereby cutting down the amount of food that can be piled onto it.
Join our new commenting forum
Join thought-provoking conversations, follow other Independent readers and see their replies