Most common shoulder pain surgery so ineffective it should not be offered to patients, doctors told
'Almost all informed patients would choose avoid surgery because there is no benefit but there are harms and it is burdensome,' panel concludes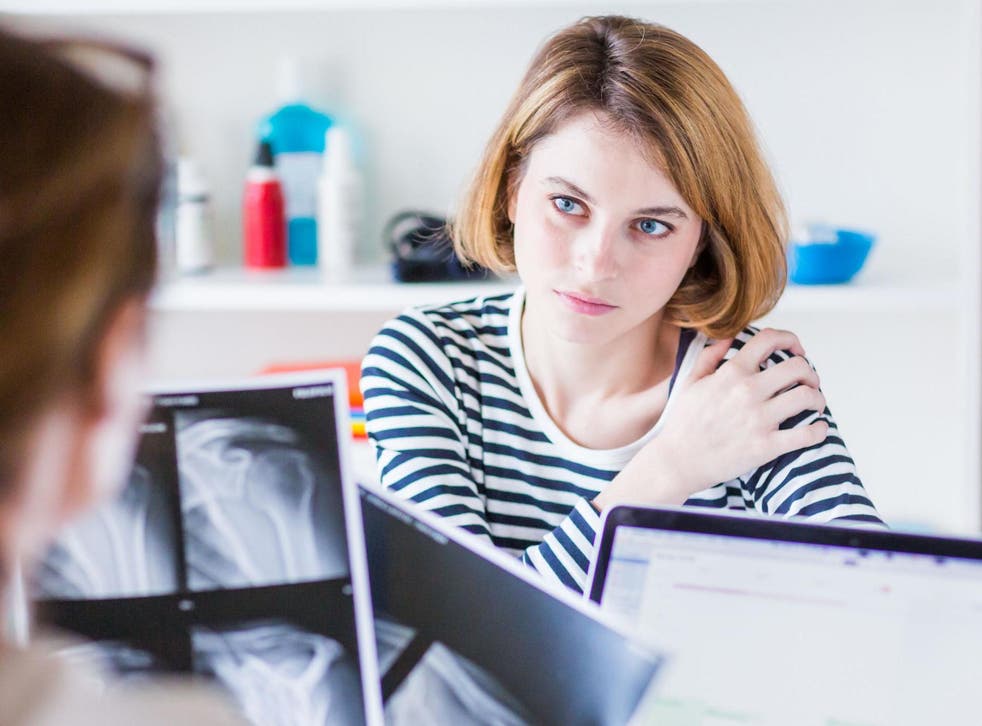 A widely used surgical procedure for shoulder pain is virtually useless and should almost never be offered to patients, doctors have been told in new guidelines.
Shoulder impingement surgery has little benefit in patients levels of pain, movement or quality of life when compared to other approaches, recommendations published in the British Medical Journal state.
Instead, subacromial decompression surgery exposes patients to higher risk of harmful side-effects and creates costs for the health services, the authors said.
In the face of mounting evidence, including a major UK clinical trial in 2017, the BMJ guideline group has published new advice for doctors which make a "stong recommendation against surgery".
This comes after the NHS said it was looking to end thousands of operations deemned ineffective or too risky.
The worst jobs for your health

Show all 10
A quarter of adults have had shoudler pain in the last year, and shoulder impingement, also diagnosed as rotator cuff disease or subacromial pain syndrome, accounts for 70 per cent of cases.
The condition is caused by a tendon inside the shoulder rubbing nearby tissues as the arm is lifted and persistent symptoms, more common in over 40s, led to 21,000 surgeries in the UK 2010 and cost the NHS more than £50m.
However new evidence suggests the operation is not better at improving pain or quality of life than painkillers, steroid injections or exercises, the panel of experts said.
"Clinicians should not offer patients subacromial decompression surgery unprompted, and clinicians, public healthcare providers, and others should make efforts to educate the public regarding the ineffectiveness of surgery," the authors wrote.
"The panel concluded that almost all informed patients would choose to avoid surgery because there is no benefit but there are harms and it is burdensome," they wrote.
"However, there is substantial uncertainty in what alternative treatment is best."
The BMJ guidelines were drawn up by an international expert group including orthopaedic surgeons, physiotherapists and patients with experience of the procedure.
Join our new commenting forum
Join thought-provoking conversations, follow other Independent readers and see their replies