Shrewsbury maternity scandal: Hundreds of families whose babies died or have been left with brain damage in hospital to be contacted by trust
'NHS England and NHS Improvement have now agreed that we can proceed with informing families'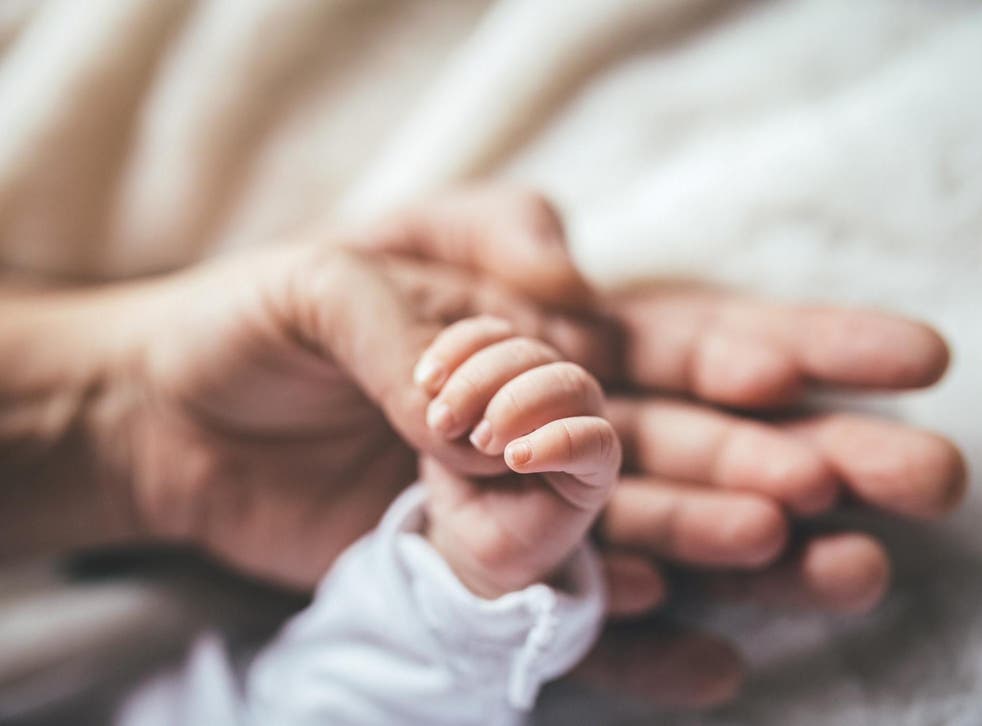 Hundreds of families whose babies died or have been left with brain damage after maternity care treatment at Shrewsbury and Telford Hospital Trust are now being informed they are part of a major investigation into the largest scandal of its type ever to hit the NHS, following a report by The Independent.
In a statement released the day after this news organisation revealed parents had not been told their experiences might be part of a pattern of institutional failings, the Shropshire trust said it had now agreed with NHS England to start telling families.
Our report, published on Wednesday, showed how hundreds of families whose cases have been identified for investigation were left in the dark about potential mistakes in their care.
This is despite the fact the NHS was aware of their identities from the end of 2018, following a trawl of records at the trust that year by NHS Improvement staff.
In total, more than 400 of the 600 cases being examined have not yet been passed to the independent investigation being led by midwifery expert Donna Ockenden, a copy of whose interim report this week obtained by The Independent exposed widespread failing at the trust stretching back decades.
UK news in pictures

Show all 50
A total of 75 families contacted the Shrewsbury and Telford Hospital Trust last year after the pattern of institutional failings became public knowledge, but the trust said it was waiting for changes in the official inquiry terms before it passed on their details or contacted other families.
Paula Clark, interim chief executive at the trust, told The Independent: "Following discussions with NHS England and NHS Improvement it was agreed that the appropriate approach was to fully inform families about the revised terms of reference of the maternity review and to gain their consent to share their records, before releasing their data.
"NHS England and NHS Improvement have now agreed that we can proceed with informing families. We will now be contacting those families to seek that permission."
On Wednesday night, following enquiries by this publication, NHS England's medical director Steve Powis wrote to the trust and committed to hand over "all relevant additional records to the review".
Join our new commenting forum
Join thought-provoking conversations, follow other Independent readers and see their replies