Autism experts call for further research into 100-year-old drug that could hold key to treating condition
Dr Robert Naviaux showed suramin could 'reverse' autism-like behaviours in mice – and his latest research indicates the drug could have the same effect in humans
Katie Forster
Thursday 01 June 2017 09:13 Comments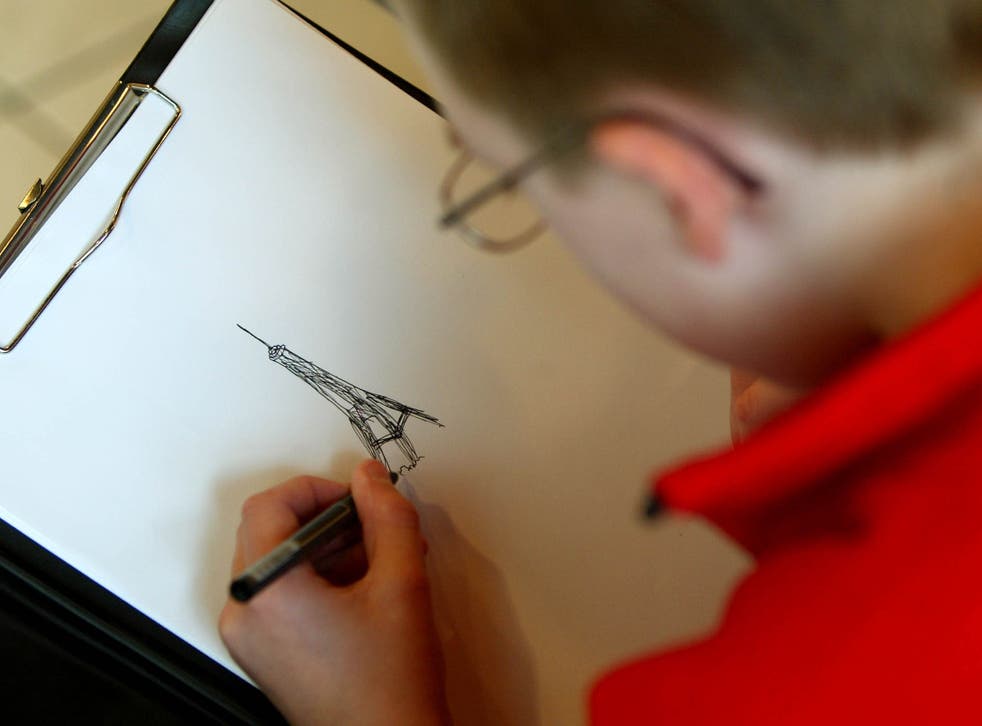 Autism experts have called for further research into a drug first discovered a century ago after a small-scale study suggested it could improve the symptoms of the disorder.
Suramin has been used to treat sleeping sickness, a disease carried by flies in sub-Saharan Africa, since 1916.
A scientist at the University of California, San Diego, called Robert Naviaux, published a study three years ago showing suramin could "reverse" autism-like behaviours in mice – and his latest research indicates the drug could have the same effect in humans.
The early-stage clinical trial, published in the journal Annals of Clinical and Translational Neurology, involved 20 boys with autism between the ages of five and 14.
Half were given a controlled dose of suramin, while the other half received a placebo.
The participants that received the drug were shown to perform better on tests for language ability, social interactions and repetitive behaviours associated with autism after 45 days – improvements that went away after they stopped taking suramin.
Ian Dale, head of research monitoring and evaluation at the National Autistic Society, told The Independent the new findings suggest the drug is "worth researching further" as a potential autism treatment.
"The findings about suramin are interesting, but this a very small study. The results suggest it's worth researching further, but we'd urge extreme caution before drawing any conclusions on the basis of this study alone about whether suramin could benefit children on the autism spectrum," he said.
Meet the Labrador changing the life of a little boy with autism
Dr Naviaux described anecdotal reports gathered during his research, including one previously non-verbal 14-year-old who told his father "I want to eat chips" after receiving a dose of the drug.
There is currently no known "cure" for autism and no one is sure what causes the neurological condition, which affects more than one in 100 people in the UK.
The San Diego team hypothesise the disorder could be caused by a "cell danger response", where the body's cells are permanently primed for a viral attack, impeding normal cellular activity.
Health news in pictures

Show all 40
Suramin works by protecting cells from compounds which trigger this response, known as purines.
Dr Naviaux told CTV News he was "cautiously optimistic that the symptoms of autism are caused by a treatable metabolic syndrome and even children that do have structural changes in the brain can make improvements."
He is now running a slightly larger trial involving 40 children, and says even if it fails – as is the fate of many early-stage trials – he hopes his experiments could cause a "renaissance in drug development" if a drug that works like suramin is later found.
Register for free to continue reading
Registration is a free and easy way to support our truly independent journalism
By registering, you will also enjoy limited access to Premium articles, exclusive newsletters, commenting, and virtual events with our leading journalists
Already have an account? sign in
Join our new commenting forum
Join thought-provoking conversations, follow other Independent readers and see their replies