In the shadow of thalidomide, lessons still haven't been learnt
Analysis: Shaun Lintern says now is the time to act on medical industry regulation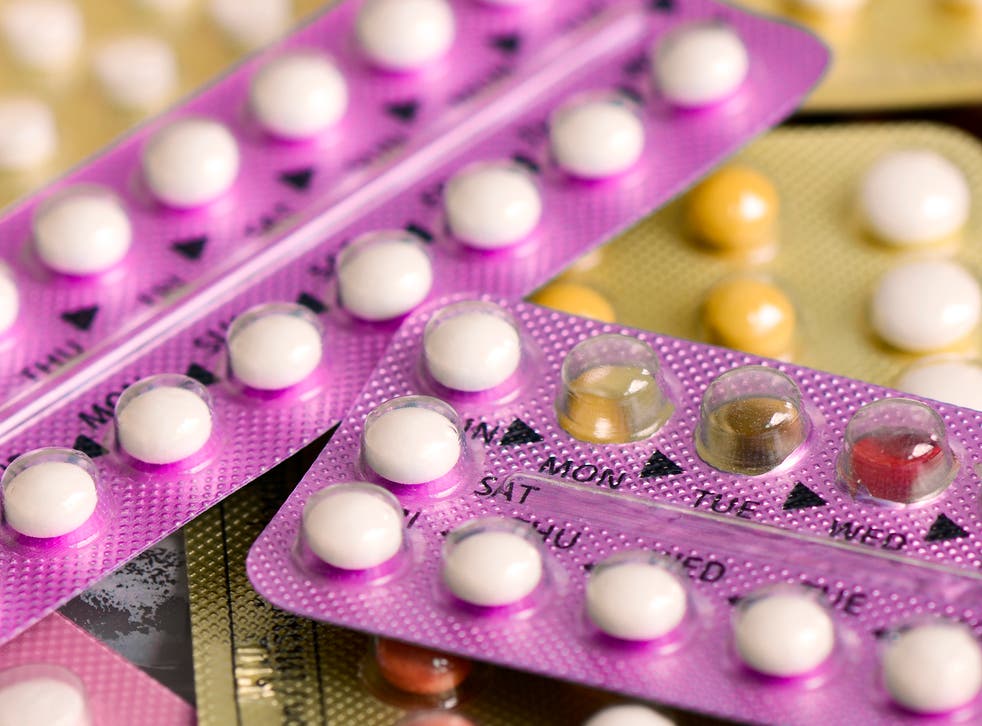 The Cumberlege report has laid bare the murky world of medical device and pharmaceutical regulation that for too long has been largely hidden from public view and felt itself to be above the concerns of patients.
Throughout the report by Baroness Julia Cumberlege there are clear examples of how the institutional structure of the health system felt able to dismiss victims of surgical mesh, epilepsy drug sodium valproate and Primodos.
The consequences are hundreds of lives ruined. Children forever disabled and needing round-the-clock care and support. Women left in constant pain and suffering from a treatment that was supposed to make them better.
Join our new commenting forum
Join thought-provoking conversations, follow other Independent readers and see their replies