How Hive HomeShield keeps you and your home safe, wherever you are in the world
Hive's smart home security system is easy to control and offers peace of mind whether you are away from home or simply at home alone
Tuesday 26 October 2021 15:12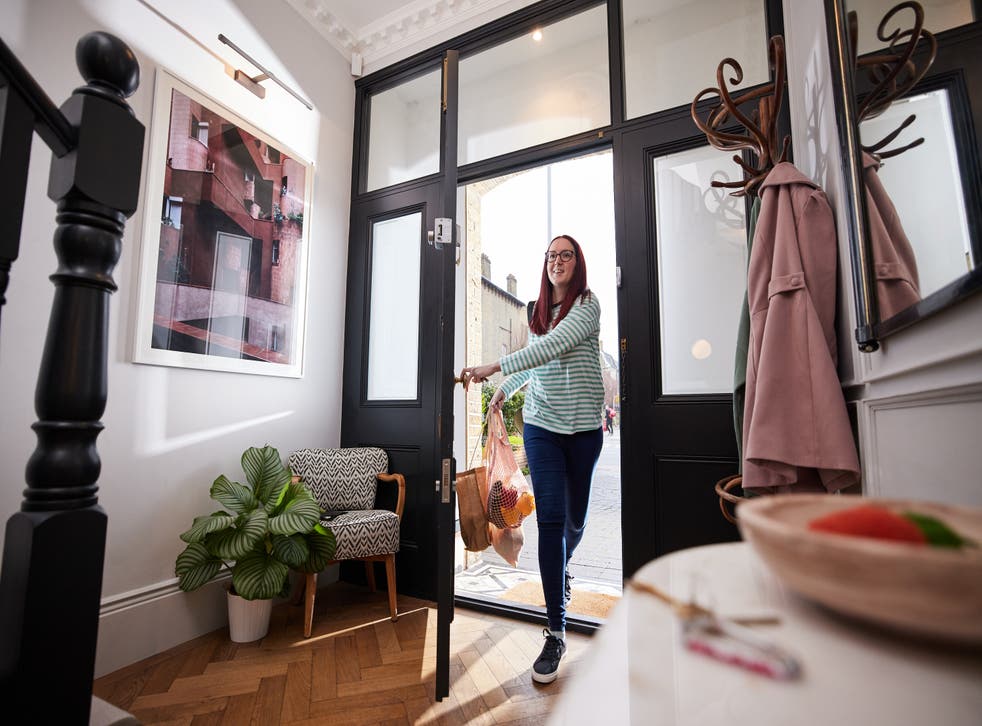 With the temperatures dropping and nights drawing in, there is no escaping the fact that winter is fast approaching.
But after the stay-at-home orders and other Covid restrictions which have defined the past 18 months, many people will be hoping to make the lead-up to Christmas this year a much more sociable affair.
The desire to see friends and family after so many months apart, coupled with a return to schools and offices, means for many people, their homes are increasingly left unoccupied.
As the days grow shorter and nights grow longer, the focus for many homeowners will understandably turn to home security.
That is where Hive's family of smart security products, which connect you and your home, makes daily life easier.
Hive's smart home security system is easy to control and offers peace of mind whether you are away from home or simply at home alone.
Hive HomeShield allows you to keep tabs on your home in real time, with an app that links up with outdoor and indoor cameras, live streaming to your smartphone, tablet or Apple Watch around the clock.
It also connects to window and door sensors and motion sensor lights, providing security to your entire home at the touch of a button.
You can even share access so that other people can check your home is secure without you needing to worry. And instant alerts mean you'll know straight away if something is not right.
The Hive HomeShield is available from just £9.99 per month (that's 33p per day). Included in the subscription is the option to set your house alarm remotely, livestream from your cameras to your device and share video evidence with those who need it.
The app incorporates two-way audio, allows you to define Activity Zones where it should record events, and can even play a sound such as a dog bark to deter would-be intruders.
And if you think you might have missed something, Hive HomeShield stores camera data for 30 days, meaning footage is easy to find and share.
For guests and visitors, you can share PIN codes with time-limited access control, and receive a phone call, notification or text the moment your alarm is triggered.
There is also a siren which sounds at 110dB – about as loud as a police car - plus a built-in security light and blue status light to deter potential intruders.
Hive HomeShield can be set up with just a few simple tools and does not require a specialist installer.
The package can also be integrated with Amazon Alexa or Google Assistant to change modes and arm or disarm your alarm.
Visit Hivehome.com to discover the full product range
Register for free to continue reading
Registration is a free and easy way to support our truly independent journalism
By registering, you will also enjoy limited access to Premium articles, exclusive newsletters, commenting, and virtual events with our leading journalists
Already have an account? sign in