Homeless Helpline appeal hits £1m mark in record time
The proprietor of The Independent thanks readers, saying: 'In a proud history of Christmas appeals, this is the earliest The Independent has ever been able to announce it has hit seven figures'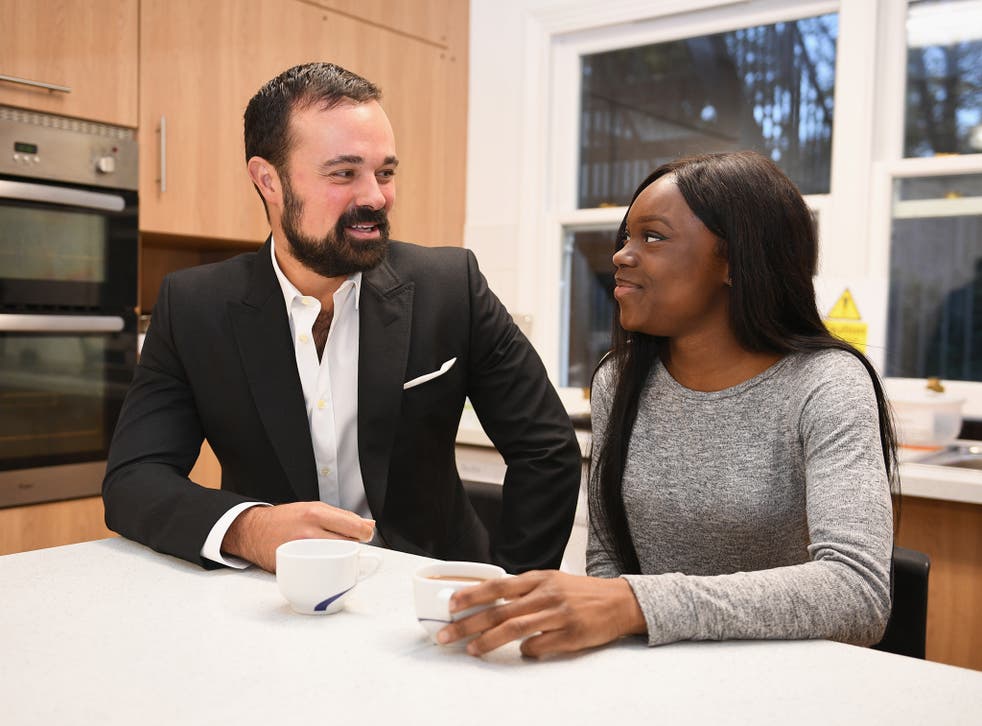 The Independent's appeal for the Young & Homeless Helpline today smashed through the £1m mark.
In a proud history of Christmas appeals, this is the earliest The Independent has ever been able to announce it has hit seven figures.
It's a fantastic achievement, testament to the generosity of our readers, corporate backers and influential figures in politics and the arts who have lent their weight to our appeal.
The Young & Homeless Appeal responded to a call to arms from the Duke of Cambridge, patron of the charity Centrepoint, who urged the nation to do more to combat the scourge of youth homelessness.
This week he welcomed ex-Centrepoint residents to Kensington Palace to mark the appeal's event. These amazing young people are proof of how effective Centrepoint's work is, and how vital the new helpline will be.
The causes of homelessness

Show all 7
As proprietor, I want to thank you sincerely for your efforts: the Christmas Appeal is absolutely core to what The Independent does.
Each year, more than 150,000 young people get in touch with services because they are homeless or at-risk of homelessness.
Yet it is at this time, when they are trying to find their feet, that those aged 16-25 are most at risk of abuse.
By teaming up with youth services provider The Mix, Centrepoint's new Freephone line will be able to provide young people with all the information they need, from housing to apprenticeships, medical support, job opportunities and more.
Thanks to your efforts, we are rapidly approaching our goal of being able to fully fund the helpline for the next three years.
Join our new commenting forum
Join thought-provoking conversations, follow other Independent readers and see their replies