An evening of knockout punchlines - comedy stars raise laughs, and money, for the homeless helpline
Lines about British repression got big laughs, as did the suggestion that 'America is great again'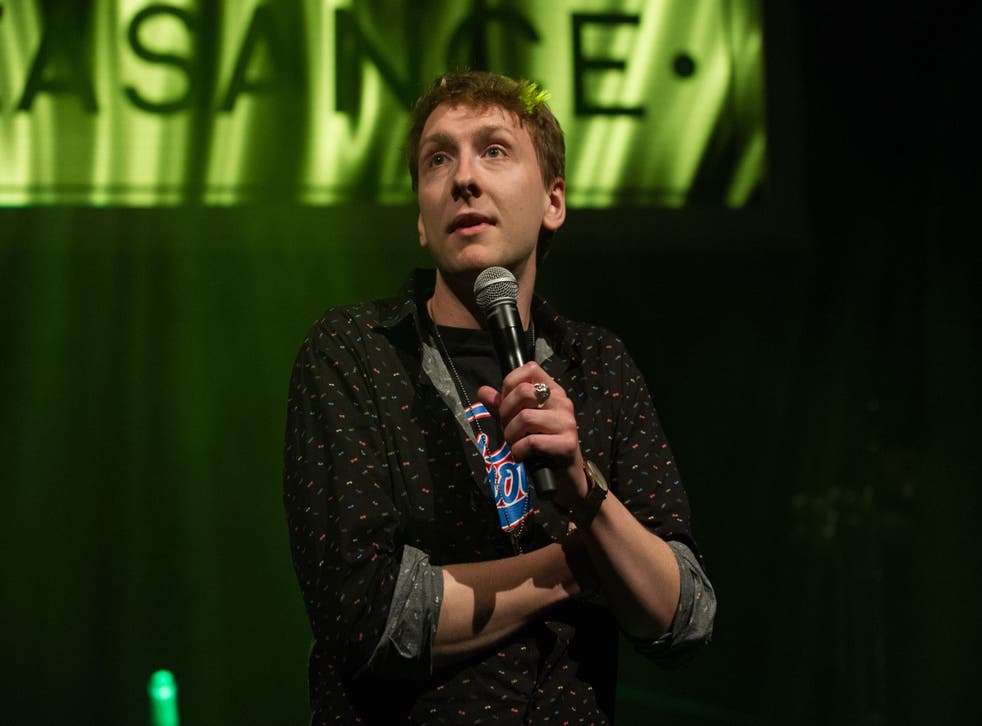 Monday night's Laughing Point comedy gig in aid of Centrepoint, the charity that helps young people who face homelessness, was a win-win scenario. The audience at the Lyric Theatre in London's West End was thoroughly entertained by some of the sharpest wits in show business, while money was raised for an extremely worthwhile cause – the Young and Homeless Helpline.
The late addition of Daniel Kitson as compere was a bonus. He has such natural funny bones he had the crowd in stitches merely by asking for the lights to be adjusted. First act Joe Lycett maintained the momentum, from his waspishly sarcastic "America is great again" opening to his closing yarn about concealing a private eye in his office. Quirky Lou Sanders fared less well, although her self-mocking, "I was the prettiest girl in class. I was homeschooled", had charm.
Edinburgh festival: The 100 best jokes from this year

Show all 16
Boyishly cheeky Brennan Reece was an instant hit. His beautifully crafted description of joining a gym where his nuscular trainer was a "no-neck-ahedron" confirmed that he is a future star. Pensive misanthrope Dane Baptiste recalled hating his old job so much he perched a photo of a fictional family on his desk so that he could claim to be going home to them to avoid socialising.
After the interval the energy level increased with Suzi Ruffell, who deserves to be a much bigger name. Her brief set mainly concerned her new pet cat that resembles a dog and her family. Her dad is so blokey he only writes in capitals: "He doesn't even know there is a lower case."
When Russell Kane blitzed his way through a high velocity riff on how repressed the British are the gig really peaked. It was left to affable Welshman Elis James to close proceedings with a story about his London-bred daughter talking like Ray Winstone. James also revealed that he has taken up boxing. This evening certainly contained its share of knockout punchlines.
Join our new commenting forum
Join thought-provoking conversations, follow other Independent readers and see their replies