Two Conservative councillors suspended following allegations of Islamophobic comments on social media
Pressure continues to grow on the party to conduct a formal inquiry into Islamophobia
Tuesday 22 October 2019 15:18 Comments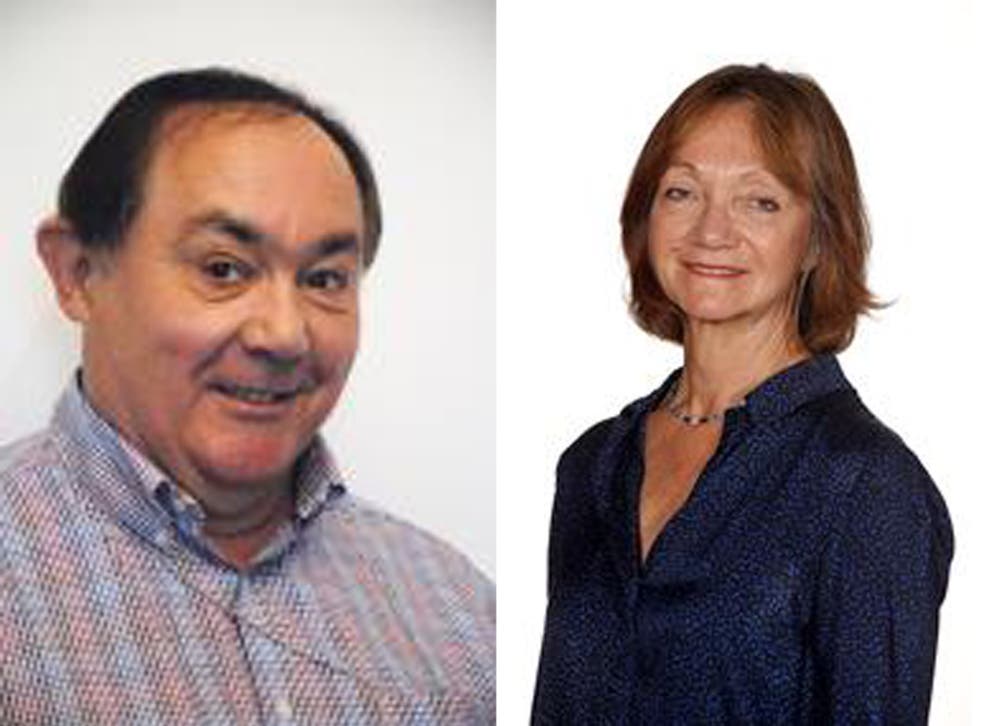 UPDATE 21.10.19. Cllr Freedman's suspension from the Conservative Party was lifted in September 2018, following an investigation by her Conservative Association and the Party.
Two Conservative councillors have been suspended following allegations that they posted Islamophobic comments on social media.
The suspensions come as pressure continues to grow on the party to conduct a formal inquiry into Islamophobia following calls from the Muslim Council of Britain (MCB) and 11 separate Muslim councils around the UK.
Linda Freedman, a councillor in Barnet, was suspended by the Conservative Party after it appeared she expressed support for the detention of Muslims on social media.
She tweeted in response to a Washington Post article by actor George Takei warning against internment of Muslims in the United States.
"They interned my German ones for one year during WW2. It was the right thing to do for the sake of security," Ms Freedman said.
Councillor Ian Hibberd from Southampton has also been suspended after he commented on a picture posted by fellow councillor Harmeet Singh Brar asking: "Why are you dressed like a p***."
Mr Hibberd is under investigation but Mr Brar said he felt the response from the party to "investigate" was a "get out".
"I felt when I spoke out about racism I was isolated and casted out," he told The Independent.
"That was the major reason why I left."
Mr Brar has now left the Conservative Party altogether saying it was due to "two years of bullying, harassment and racism".
The news comes as The Independent revealed the former mayor of Lowestoft had been suspended for posting Islamophobic comments online.
World news in pictures

Show all 50
Stephen Ardley, a member of the Waveney District Council, allegedly said it was "unbelievable" that a Muslim had been elected and went on to describe those who voted for him as "blind".
Mr Ardley's comment on a Facebook post said: "I think it's unbelievable that a Muslim was actually elected the mayor of this great Christian country – oh wait he's Labour so the blind just vote red and left."
The suspensions add to the growing list of investigations after examples of Islamophobia demonstrated by Conservative councillors and candidates that have been revealed in recent months.
The MCB said: "We are starting to see even more examples of Islamophobia within the Conservative Party. It is no longer good enough to say that these cases are being investigated.
"There needs to be an independent inquiry and we continue to hope that the party will heed our call."
Register for free to continue reading
Registration is a free and easy way to support our truly independent journalism
By registering, you will also enjoy limited access to Premium articles, exclusive newsletters, commenting, and virtual events with our leading journalists
Already have an account? sign in
Join our new commenting forum
Join thought-provoking conversations, follow other Independent readers and see their replies