The Independent's journalism is supported by our readers. When you purchase through links on our site, we may earn commission.
the Longer read
The biggest problem with AI? It lies
Despite the incredible leaps in capabilities that chatbots have demonstrated, they still have a major fatal flaw, writes Gerrit de Vynck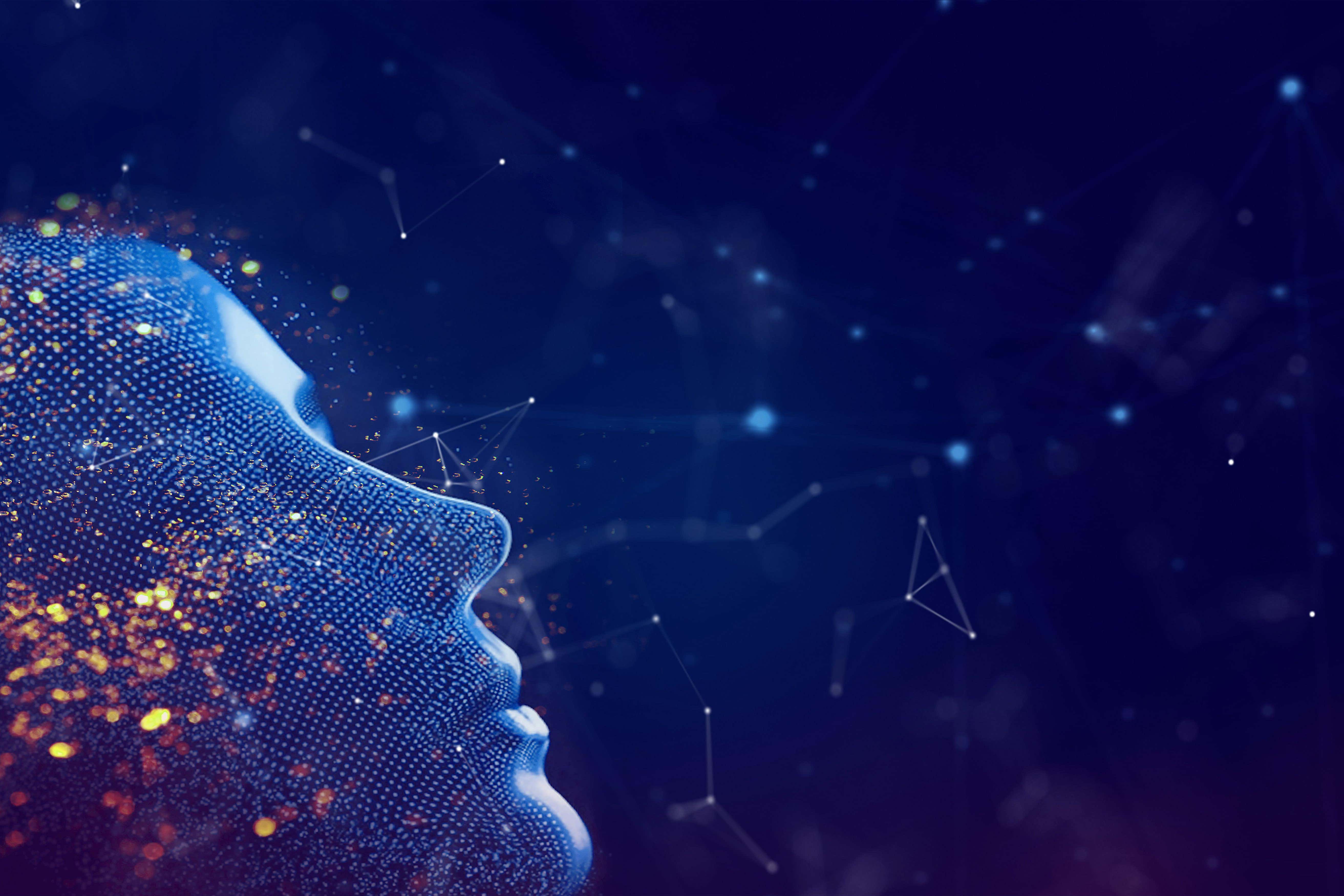 Recently, researchers asked two versions of OpenAI's ChatGPT artificial intelligence chatbot where Massachusetts Institute of Technology professor Tomas Lozano-Perez was born.
One bot said Spain and the other said Cuba. Once the system told the bots to debate the answers, the one that said Spain quickly apologised and agreed with the one with the correct answer, Cuba.
The finding, in a paper released by a team of MIT researchers last week, is the latest potential breakthrough in helping chatbots to arrive at the correct answer. The researchers proposed using different chatbots to produce multiple answers to the same question and then letting them debate each other until one answer won out. The researchers found using this "society of minds" method made them more factual.
Join our commenting forum
Join thought-provoking conversations, follow other Independent readers and see their replies