If only the politicians of yesteryear were around to handle Brexit
Andrew Grice fears that the calibre of Britain's political classes has declined, with many just desperate to be popular. But which MPs from the past would have been best placed to resolve the Brexit conundrum?
Wednesday 27 February 2019 11:40 Comments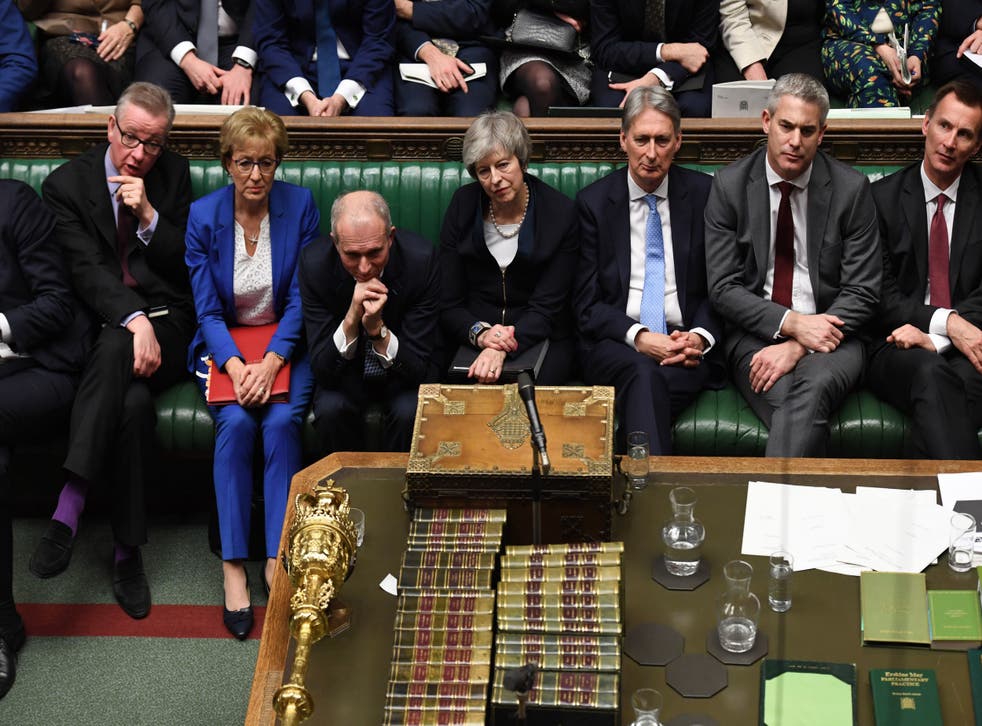 The turmoil over Brexit raises big questions about the ability of today's politicians. Would their predecessors have done a better job, and prevented the drama of the 2016 referendum result turning into a crisis? In my time as a political journalist, the calibre of our political class has changed, and for the worse.
When I landed in the Westminster village in 1982, some big beasts from the past still roamed – among them Denis Healey, Roy Jenkins, Edward Heath, Tony Benn and Enoch Powell. They, and contemporaries who had already died – such as Rab Butler, Iain Macleod and Anthony Crosland – have been called the "golden generation".
Many were intellectual heavyweights. Some had expected a career in academia, but went into politics after distinguished service in the Second World War, with the noble ambition of preventing a repeat. Similarly, some had seen the deprivation of 1930s Britain and vowed "never again". Politics was a natural path for the nation's brightest and best.
Join our new commenting forum
Join thought-provoking conversations, follow other Independent readers and see their replies