The Independent's journalism is supported by our readers. When you purchase through links on our site, we may earn commission.
Neurological conditions in women are often misdiagnosed, mishandled and misunderstood
Female patients are still subject to sexism when it comes to their health. Holly Baxter speaks to the women whose underlying neurological conditions were overlooked and investigates why this is a problem throughout the world of medicine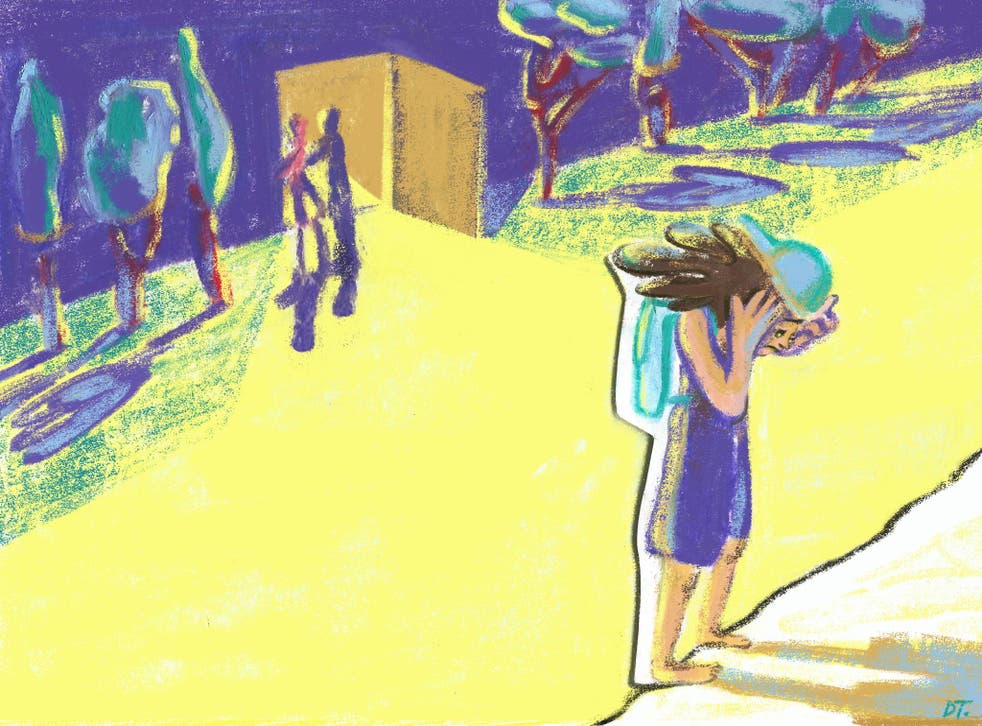 Catherine Gladwyn's periods stopped in 2011, when she was 35 years old. Around six months later, she started experiencing memory loss. "I'd go to the supermarket and completely forget why I was there," she says. "But you could think to yourself, what an idiot, I've forgotten, like when you run upstairs and you get to the top of the stairs and you can't remember what you're there for. A lot of the time I could think to myself, it's just normal, I have a lot to think about, my daughter is a teenager and so on. But then it got worse and there was no 'of course that's what it is' moment any more.
"I was watching TV one day and President Obama came on and I couldn't remember his name at all. There were occasions at work where someone would say to me, 'Is Mary in today?' and I'd say, 'No, I haven't seen her', but actually I'd just come out of an hour-long meeting with Mary. I couldn't remember my daughter when she was younger. I'd look at photographs and not remember. Words more than a couple of syllables long I would struggle with. Everything just kind of went."
Gladwyn had been having problems for a year when she approached a roundabout in her car and couldn't remember which way to drive round it. "I went back to the GP," she tells me, her voice strong and clear. "She put me on beta-blockers [for anxiety]. She said, 'I think you're a little bit stressed.' I just wanted to scream at her, to say: 'There's something wrong! This isn't right!'"
Join our new commenting forum
Join thought-provoking conversations, follow other Independent readers and see their replies