Sexism in adverts to be investigated by Advertising Standards Authority
Members of the public and interested organisations are invited to submit evidence as part of a wider probe into sexism in advertising
Siobhan Fenton
Thursday 28 April 2016 00:07 Comments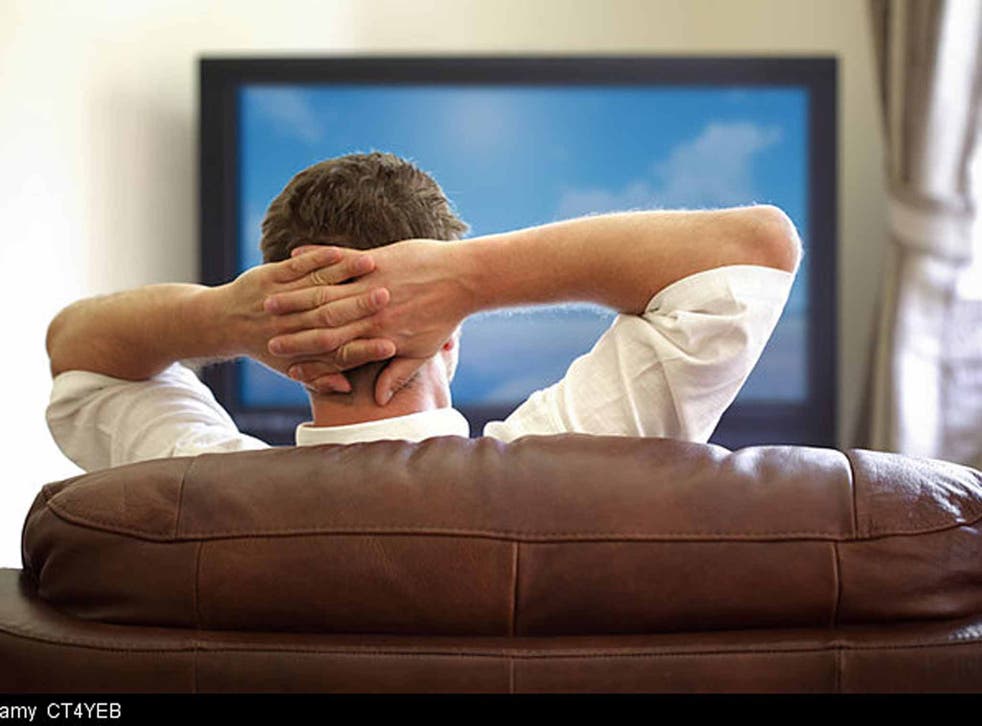 The UK's advertising watchdog has launched an inquiry into the prevalence of negative gender stereotyping in ads. The Advertising Standards Authority (ASA) has announced they are commissioning new research on the topic and invited members of the public and interested organisations to contact them to share their views on the issue in a bid to gauge public opinion.
A spokesperson for the ASA said: "The objectification and sexualisation of women in ads, presenting an idealised or unrealistic body image, the mocking of women and men in non-stereotypical roles, the reinforcement of stereotyped views of gender roles, and gender-specific marketing to children are all issues that have gained considerable public interest.
"As a proactive regulator, the ASA wants to find out more about these issues. We will be doing three things: examining evidence on gender stereotyping inads, seeking views from a range of stakeholders and commissioning our own research into public opinion."
World news in pictures

Show all 50
The inquiry comes after ASA launched an investigation into an advertisement for Protein World after a campaign last year asking the public if they were "beach body ready" was labelled as "sexist" and "body-shaming".
The ads, which first appeared on the London Underground featuring tanned bikini-clad models against the slogan "Are you beach body ready?", were condemned by thousands and prompted a mass demonstration in Hyde Park, London.
Adverts aimed at children have also subject to criticism. Last year, a study of adverts broadcast on UK television found the majority of adverts for children's toys are "sexist" and reinforce "narrow and limiting" gender stereotypes.
The study by Let Toys Be Toys followed moves by retailers Toys R Us, Marks & Spencer, Tesco, Boots and Sainsbury's to drop gender-based marketing.
Guy Parker, Chief Executive of the ASA, said: "We're serious about making sure we're alive to changing attitudes and behaviours. That's why we've already been taking action to ban ads that we believe reinforce gender stereotypes and are likely to cause serious widespread offence, or harm."
Anyone who wishes to submit evidence or comments on the issue is invited to email gender@asa.org.uk
Register for free to continue reading
Registration is a free and easy way to support our truly independent journalism
By registering, you will also enjoy limited access to Premium articles, exclusive newsletters, commenting, and virtual events with our leading journalists
Already have an account? sign in
Join our new commenting forum
Join thought-provoking conversations, follow other Independent readers and see their replies