Andrew Neil in £4m bid to save PFD, talent agency decimated by walkout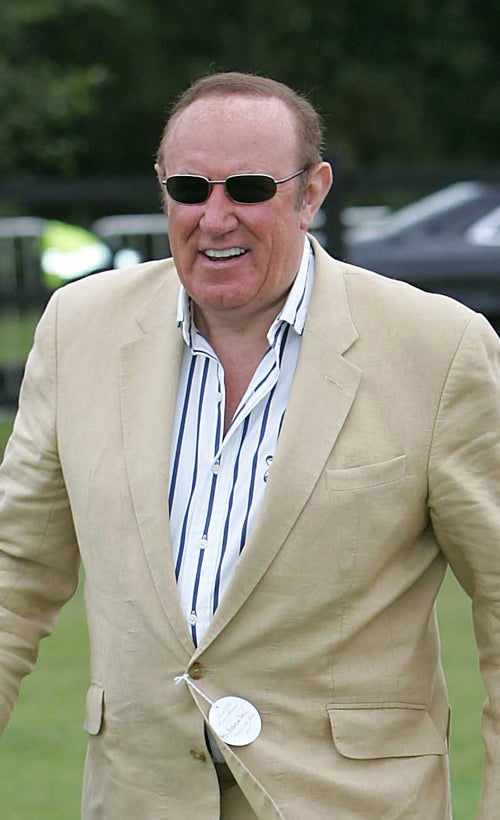 The former Sunday Times editor Andrew Neil has emerged as the unlikely saviour of Peters Fraser & Dunlop, the London talent agency that once had some of the biggest names in showbusiness on its books.
Less than year after 23 of PFD's 36 agents walked out, taking stars such as Keira Knightley, Sir Tom Stoppard, Ewan McGregor and Nick Hornby with them, a consortium led by Mr Neil is buying the agency for £4m from CSS Stellar, the US sports and events group.
Mr Neil, who is current chief executive of The Spectator, says he was attracted by the bargain price for the agency's formidable back catalogue. "If you were an asset-stripper you would be prepared to pay this price to close the company down and live off its back book, though that is absolutely not what we want to do," he said.
PFD's chief executive, Caroline Michel, who will stay with the company, says she has a vision of a super-agency handling all types of media content.
PFD has had a turbulent recent past. Last year the agency tore itself apart, sparking the most vicious uproar in the capital's media scene since the feud between former tennis partners Martin Amis and Julian Barnes in the 1990s. Legal action between PFD and United Agents, the new organisation set up by its former staff, has been rumbling on since November, but the new owners hope to bring a swift conclusion to the conflict.
"From both sides it is time to draw a line because CSS Stellar's tenure was marred by the departures and litigation and all the other nightmares," said Sue Douglas, the agency's creative director, who is also a former colleague of Andrew Neil's and played a central role in orchestrating the PFD deal. "There are no guarantees, but the new ownership should signal a cultural change in the legal issues, and make possible all sorts of future plans that can be done more rationally and without rancour."
While Mr Neil will be keen to end the legal wrangles, sources close to the company suggest that his inclination to do deals with UA rests on the swift receipt of hundreds of thousands of pounds in back-catalogue payments that PFD believes it is owed.
The mass staff defection stemmed from problems the agents had with CSS. Having sold the company to CSS for £12m in 2001 the PFD management tried to buy it back last July for £4m, but were rebuffed when CSS revealed it had received a rival bid of £8m from Chorion, a licensing company.
The agents and their clients were incensed. Robert Harris, the bestselling author of Fatherland, complained publicly that he was not "a commodity to be bought by some other company".
Eleven of PFD's 36 agents had already resigned when CSS tried to stop the rot by bringing in Ms Michel. The charismatic former publisher famously won the rights to the late Alan Clark's diaries by wearing a short skirt to the meeting with the notoriously lascivious politician. Her sudden arrival at PFD was seen as an attempt to ride roughshod over the existing management, and within weeks, amid innuendo and faction-fighting worthy of any pot-boiler, the list of resignations had more than doubled.
Mr Neil's fellow investors are believed to be the City financiers Ian Hannam and Martin Gilbert, with the inclusion of a fourth contributor still under discussion.
Join our commenting forum
Join thought-provoking conversations, follow other Independent readers and see their replies