BBC experiment finds licence fee completely justified and 'incredibly good value'
70 people took part in the survey which took services away for 9 days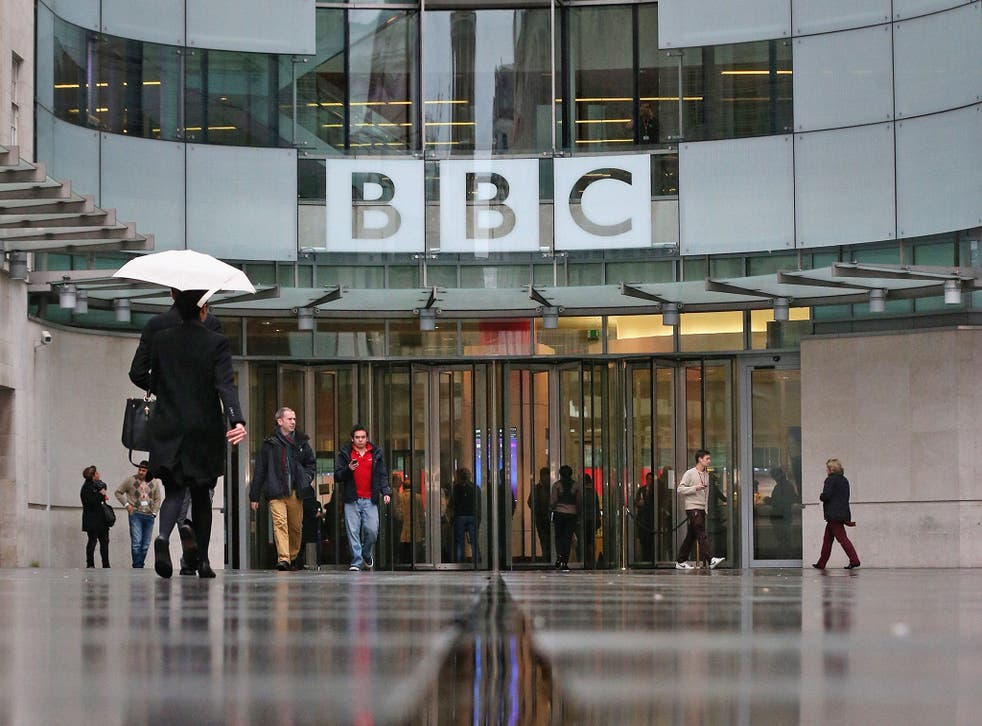 A BBC study found that families deprived of the corporation's services were more likely to approve of keeping the licence fee - despite being initially opposed to it.
The research, conducted by the BBC in partnership with research agency MTM, staged a "deprivation study" taking all BBC services away from 70 families for nine days.
More than two-thirds of those taking the study who were originally opposed to the licence fee (33 out of 48) had changed their minds by the end of the experiment.
In Life without the BBC, Mike O'Donnell, from one family who initially opposed the licence fee, told the corporation how "being without the BBC was absolutely dreadful, just awful".
"I now think the BBC is incredibly good value. I'd probably willingly pay even more. I'm actually quite a good ambassador for the BBC now," he added.
Director of BBC Audiences Nick North claimed the "rigorous study" demonstrated people "overwhelmingly" realised the "great value" of the service on offer.
Participants were broken into three groups: 22 of whom supported the fee, 24 who wished to pay less and 24 who did not want to pay for the BBC at all.
At the end of the experiment, participants were reimbursed £3.60, the equivalent of what they would have paid to use the service for nine days.
Register for free to continue reading
Registration is a free and easy way to support our truly independent journalism
By registering, you will also enjoy limited access to Premium articles, exclusive newsletters, commenting, and virtual events with our leading journalists
Already have an account? sign in
Register for free to continue reading
Registration is a free and easy way to support our truly independent journalism
By registering, you will also enjoy limited access to Premium articles, exclusive newsletters, commenting, and virtual events with our leading journalists
Already have an account? sign in
Join our new commenting forum
Join thought-provoking conversations, follow other Independent readers and see their replies