BBC Food website to 'close' – but thousands of recipes will still be available online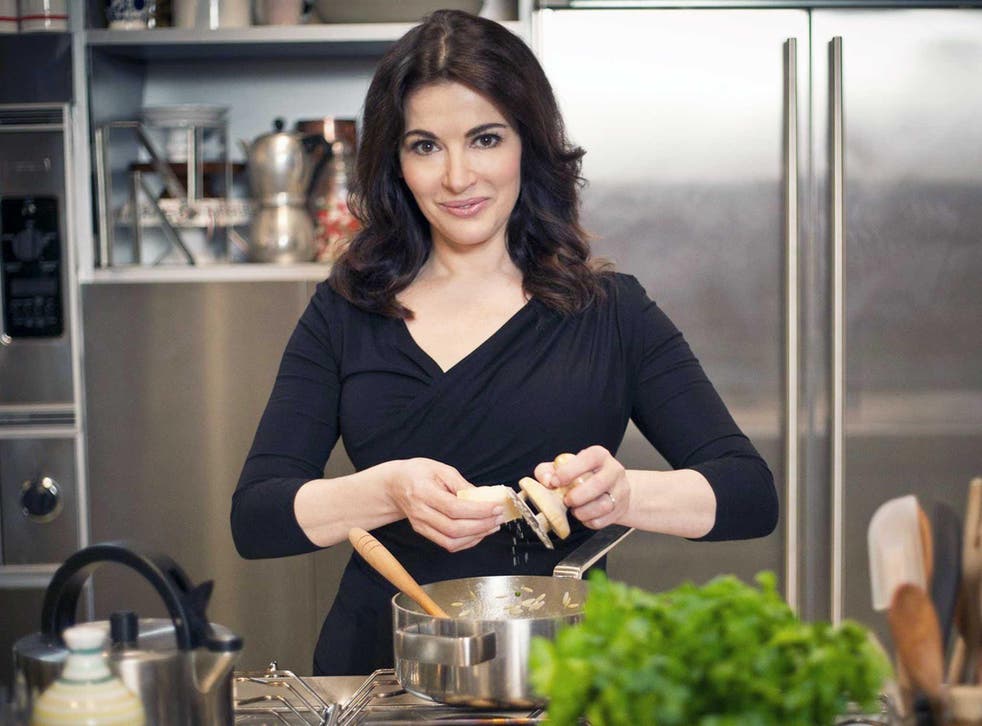 Thousands of food recipes the BBC said would be removed from its website will in fact be archived – and still available to look at online.
The Corporation said it will close its food website, BBC Food, as part of plans to save £15 million and stop competing with commercial online sites, such as newspapers, that already provide such content.
The move led to a backlash from the public with more than 25,000 people signing a petition demanding that the BBC rethink its plans.
Initial reports, including by BBC News, said the recipes would be "removed" wheareas it is now thought they are going to be archived.
Although BBC Food will be closed, the public will be able to search the site for the existing 11,000 recipes currently on it.
It is thought the BBC will stop promoting recipes, but the links will still be available on search engines such as Google and individuals will also be able to bookmark any archived recipe they like.
All new recipes connected to BBC cookery programmes in the future will only stay online for 30 days, and only available on one of the corporation's commercial sites, BBC Good Food, before being permanently deleted.
"The website will be closed and people will have to make a concerted effort to access the archive," said a BBC source.
The move is part of wider plans to scale back BBC activities online that are not part of it core broadcasting activity.
Among the areas likely to be scaled back or closed is the news magazine, launched in 2003, that includes a range of more in-depth features articles.
This has been singled out by some politicians and national newspapers as an example of the BBC going beyond its remit on its news website.
The BBC said online services had to be "high-quality, distinctive, and offer genuine public value".
"While our audiences expect us to be online, we have never sought to be all things to all people and the changes being announced will ensure that we are not," the corporation said.
John Whittingdale announces BBC reforms
But campaigners against the culling of BBC recipes called it a "precious resource" for people.
"The database provides inspiration for those with a few ingredients to come up with meal ideas and cook from scratch," they said.
"When the Government is trying to promote healthy eating, surely it is madness to remove such a comprehensive archive which has taken years to create, not to mention time and money."
The plans do involve services run by BBC Worldwide, the corporation's commercial arm, including BBC Good Food, which charges for some recipes and is not paid for through the licence fee.
The announcement follows the publication of a government White Paper on the future of the BBC, which sets out a long-term plan for the corporation, including maintaining the licence fee.
Register for free to continue reading
Registration is a free and easy way to support our truly independent journalism
By registering, you will also enjoy limited access to Premium articles, exclusive newsletters, commenting, and virtual events with our leading journalists
Already have an account? sign in
Register for free to continue reading
Registration is a free and easy way to support our truly independent journalism
By registering, you will also enjoy limited access to Premium articles, exclusive newsletters, commenting, and virtual events with our leading journalists
Already have an account? sign in
Join our new commenting forum
Join thought-provoking conversations, follow other Independent readers and see their replies