BBC reporter's tweets that the Queen was dead 'a serious breach of editorial guidelines'
The BBC Urdu reporter misinterpreted a training exercise as a major news event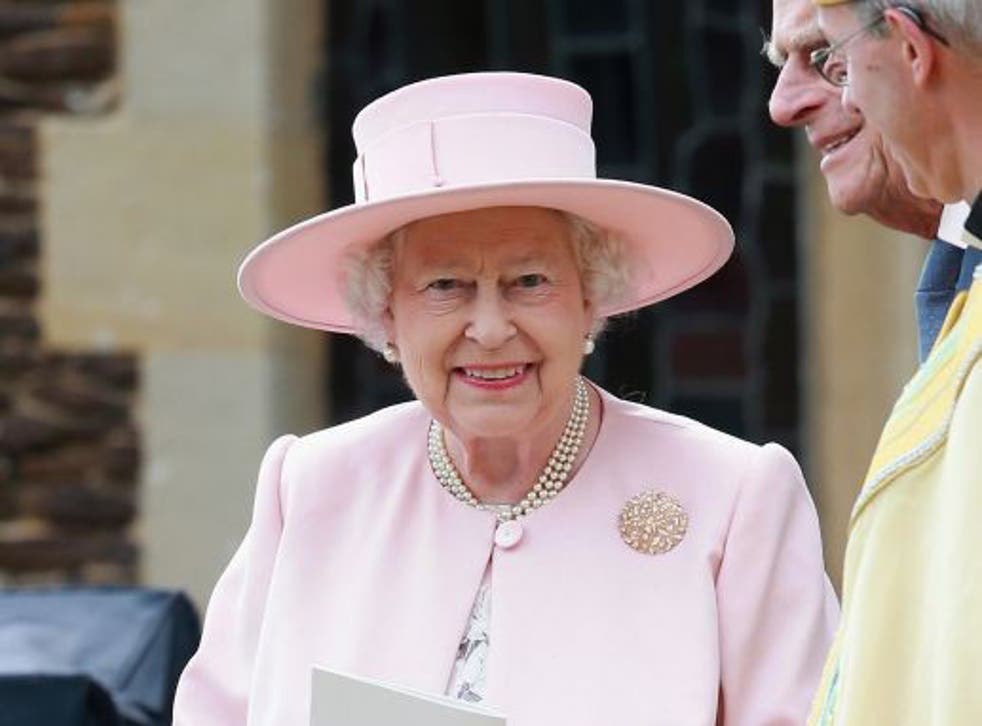 The tweet sent by a BBC reporter declaring that the Queen had died has been declared an "error".
Ahmen Khawaja told her 8,000 Twitter followers on June 3rd that the Queen "being treated at King Edward 7th Hospital in London. Statement due shortly: @BBCWorld".
Shortly after, she tweeted: "Queen Elizabrth [sic] has died: @BBCWorld".
International media quickly picked up on the story with CNN and Bild, among others, reporting that the Queen had died.
Khanwaja later deleted the tweets saying the previous tweets were a "false alarm" and initially appeared to suggest her phone had been used by someone else, saying it had been "left unattended" and the tweets had been written as a "silly prank".
Now a report by the BBC Trust had concluded the incident was "a serious breach editorial guidelines, which required that individuals working for the BBC must not bring it into disrepute".
Several BBC staff, not including Khawaja, were taking part in a rehearsal to prepare for a royal death at the time.
A number of staff were sent emails earlier that day to warn them it was just a simulation but Khawaja, who was not sent the email, saw it on an internal TV monitor. during a rehearsal to see what staff would do in the event of a royal death.
Khawaja had included the words "BBC broadcast journalist" in her Twitter bio so the Trust concluded "a significant proportion of people who saw the messages would have been confused as to whether they were receiving information that had been officially published by the BBC."
The subsequent retraction also attracted a great deal of media coverage which damaged for its global reputation which was "of great importance to the Corporation".
The Queen had been due to attend a routine hospital appointment at the King Edward VII Hospital in London but the palace confirmed she was in no danger.
BBC management told the trust that the incident was now part of a formal internal disciplinary process and that all BBC languages staff were now obliged to attend a social media refresher course.
A spokesman for the BBC World Service said: "We have reviewed this case and have taken appropriate action. The BBC takes accuracy in the use of social media very seriously and we have clear and rigorous guidelines for staff to follow."
Still alive and kicking: Famous people social media tried to kill off

Show all 10
Join our new commenting forum
Join thought-provoking conversations, follow other Independent readers and see their replies