The Independent's journalism is supported by our readers. When you purchase through links on our site, we may earn commission.
Bloomberg editor Ben Richardson quits over alleged interference from 'senior management' in financial investigation of Chinese elite
Richardson says story was 'mishandled' by senior executives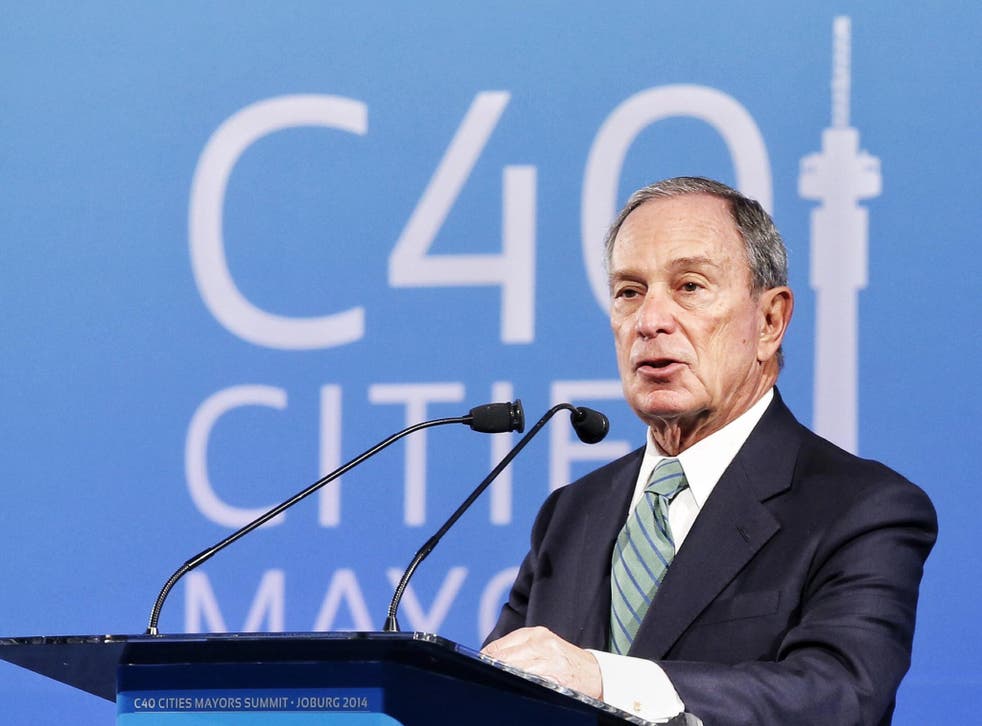 An editor at Bloomberg News has reportedly resigned after 13 years at the news outlet in protest over his bosses' handling of an investigative article about China.
Ben Richardson, who was an editor at large for the organisation in Asia, has spoken out after "top brass" at Bloomberg decided to kill a story by reporter Michael Forsythe.
According to details leaked to the New York Times, the article apparently detailed hidden financial links between one of the wealthiest men in China and the families of top Chinese political leaders.
Yet after almost a year's investigation, senior editors at Bloomberg then reportedly pulled Forsythe and the other writers working on the story into a conference call to tell them it "wasn't ready for publication".
Speaking to the media blogger Jim Romenesko, Richardson said: "I left Bloomberg because of the way the story was mishandled, and because of how the company made misleading statements in the global press and senior executives disparaged the team that worked so hard to execute an incredibly demanding story."
Senior editors reportedly told staff that it was necessary not to anger Chinese officials in order to be allowed to stay in the country at all, likening their situation to foreign news bureaus trying to keep reporting from inside Nazi-era Germany.
Yet management have also made no secret in the past of the importance of revenues paid by the Chinese government for its financial terminal subscriptions.
Mr Richardson said senior management have had "an open field" to spin their own version of events because of the threat of legal action against reporters who speak out, and added: "Clearly, there needs to be a robust debate about how the media engages with China. That debate isn't happening at Bloomberg."
Join our new commenting forum
Join thought-provoking conversations, follow other Independent readers and see their replies