Film4 wins 60 per cent budget increase after record Bafta and Oscar nominations
The £10m funding increase represents a significant vote of confidence by the network in its big-screen division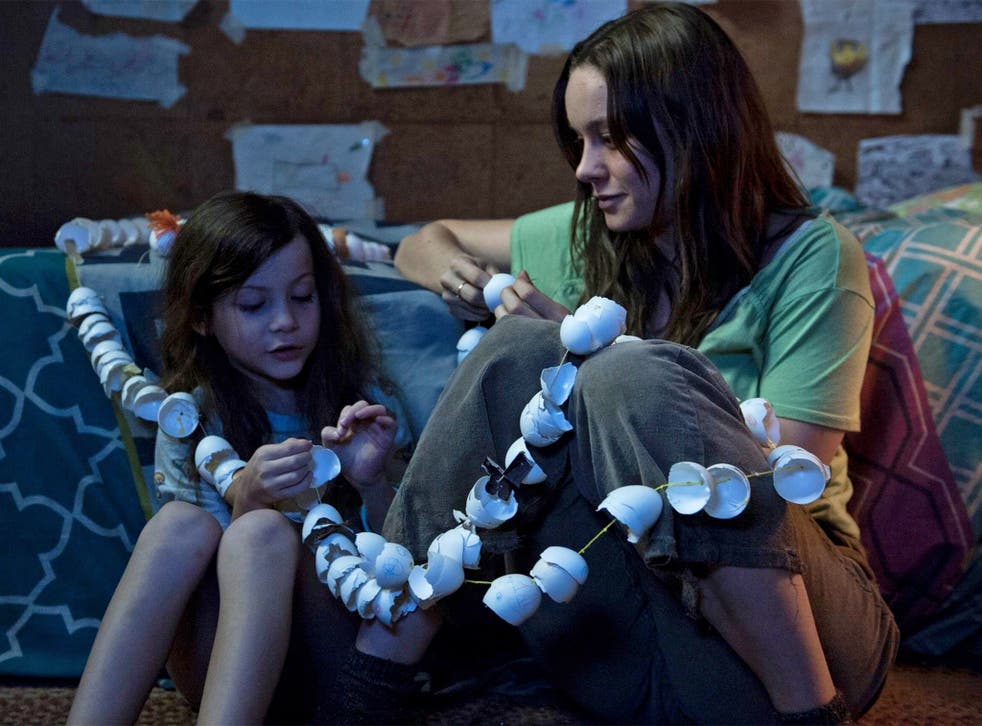 Film4, Channel 4's feature film division, will receive a record £25m in funding next year after securing 22 Bafta and 15 Oscar nominations in this year's awards season.
The £10m funding increase, up from £15m in 2015, represents a significant vote of confidence by the network in its big-screen division, which backed acclaimed productions including Room, Carol, 45 Years and Amy.
Film4 is expected to maintain the £25m funding level in future years. The increase in 2016 will support a new co-financing deal with Fox Searchlight for Three Billboards Outside Ebbing, Missouri, the new film by the In Bruges director, Martin McDonagh.
A new two-year partnership with Entertainment Film Distributors and FP Films, the production company set up by Iain Morris and Damon Beesley, creators of The Inbetweeners, will support four new comedy feature films.
The 2016 Film4 slate includes Danny Boyle's long-awaited sequel to Trainspotting and Dark River, the new film by The Selfish Giant director, Clio Barnard. Film4 also has projects in development with filmmakers including Steve McQueen, Mike Leigh and Chris Morris.
Leo attends the Oscars Lunch
The £25m funding commitment arrives after the BBC cut the budget for its successful BBC Films division to £10m – the estimated total cost of the BBC's War & Peace adaptation, which was part-financed by The Weinstein Company and BBC Worldwide.
David Kosse, Director of Film4, said: "I'm tremendously proud of the diversity of the Film4-backed movies nominated for awards – and continuing to support such a wide range of voices is at the heart of my strategy for the future of Film4. In an increasingly global and competitive industry, building new and bolder partnerships across both production and distribution will ensure both that Film4 is able to operate as a more self-sufficient part of Channel 4 and that we continue to maintain high levels of funding into the film industry."
David Abraham, Channel 4 Chief Executive, said: "I'm delighted that, under David Kosse's leadership, Film4 will be substantially increasing its funding – which I hope will ensure that we are able to continue to nurture the next generation of filmmaking talent."
Channel 4 is currently facing the threat of privatisation and it is unclear whether the broadcaster would be able to maintain its commitment to UK films if it was sold off and required to deliver shareholder returns.
Academy Award-winning successes for Film4, which develops and co-finances films, include Steve McQueen's 12 Years a Slave and Danny Boyle's Slumdog Millionaire.
Join our new commenting forum
Join thought-provoking conversations, follow other Independent readers and see their replies