Globalisation in advertising weakens great British brands, says Sir John Hegarty
Co-founder of of Britain's biggest independent ad agency says companies expecting campaigns to be effective in diverse markets is having a detrimental effect on quality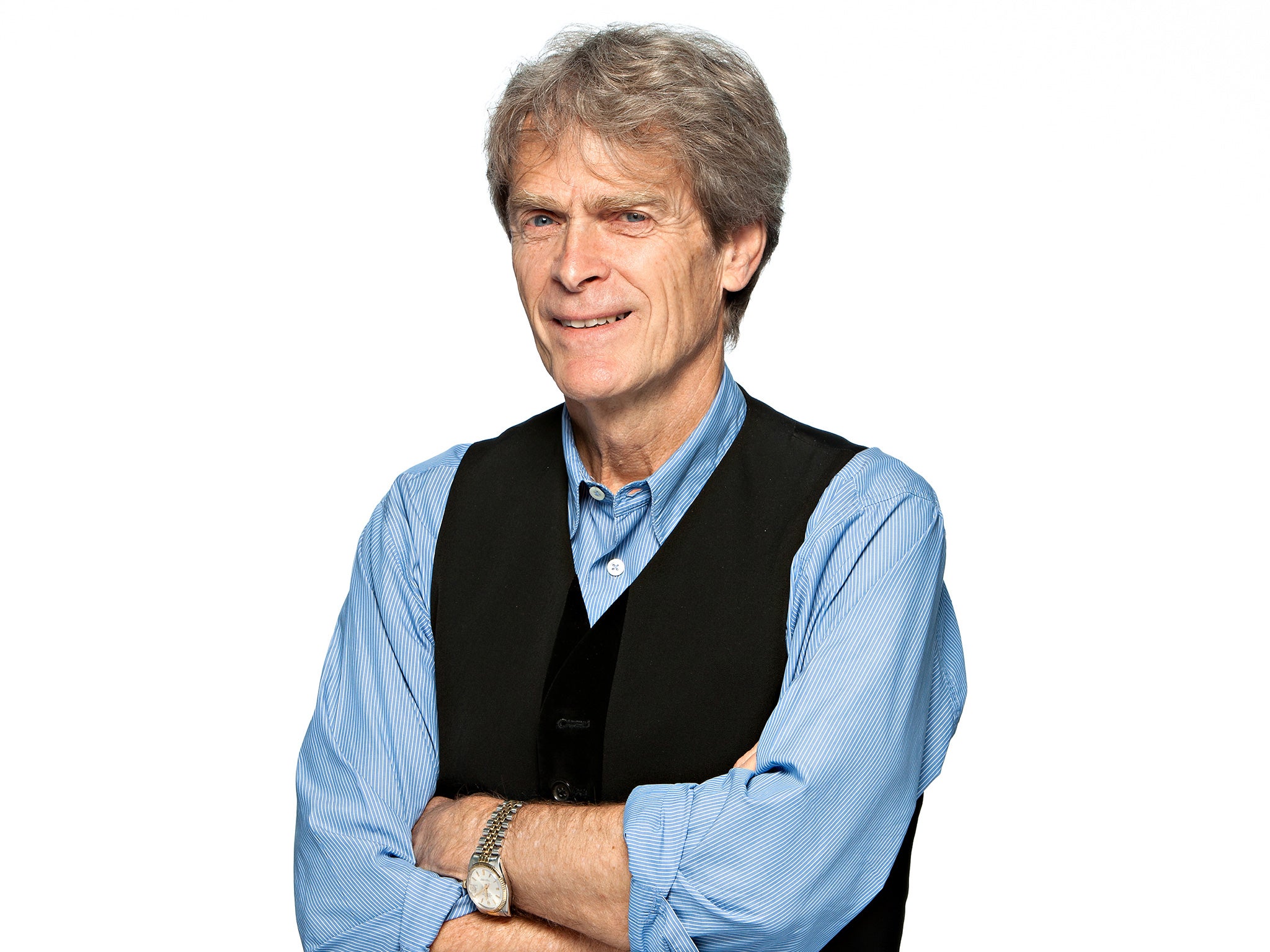 Globalisation in advertising is weakening the brand reputation of Cadbury and other great British names, one of the leading figures in British adland claims.
Sir John Hegarty, best known for his influential campaigns for Levi Strauss, said the creativity of modern advertising was being diminished because companies expected campaigns to be effective in diverse markets.
"Globalisation has made it hard," he said. "I have to create a piece of communication that works not only in the UK but in Malaysia, in Germany...and all the vested interests are hard to convince."
Sir John, who produced the famous "Boddingtons: Cream of Manchester" campaigns, singled out the big brewers as an industry that has lost its way in advertising, leading to a decline in beer sales. "The people making the beer are making a blander product to work in markets around the world - and the [advertising] has become blander and blander. You think 'Why would anybody be interested in that?'"
The co-founder of Britain's biggest independent ad agency, Bartle, Bogle Hegarty, said the advertising of the craft beer sector was far more effective. "They are creating products with more flavour and communicating that with more personality."
Cadbury, he said, was a British brand once known for its brilliant advertising, most memorably the 2007 campaign featuring a gorilla drumming along to In the Air Tonight by Phil Collins.
"Cadbury's was a culturally important brand, it was part of the British psyche. It's now completely disappeared. It had a history of wonderful advertising right up until Cadbury's Gorilla and then [the company] it gets taken over by Kraft who reduced the country's association and relationship with it and have turned it into a very ordinary chocolate in terms of image, in my view," he said.
"When I grew up Cadbury was one of those really important brands. I think if you [asked] an 18 year-old today [about] Cadbury they would say 'Oh they make chocolate don't they?' They wouldn't have a relationship that was bigger than a chocolate bar and was about cultural values. You want a brand to be culturally important because you increase the value of it. That's where globalisation and the stripping out of the individuality of these brands has proved a disservice to these companies."
Sir John, who was responsible for repositioning the Audi brand as youthful, sexy and exciting in the 1980s, said recent car advertising was high on "helicopter shots" but lacking in ideas.
He said he remained "optimistic" about advertising's future but warned that the industry was being damaged by the lack of influence of creative people, despite the legacy of original Mad Men such as Briton David Ogilvy and American Bill Bernbach. "The industry is run by managers," he said. "The creative people have taken a back seat."
He talked of the continued power of television, which he described as "the most amazing piece of technology invented in the last 100 years" and said that advertising clients were now starting to understand the continued value of broadcasting commercials, as opposed to "narrowcasting" to niche audiences online. Technology, he said, was a platform and should not be "confused with creativity", which depended on ideas.
John Lewis Christmas Ads through the years
He is convinced of the "fabulous advertising medium" of cinema, especially with Spectre and Star Wars breaking records at the box office. Sir John will give a lecture tonight at BAFTA for the Digital Cinema Media "Upfronts", where the film industry sets out its stall to advertisers.
His speech is called "Undivided Attention", stressing the medium's special relationship with audiences. "It has this sense of occasion around it. People have paid good money and your responsibility as an advertiser is to create something that entertains them," he said. "Everyone talks about screen size, that Samsung [mobile] is bigger than the iPhone, but the cinema has the mother of all screens - that's what I call a screen!"
Join our commenting forum
Join thought-provoking conversations, follow other Independent readers and see their replies