independent.co.uk - our site revamp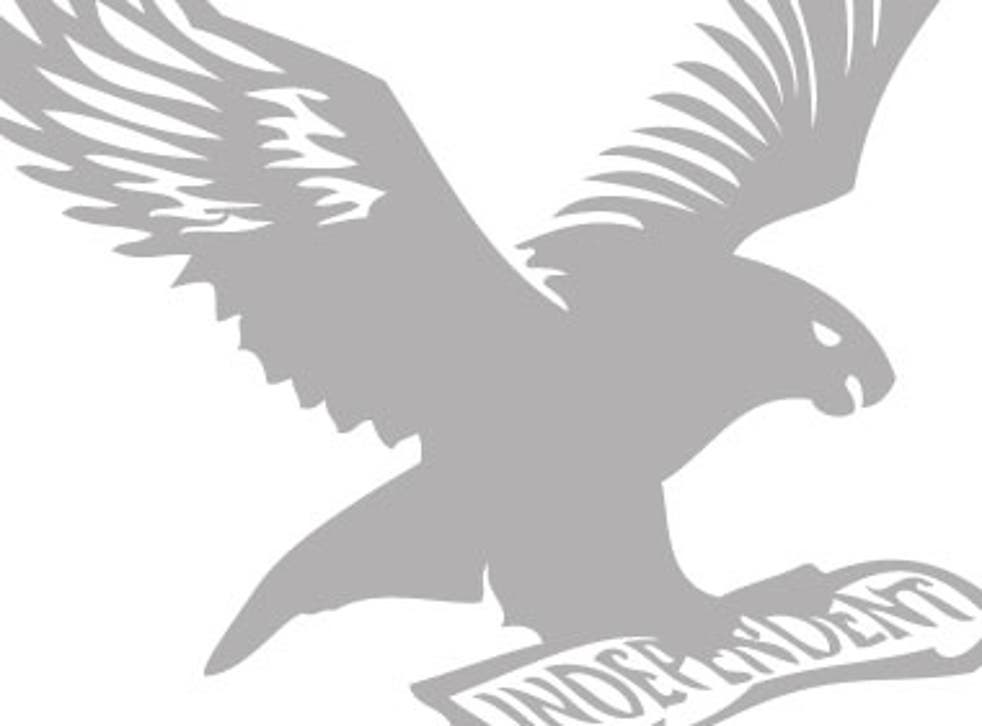 This is more than a new look. The independent.co.uk revamp is the start of a continuous process – on a new platform with the flexibility for a rapid evolution in an age where users have three or four ways to read or view what we offer.
First to enter the light is the revamped website, where your feedback will ensure a rapid evolution as we work to make the experience ever smoother – notwithstanding the fact that we have to balance commercial needs.
At the same time we are also launching a new iPad app. Then we shall revamp our mobile site as well.
What changes have we made to the new site?
* We have introduced greater flexibility in our use of images. This not only means a homepage and channel pages that can better reflect the variance of our daily coverage, but also a more dynamic use of images in articles.
* There is a smoother and more flexible integration of video that better matches the YouTube-and-24-hour-TV world.
* There are clearer ways to express yourself – comment on an article, share it with your Facebook friends or Tweet your view about it.
* Meanwhile Jack Riley, our head of digital content development, has devised some further advances. These include: a new tagging system for the site; dynamic pages for all of our writers; and a more intelligent automated system for related content. We're also extending our use of Facebook's Open Graph to include more topic pages and all writers. His article will follow shortly.
We approach all this with humility and some trepidation, not least because we know we must be doing some things right - the site has seen eight consecutive quarters of growth, rising from 22.8m unique visitors in the summer quarter of 2009 to 39.8m in the same quarter this year.
We know there will be things you want us to change. After all, there are already compromises that we are planning to overcome. And we want your views to help to shape our evolution; please keep in touch via newsite@independent.co.uk.
Many UK users will be aware that the independent.co.uk revamp comes close on the heels of The Independent print title's redesign – and we have proudly aligned our new masthead with the print version.
The print title and the website are a pair of siblings. And like brothers or sisters they share many similarities. We stay close, but need our own space to thrive in our separate environments.
And for independent.co.uk that means as rapid an evolution as we can manage (notwithstanding the fact that we need to take the breaks to listen to our users and polish what we have as well). I hope you enjoy the ride.
* Martin King is editor of independent.co.uk
Join our new commenting forum
Join thought-provoking conversations, follow other Independent readers and see their replies