Medium: the new publishing platform from Twitter's co-founder
Momentum builds for site where algorithm suggests stories based on how long users spend reading certain articles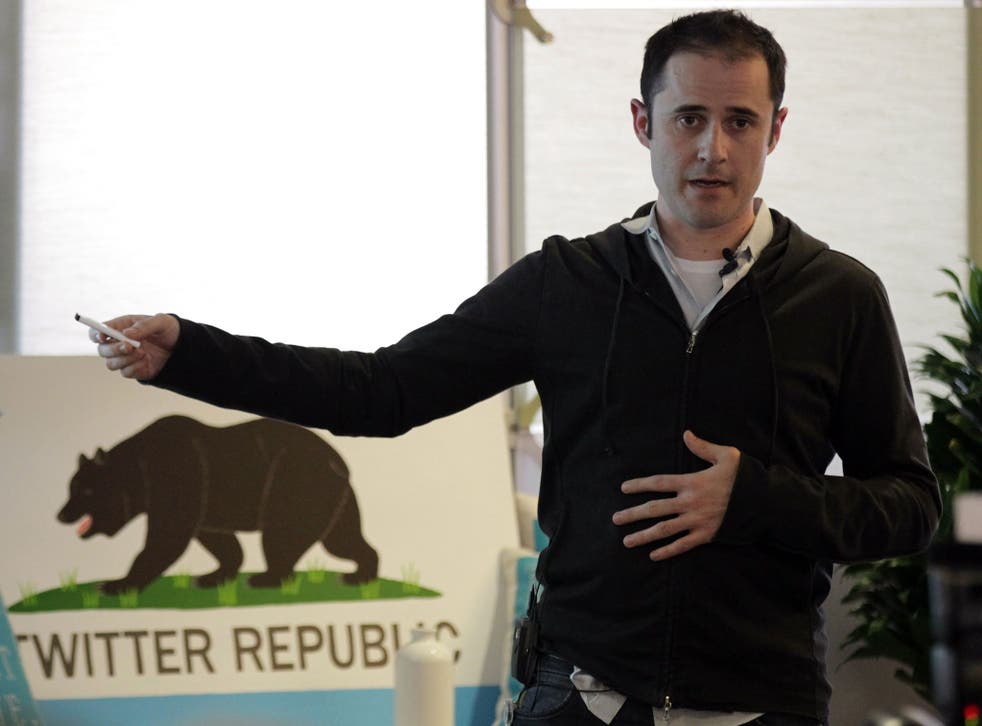 As Twitter prepares for an initial public offering of its stock, its founders hope to change our media consumption habits again through new website Medium.
The website has been around for just over a year and some of the controversial user-created content has made front-page headlines. For example, the infamous post "10 Things I Hate About You: San Francisco Edition," in which a Silicon Valley entrepreneur vented his frustration about the city, sparked wide criticism.
Some of the more positive posts have also garnered the public's attention, with one post on a supermarket trip achieving over one million views. Despite this, the invite-only site is not yet universally known.
The platform was launched by Evan Williams and Biz Stone, two of Twitter's founders. Williams called it "a new place on the Internet where people share ideas and stories that are longer than 140 characters and not just for friends." So, in the most basic terms, 'Twitter with more words'. More words and thus more depth, is the idea.
In an interview with TechCrunch, Williams outlined his hopes for his site, the internet and the future of media in general. "News in general doesn't matter most of the time, and most people would be far better off if they spent their time consuming less news and more ideas that have more lasting import," he said.
With this Williams seems to be taking the opposite approach to the idea behind his brainchild Twitter.
In theory, the simplicity and aesthetic of the site will attract the most interesting ideas and stories from anyone and everyone. However, Williams and his team have also invested an unknown sum to appoint professional editors and pay a small circle of writers to generate prime content. There is no way of telling which contributions are the result of this investment, and which are user posts, but the quality of the funded content is designed to bolster the reputation of the site and attract advertisers.
Possibly the most innovative characteristic of the site is that it uses an intelligent algorithm to suggest stories to readers. This algorithm prioritises the time spent reading an article over the commonly used criterion of simple page views. "Time spent is not actually a value in itself, but in a world where people have infinite choices, it's a pretty good measure if people are getting value," Williams explained.
Medium is not open to everybody just yet. The website states: "We are still working hard on the code and designing the product. We want to scale our user base gradually to make sure everything is ship shape." However, they are inviting more people to join each week, so soon we could all be 'Mediating'.
Join our new commenting forum
Join thought-provoking conversations, follow other Independent readers and see their replies