Defamation cases brought against media companies fall sharply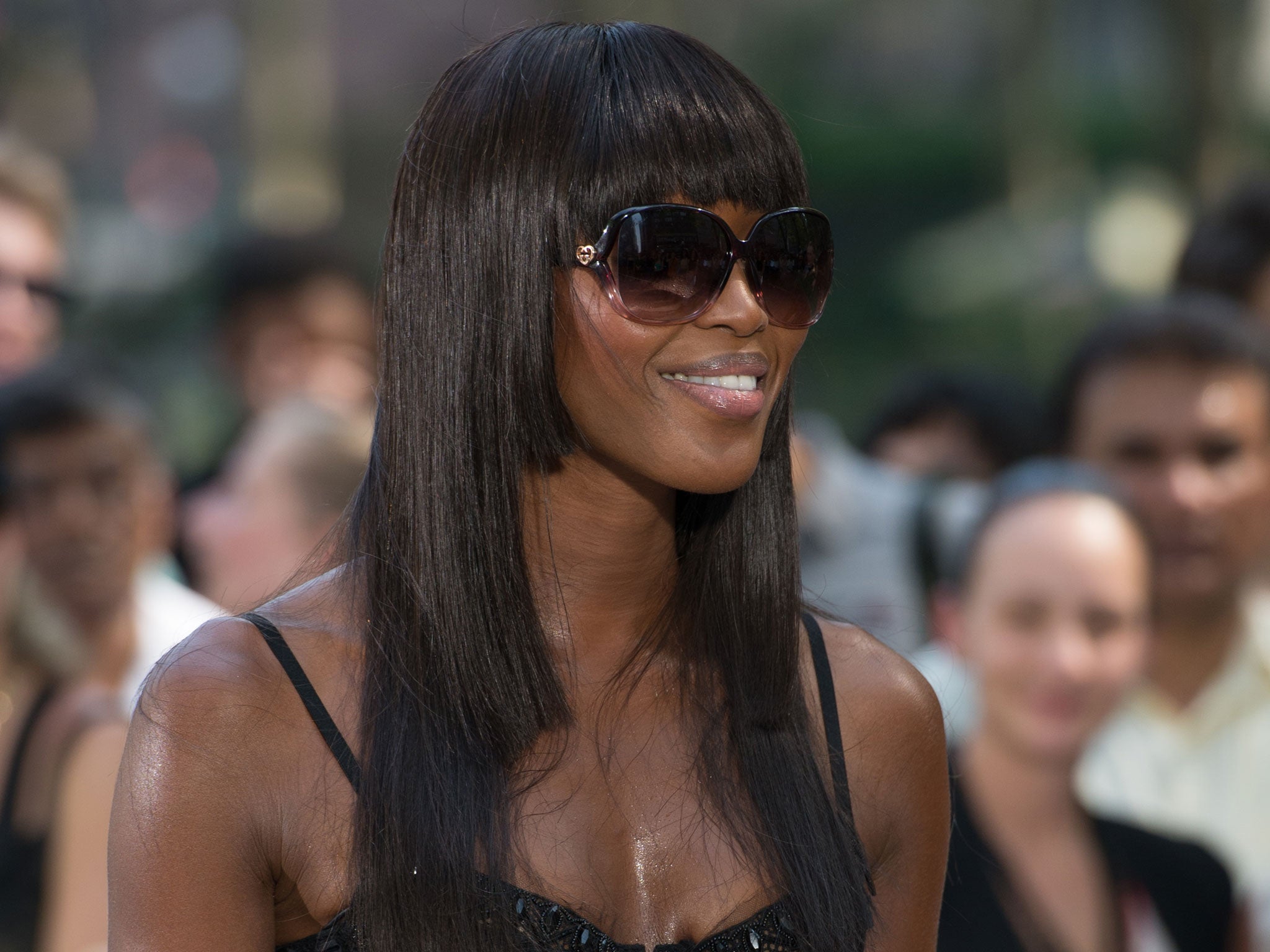 The High Court drama of the big libel hearing is becoming a rarity. New research shows there has been a sharp fall in the number of cases for defamation brought against media companies, despite a succession of press scandals and Parliament's demand for a new regulator of the newspaper industry.
A study by the legal information arm of Thomson Reuters found that only 20 defamation cases against media companies reached court in 2012-2013, a reduction of 58 per cent from 2008-2009 when there were 48 such cases. The number of actions lodged at the High Court, an earlier stage of proceedings, dropped by 40 per cent in the same period.
The study found that a rush to the libel courts by celebrity claimants has slowed, with the number of cases down from 11 in 2008-2009 to seven last year, including actions brought by the model Naomi Campbell and the comedian Frankie Boyle. The number of defamation actions taken to court by politicians has grown from three to six in the same period.
Thomson Reuters said that there had been an increase of defamation cases where the publisher was not a media organisation but an individual. "The ubiquity of email, blogs and web forums make it ever easier to defame a personal or business contact," it said. British solicitor and blogger Sarah Hermitage was taken to the High Court in London by Tanzanian media magnate Reginald Mengi over her blog and email content - but the businessman was ordered to pay £1.2m in costs.
The fall in cases involving the media does not necessarily mean an improvement in press standards. In the atmosphere generated by the Leveson inquiry into the press, newspapers have been anxious to avoid going to court, it was claimed. "Newspapers are under the microscope and that may have led them to be more cautious and more willing to negotiate a settlement," said libel lawyer David Price, QC. "They can't afford to fight a defamation claim stubbornly to the bitter end unless they are absolutely certain of winning or because there is a very important principle involved."
The Daily Telegraph went to court to fight a libel claim by Naomi Campbell over a story that had falsely claimed that she had organised an elephant polo match at a party in India. The model won substantial damages and an apology from the paper in January.
Mr Price said the proliferation of electronic communications left individuals vulnerable to libel claims. "The enormous volume of email correspondence made between individuals is leading to a growing number of them being caught out after straying into defaming colleagues, acquaintances, or rivals," he said. "This means that we are seeing more individuals having to defend themselves in court."
The introduction of the new Defamation Act, which received Royal Assent in April, is likely to further reduce the number of cases brought against media organisations. But Parliament's new Royal Charter on press regulation, which allows for exemplary damages to be imposed on publishers who do not sign up to the Charter process, could encourage more actions, the study claimed.
While defamation cases against the media have fallen, the number of actions brought to court against public sector bodies has risen from one in 2008-2009 to nine last year.
There has also been an increase in defamation cases brought by businesses, rather than individuals, up from 16 to 25 during the period. The report suggested this was a reflection of companies being worried about reputational damage during an economic downturn. "The increase in the number of defamation cases brought by businesses since the credit crunch shows how they have become more protective of their brand and reputation during a period of slow economic growth," it said.
Join our commenting forum
Join thought-provoking conversations, follow other Independent readers and see their replies