Former TV boss Michael Grade suggested as mediator to break deadlock on press regulation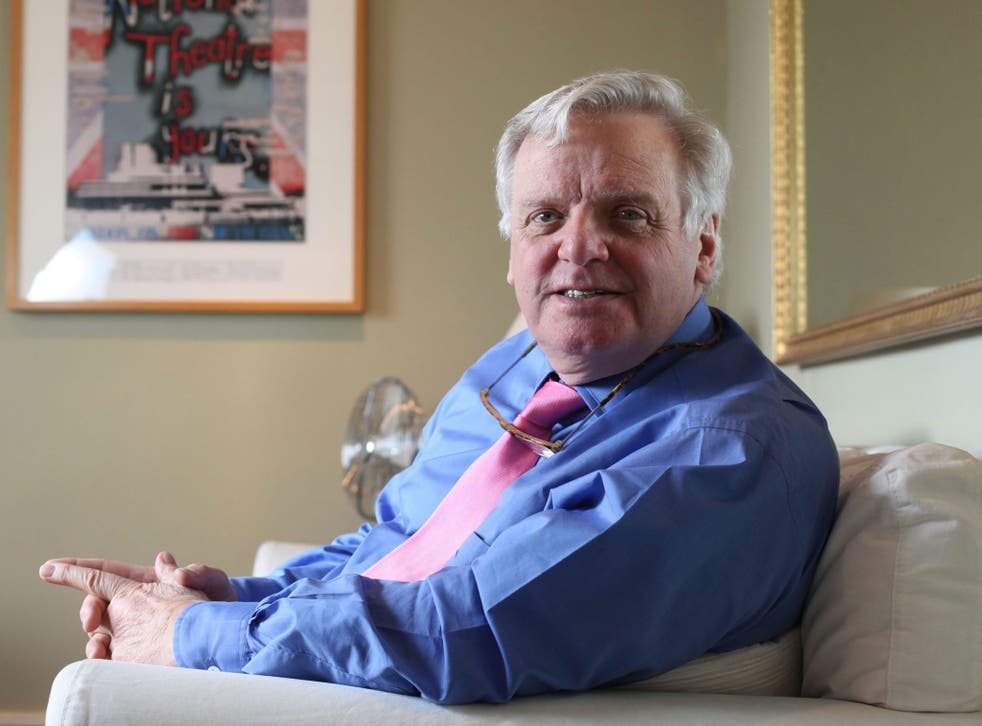 Lord Grade, the former chairman of both the BBC and ITV, has been suggested as a potential "mediator" who could help broker the current impasse over future press regulation.
During recent private discussions between a group of editors, Michael Grade's name, along with Lord Birt, the former director-general of the BBC , and Greg Dyke, another former BBC boss, were suggested as those who had the ability and authority to hammer out a compromise between two opposing sides represented by the newspaper industry and the pressure group Hacked Off.
MPs on the Culture Media and Sport Select Committee were told by the Financial Times editor, Lionel Barber, that Lord Grade had the potential to act as an "honest broker" and break the post-Leveson deadlock that has existed since a cross-party agreement approved the creation of royal charter that had been backed by Hacked Off.
Mr Barber said the industry remained reluctant to sign up to the deal, and that unless "all sides gave a bit of ground" the division was unbridgeable.
The FT editor said someone with "experience" of journalism, business, who held political nous and was "respected by all sides" was needed.
Lord Grade's stance on the issue is not known, however his appointment to the Press Complaints Commission in 2011, could be seen as a question mark over his neutrality on press reform.
Chris Blackhurst, editor of The Independent, told the select committee that if the costs of regulation rocketed it could lead to job losses in Fleet Street.
Join our new commenting forum
Join thought-provoking conversations, follow other Independent readers and see their replies