Investigator was paid £1m to snoop for Fleet Street
Extent of Whittamore's inquiries into private lives on behalf of national newspapers revealed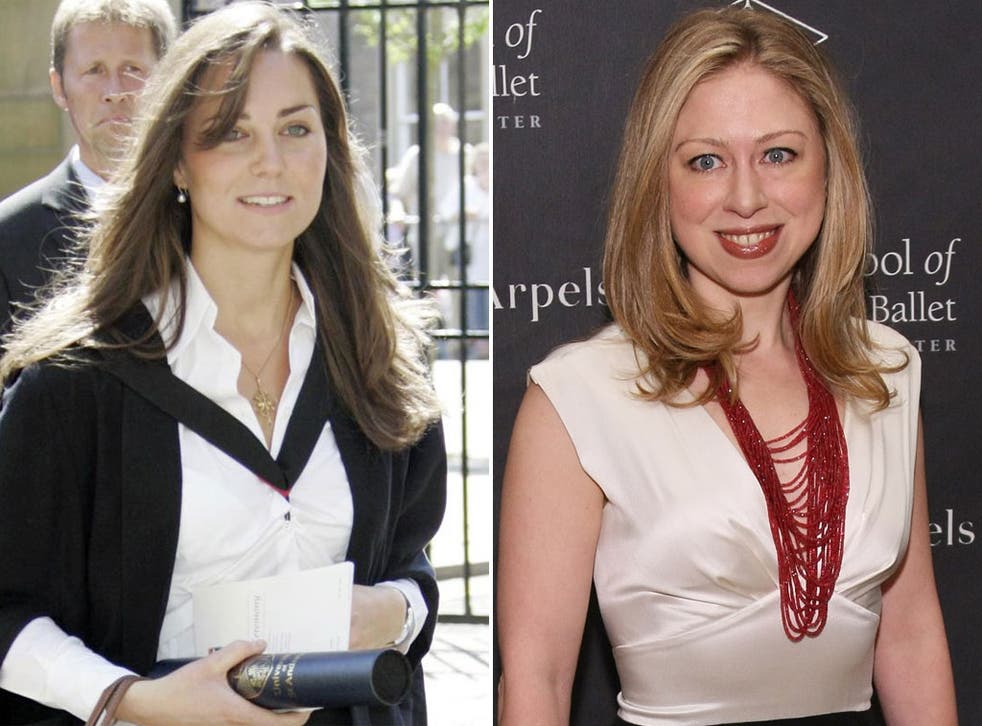 Fleet Street newspapers paid more than £1m to engage the services of a private investigator to access the personal information of the subjects of their stories, it was revealed last night.
An analysis by ITV News of the Operation Motorman files, based on the records of the private eye Steve Whittamore, showed that News International (publisher of The Sun, The Times and The Sunday Times) paid him £490,739 between 1995 and 2003. Trinity Mirror (publisher of the Daily Mirror, the Sunday Mirror and The People) paid him £376,918 while Associated Newspapers (publisher of the Daily Mail and the Mail on Sunday) spent £268,311 on the private eye's services. The publisher of The Observer, Guardian Media Group, paid Whittamore £28,860.
In a series of major articles last year The Independent revealed the details of the Operation Motorman files and how the scale of Whittamore's activities had been under-reported. The paper described how the private investigator had been commissioned to investigate the victims of serious crimes and national disasters. Searches included illegal criminal records checks and vehicle registration checks as well as obtaining ex-directory telephone numbers and home addresses.
Targets included Kate Middleton, before she became the Duchess of Cambridge, and Chelsea Clinton, when the former US president's daughter was a student at the University of Oxford. The Independent detailed how Whittamore had carried out "friends and family" searches on the Middleton family and had conducted a "blag" on an Oxford gym to try to persuade staff to reveal information about Ms Clinton.
The former police detective Alec Owens, who was the lead investigator for the Information Commissioner's Office on the Operation Motorman inquiry, has raised concerns that the ICO was afraid to take on the press. "We weren't allowed to talk to journalists," he told The Independent last year. "It was fear – they were frightened." Mr Owens has since raised similar concerns at Lord Justice Leveson's inquiry into media standards. The ICO has appeared at the same inquiry and defended its actions.
Some of the Whittamore searches were legal and some of those that were not could be justified as being in the public interest.
But the scale of spending by Fleet Street last night prompted Evan Harris of the Hacked Off group to call for the targets of Whittamore's searches to be notified. He said: "The true scandal about this is that there been a sophisticated but flagrant cover-up of the extent and knowledge of this by several newspaper groups and no proper investigation by the authorities of the role of elements of the press in driving this industrial-scale theft of private information. Surely now the Leveson Inquiry must start asking the newspapers what their justification for this was and to expose the conspiracy of silence that has surrounded this."