New press regulator Sir Alan Moses warns of 'hopeless' budget on his first day at Ipso
Sir Alan believes the new regulator will 'cost substantially more' than the £2.5m-a-year spent by its predecessor, the Press Complaints Commission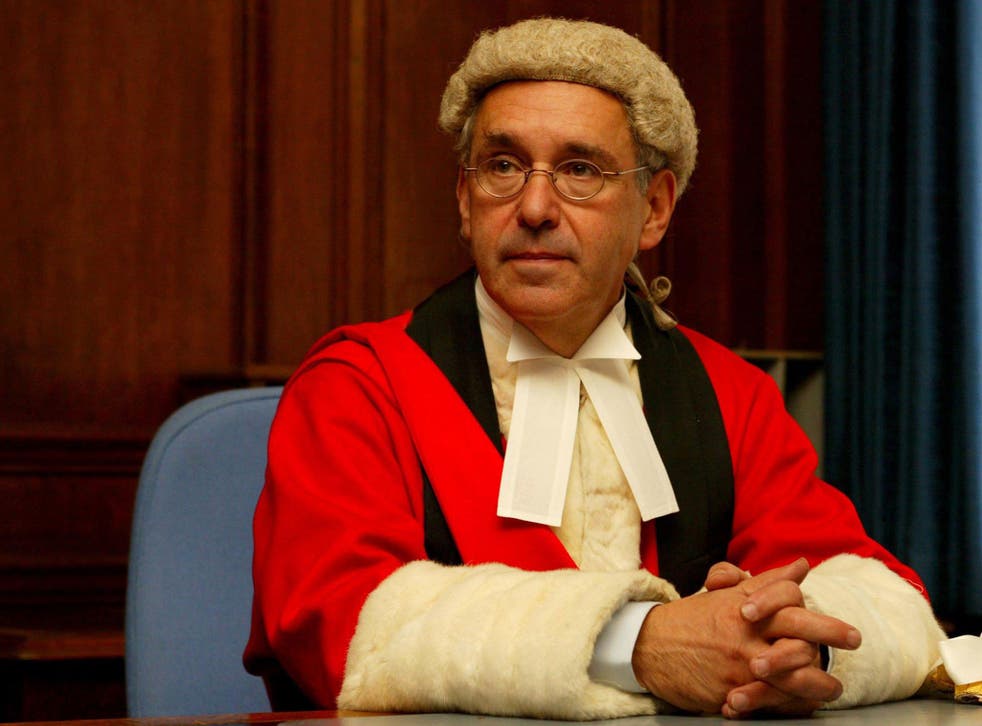 The new press regulator has voiced fears over whether he will be given the money by the newspaper and magazine industry to do his job properly.
Sir Alan Moses, a former judge who starts work today as chairman of the Independent Press Standards Organisation (Ipso), described his initial budget for investigations into serious press misbehaviour as "hopeless", and said he was "really worried" that his staff were being paid "very small amounts of money".
He said he would be putting forward a detailed plan to the newspaper's industry's Regulatory Funding Company for Ipso's budget, but believed the new regulator would "cost substantially more" than the £2.5m-a-year spent by its predecessor, the Press Complaints Commission (PCC). Publishers were "very worried about the money," he said.
Sir Alan accused newspapers of being unable to accept criticism.
"How thin skinned you all are," he told journalists last week. "You like doling it out but you don't like receiving it. The slightest criticism creates an eruption."
He expressed sympathy with the "despair" of press victims such as Madeleine McCann's parents, Kate and Gerry McCann, who have already questioned the independence of Ipso.
"Their expectations were built up and they feel they have been shattered – of course they are angry, of course they don't trust Ipso and of course they regard it as a fake and I'm not at all surprised but I want to show that they are wrong."
Sir Alan said he felt an obligation to those damaged by the press.
"Who's thinking about the victims… who is actually going to put in place… a realistic, reasonable, firm system for looking after their interests and giving them a voice?"
His dependence on publishers for funding Ipso would not compromise his position.
"I'm not prepared to be controlled in any way," he said.
Sir Alan wants Ipso to offer an arbitration service for complainants and a full-time investigations unit, but the amount put aside for such work was "hopeless", he said.
"There is a lump sum that has been put in there and ring-fenced at the moment but it is only £100,000."
The former judge is clearly concerned that some of the rules under which Ipso will operate, including those on its conduct of investigations, are "completely opaque and almost impossible to understand".
He will not restrict Ipso's work to individual complaints but will also look at press standards and examine patterns of misdemeanour on issues such as intrusion into grief. He said he would look not just at inaccuracy in reporting but the breach of the obligation in the Editors' Code "not to distort".
Ipso amounted to "an opportunity", he said, and its creation "resounds very much to the credit of the press".
The Independent and the London Evening Standard, along with the Financial Times and The Guardian, have not signed up to the new body.
Sir Alan said he would like these to join Ipso but the regulator needs to prove its worth.
"I quite understand why they won't at the moment."
Join our new commenting forum
Join thought-provoking conversations, follow other Independent readers and see their replies