Police gave journalist investigating fraudster a harassment warning
Reporter seeks to clear his name – and warns that his case is an example of a chilling threat to press freedom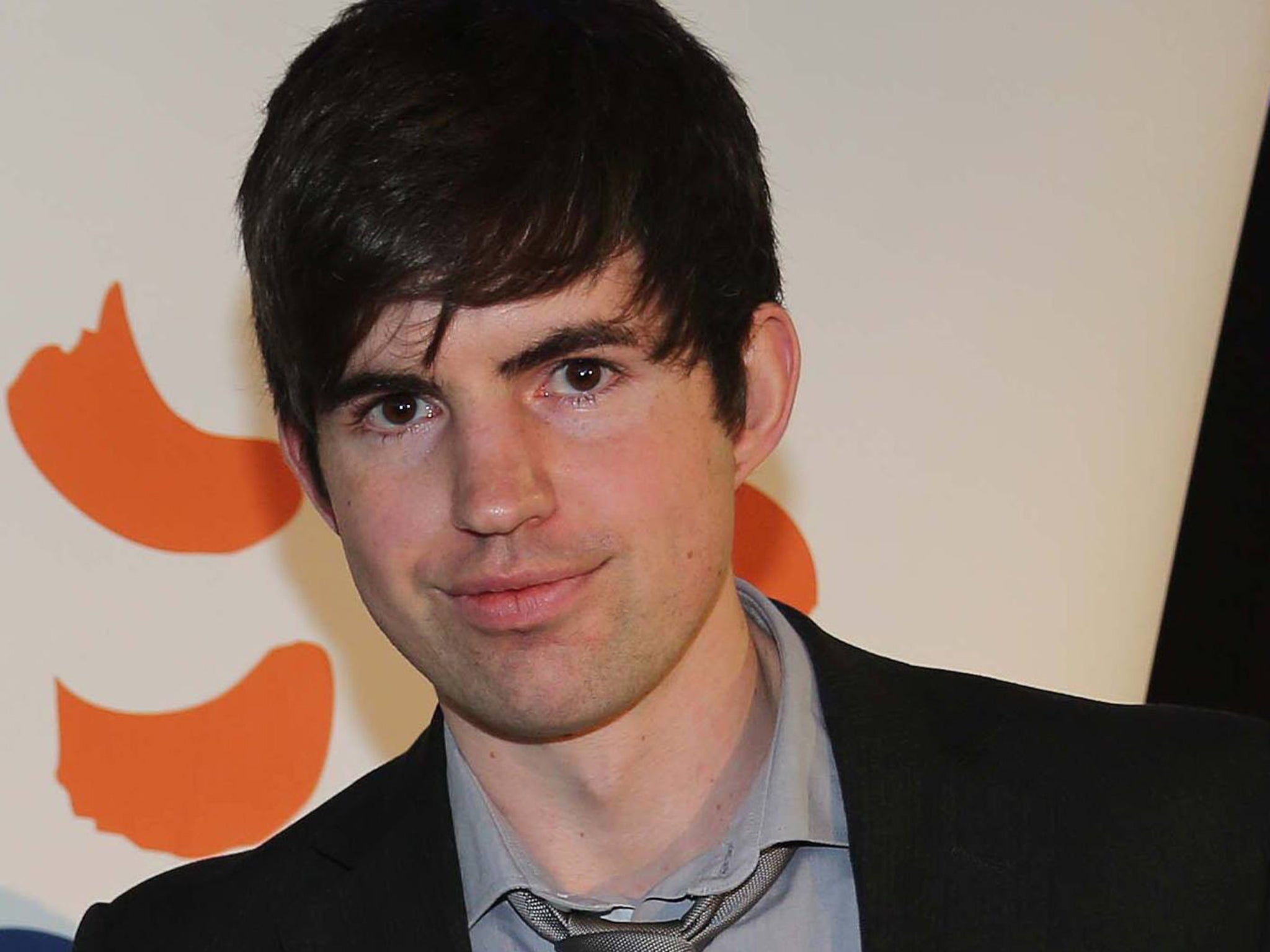 A journalist told by Scotland Yard that he could be arrested for trying to interview a convicted fraudster has warned that press freedom is under threat after launching an appeal to clear his name.
Gareth Davies said he had received a prevention of harassment warning from the Metropolitan Police after a single visit to the home of a woman who had just admitted ripping off customers for more than £230,000 as her discount flight business fell apart.
Mr Davies, chief reporter at the Croydon Advertiser, had compiled evidence that Neelam Desai, 33, had also conned people in a dating website scam and went to her house to seek comment. But she called 999 and complained that she was being harassed after a string of stories about her crimes in the newspaper.
Desai was sentenced to a 30-month jail sentence in March last year after pleading guilty to a string of serious frauds. Police rearrested her based on the newspaper's evidence about the dating site scams, which left some victims tens of thousands of pounds out of pocket and included a claim that she was raising money for an operation on a sick child.
But prosecutors this week declined to take her back to court as she had no money left to seize and was unlikely to get a longer jail term.
Following Desai's call to police, officers had visited the paper's office in March last year with a warning notice – usually used for cases of domestic abuse – based largely on the word of Desai. Mr Davies says police did not investigate her harassment claims, which he contests.
When Mr Davies told the officers he was just doing his job, one responded by comparing the case to phone hacking at the News of the World.
A Met police inspector later claimed in a report after a complaint by Mr Davies that "while this was not the most useful of analogies to make… I cannot see how this is politicising the harassment warning".
Mr Davies, 30, said that the last time he heard from Desai was when he had recorded her during a telephone call in which she apparently pretended to be her cousin. "If you take it to the worst-case scenario, it does have a chilling effect on investigative journalism – and this is just basic journalism, giving them the right to reply," he said.
Although the warning does not leave Mr Davies with any criminal record, his newspaper was due to send an appeal yesterday to the Independent Police Complaints Commission to try to get the notice wiped from police files. If that fails, he said his employers would go to the High Court. His original appeal was rejected by the Met police.
A police inspector spoke to 11 police officers and looked at documents to back their decision to issue a notice. Mr Davies said the inspector never spoke to him, adding that he believed the police had not questioned Desai's claims. Mr Davies said he only visited her once and sent two emails to Desai as the allegations against her mounted. He also said he had not made repeated visits to her home or sent texts – claims made by her and repeated by police.
But the police report states: "Ms Desai details various contacts made and also the affects [sic] this was having on her mental state, for police to ignore this on the grounds that the suspect for this was a journalist would be bordering on neglect of duty. The warning is simply that – a warning to inform Mr Davies that his behaviour is not welcome and that he is advised to desist or there may be further investigation… To proceed to an arrest without giving a warning is not only a breach of the policy, but it does not give the perpetrator time to reflect and take stock of their actions."
The report indicates there are "no guarantees" that the information would not be used against Mr Davies if he applied for an enhanced criminal records check.
The case has been cited as a symbol of the growing mistrust between police and journalists in the wake of the Leveson Inquiry.
Michelle Stanistreet, general secretary of the National Union of Journalists, said: "It seems on the face of it, the police have gone over the top on this case… If he sent as few as two emails and made one call to her home, then to be served with a harassment notice is clearly ridiculous."
Index on Censorship editor, Rachael Jolley, said: "Index is extremely worried about measures being used by the police to stop investigative journalism of an issue in the public interest. Reporter Gareth Davies was trying to establish the facts of a story, and to report on it. It is good practice for journalists to check the facts and to ask people to respond to accusations being levelled against them."
Steve Reed, Labour MP for Croydon North, said: "This case is a powerful example of why our criminal justice system needs to be rebalanced in favour of the victims of crime. It's absolutely bonkers that a con woman who tricked people out of thousands of pounds should get away without facing prosecution, while the journalist who exposed her crimes gets a formal harassment warning."
Scotland Yard said: "When a harassment warning letter is issued, there is also no implication that the alleged harassment has taken place."