Women are being marginalised by news websites, study finds
Research of more than two million articles finds outlets prefer to use pictures of women while quoting men as experts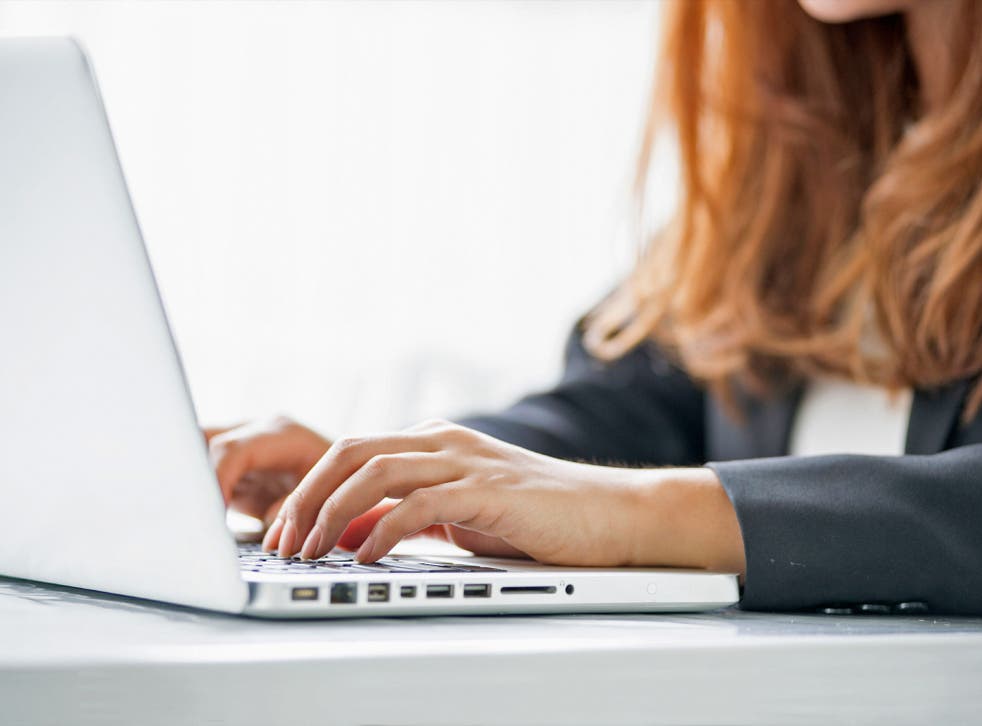 Women are being marginalised by news websites which prefer to use pictures of them while quoting men as sources or experts, a study of more than two million online articles has found.
Men's views and voices tend to dominate the text of most news articles published online, while women appear proportionally more in images, according to the research conducted by the Universities of Bristol and Cardiff.
Women were also found to feature more in articles about fashion, entertainment and art but were much less present in those involving sport and politics, which researchers said provided "empirical evidence" that they were being marginalised by the media.
The study, which is the largest undertaken to date in this area, used facial and name recognition technology to analyse more than 2.3 million news articles, collected over a period of six months from more than 950 different news outlets.
"When women do show up in the news, it is often as 'eye candy', thus reinforcing women's value as sources of visual pleasure rather than residing in the content of their views," said the paper, which is entitled Women Are Seen More than Heard in Online Newspapers. The findings are published on Thursday in the journal PLOS ONE.
The researchers said their findings confirmed the results of smaller-scale studies which had come to similar conclusions. One previous analysis of hundreds of televised news stories found that female reporters were more likely to present human interest and health related stories, while males were more often used as experts.
Dr Cynthia Carter, a social scientist and senior lecturer at the Cardiff School of Journalism, Media and Cultural Studies, is one of the authors of the new study. She said: "Our large-scale, data-driven analysis offers important empirical evidence of macroscopic patterns in news content, supporting feminist researchers' longstanding claim that the marginalisation of women's voices in the news media undervalues their potential contributions to society, and in the processes, diminishes democracy."
Join our new commenting forum
Join thought-provoking conversations, follow other Independent readers and see their replies