Jeremy Clarkson row: Veteran DJ David Lowe 'forced to quit' for accidentally playing song with 'N-word'
David Howe was initially asked to resign before bosses backtracked and offered him his job back – but presenter says he is too stressed to return to work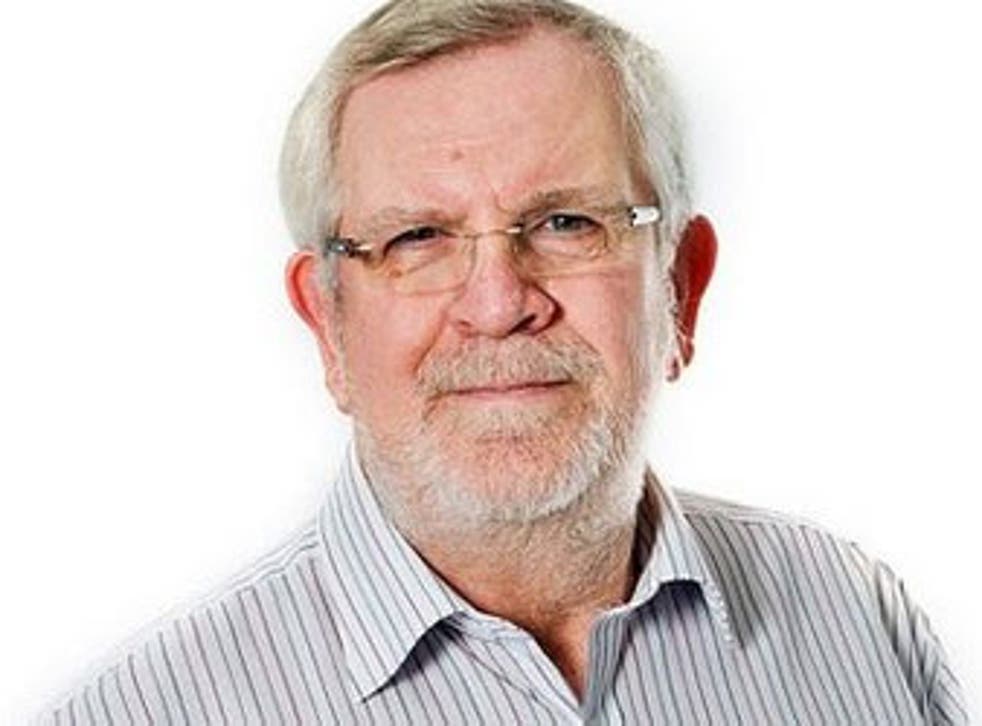 The BBC has become embroiled in further controversy after a veteran DJ was reportedly forced to resign for accidentally playing a song containing a racist slur, it has emerged, only days after bosses refused to sack Jeremy Clarkson for appearing to use the same term during filming.
David Lowe, a broadcaster for BBC Radio Devon, played a 1932 version of 'The Sun Has Got His Hat On', which unbeknown to him, contained the line "he's been tanning n****rs out in Timbuktu", on his Sunday evening show last month, prompting a complaint from a listener, which led managers to ask him to resign, according to The Telegraph.
Mr Lowe, 67, initially offered to apologise for what he claims was a genuine mistake on air or "fall on his sword". He then reportedly received an email from bosses, which said that they would rather him not mention anything about the broadcast, before another email said: "Regrettably... we will have to accept your offer to fall on your sword."
The BBC released a statement to The Telegraph, which said: "We have offered David Lowe the opportunity to continue presenting his 'Singers and Swingers' show, and we would be happy to have him back on air. We accept that the conversation with David about the mistake could have been handled better, but if he chooses not to continue then we would like to thank him for his time presenting on the station and wish him well for the future."
The presenter, however, has said the row has left him so stressed that he no longer feels he can carry on working.
Jeremy Clarkson's Top 25 Most Obnoxious Lines

Show all 26
He told The Sunday Telegraph: "Unfortunately my health has to come first. The way the BBC have handled this is terrible and it has aggravated my condition. It was an honest mistake, but I'm afraid I won't be going back on air."
The revelations come 10 days after Jeremy Clarkson was forced to deny using the N-word during filming for an episode of Top Gear. In one take, it appeared that the presenter used the phrase "eeny meeny, miny, moe, catch a n***r by his toe" when reciting the nursery rhyme, leading to calls for him to be sacked.
Clarkson is said to be on his final warning from the BBC, and Ofcom announced this week that they were launching an investigation into his use of the word "slope" (which has previously been used as a derogatory term for people of Asian descent) during an episode filmed in Burma.
Register for free to continue reading
Registration is a free and easy way to support our truly independent journalism
By registering, you will also enjoy limited access to Premium articles, exclusive newsletters, commenting, and virtual events with our leading journalists
Already have an account? sign in