BBC to offer its staff and content to local newspapers - reports
The move is reported to be part of a response to the Government's green paper on Charter renewal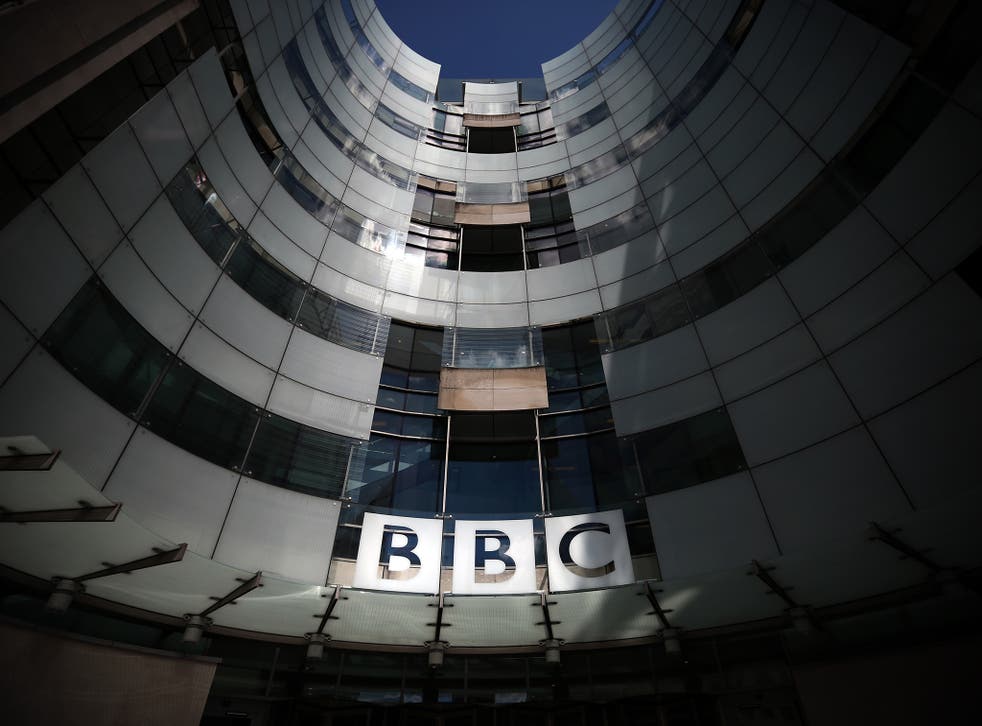 The BBC is to offer its staff and content to local newspapers and allow rival shows to be seen on its iPlayer catch-up service in a bid to head off Government attempts to reduce its output.
The move, revealed in Monday's The Guardian, is reported to be part of a multi-million pound, four-stage response to the Government's green paper on Charter renewal.
The BBC's director general Tony Hall is expected to outline plans on Monday for a new "Open BBC" with partnerships with local newspapers, and other national institutions in the arts and science as well as more investment in high-quality, high-cost drama and the World Service.
According to The Guardian, Mr Hall will outline the blueprint to reshape the BBC saying: "Let me be clear, an Open BBC is a million miles away from an expansionist ambition.
"Indeed it is the polar opposite.
"It comes from the desire to partner and share.
"It comes from the recognition that technology gives us the opportunity to do things very differently.
"Our new, open BBC will be a true partner with other organisations.
"It will also strike a new relationship with audiences that will allow them to do much more.
"Our new, open BBC will inform, educate, entertain - and enable."
The multi-million pound plans are believed to include 100 new local reporters as well as a data hub and network.
The BBC has been accused by Chancellor George Osborne of being "imperial in its ambition" and has been forced to shoulder the £750 million cost of free licence fees for the over-75s by 2020.
These new proposals are reported to be seen as a way to appease ministers ahead of the renewal of the BBC's Royal Charter, which expires at the end of 2016.
Join our new commenting forum
Join thought-provoking conversations, follow other Independent readers and see their replies