BBC protects rich 'heartland audiences' and arts at expense of sport, says former Radio 5 Live boss
Roger Mosey, who masterminded the 2012 Olympics coverage, warns against suggestions 5 Live could be taken off air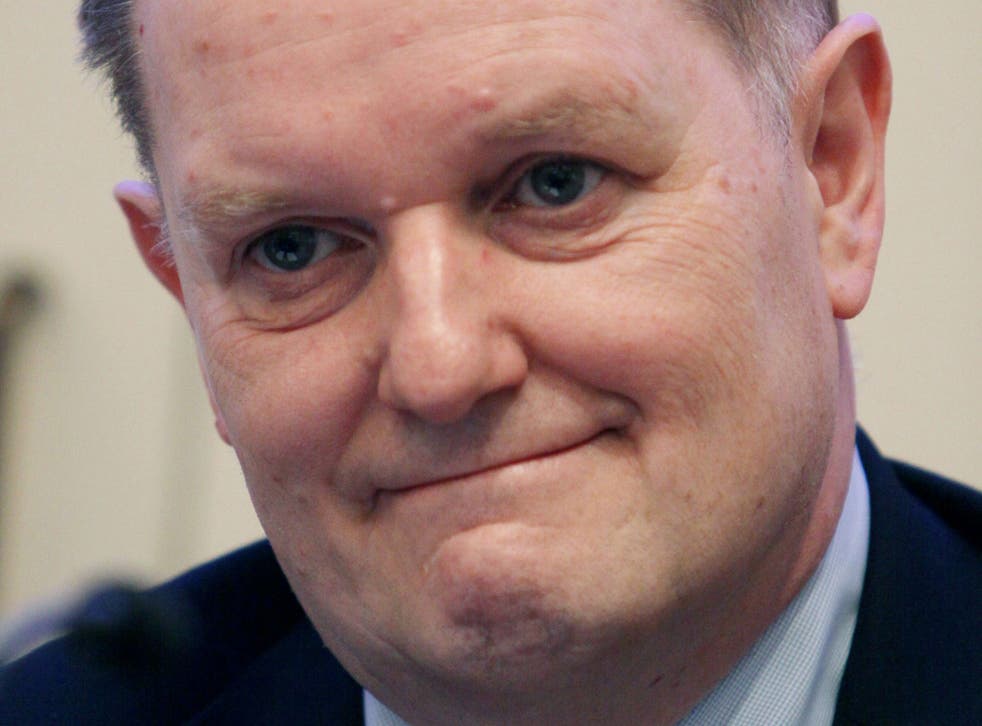 The BBC is protecting "affluent heartland audiences" and arts programmes from cuts at the expense of younger viewers who are obsessed with sport, the executive who masterminded the corporation's 2012 Olympics coverage has claimed.
Roger Mosey, a former Radio 5 Live Controller, who was BBC Director of London 2012, warned against suggestions that the sports and news station could be taken off air. "It seems to be part of a pattern," he told Radio Times.
"The loss of Formula One on TV and the slashing of BBC3's budget are hitting the same younger audiences. The affluent heartland audiences are protected, and the arts world indulged, while sport is raided; and it will compound the problem if 5 Live is next in line for emasculation."
"5 Live matters because it remains the BBC's home of live sport – and as the television portfolio ebbs away, that becomes more rather than less important," said Mosey, now Master of Selwyn College, Cambridge. "Nowadays, if the BBC didn't have the radio rights to the British Grand Prix and England matches at Twickenham and the Open golf then it would have no stake in conveying every twist and turn of these events as they were happening."
"BBC Sport across all its platforms has shown itself willing to share rights with other broadcasters and to reduce the charge for the licence-fee payer – only for the bean-counters to come back with a raid on tens of millions pounds more of the sport budget."
Iconic images from the Olympic Games

Show all 13
A "shotgun marriage" between 5 Live and BBC local radio would also be disastrous. "A comprehensive sport portfolio is incompatible with becoming a part-time station, which would be 5 Live's fate if it merged with local services," Mosey claimed.
The BBC said there "is no plan" to make 5 Live, which has a £66m budget, an online-only station as part of radical cost-cutting measures being considered by the corporation.
Register for free to continue reading
Registration is a free and easy way to support our truly independent journalism
By registering, you will also enjoy limited access to Premium articles, exclusive newsletters, commenting, and virtual events with our leading journalists
Already have an account? sign in
Register for free to continue reading
Registration is a free and easy way to support our truly independent journalism
By registering, you will also enjoy limited access to Premium articles, exclusive newsletters, commenting, and virtual events with our leading journalists
Already have an account? sign in
Join our new commenting forum
Join thought-provoking conversations, follow other Independent readers and see their replies