Fears grow that the BBC News Channel could become online only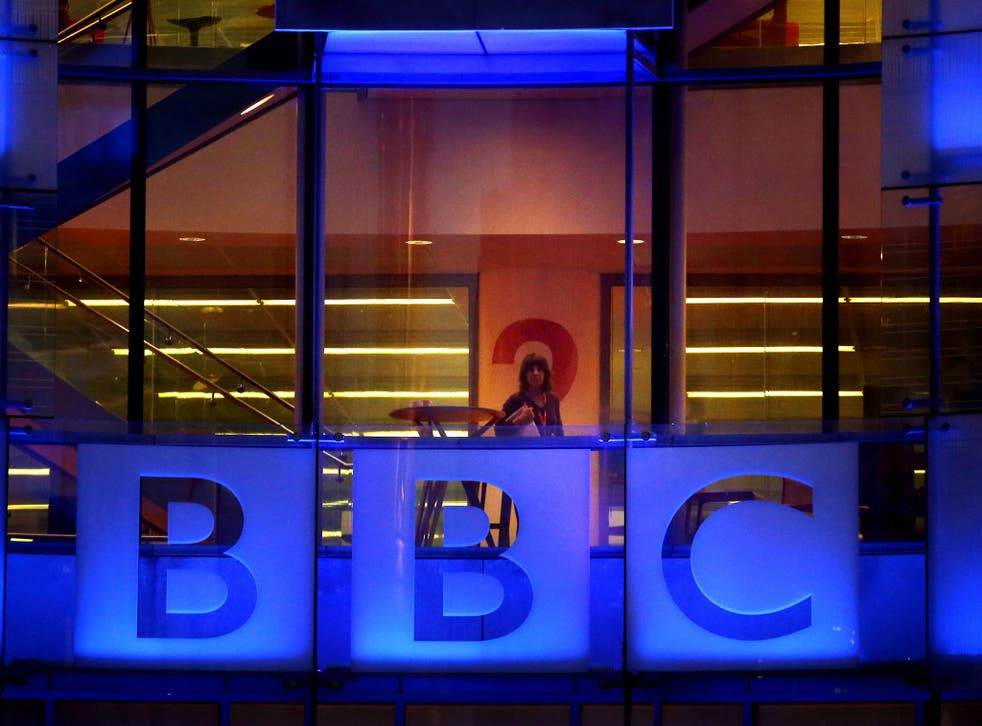 Fears are growing among BBC journalists that the 24-hour BBC News Channel could follow the youth-orientated BBC3 in becoming an online-only service.
The issue was discussed today at an internal meeting at the Radio Theatre inside the BBC's New Broadcasting House headquarters in London.
Questioned by Newsnight journalist Emily Maitlis whether the rolling news channel was moving online, the BBC's director of News and Current Affairs James Harding said he would "personally" like it to continue.
But he told a packed audience of journalists that he needed to deliver a further £20 million of cuts to the BBC News budget. Asked if the News Channel would be merged with the international BBC World News service, Mr Harding said he would expect the two to get "much closer".
Despite the BBC News chief's belief that the News Channel would last "for a long time", fears remain in the BBC newsroom that the rolling news service, which was launched in 1997, will be taken off the television platform.
A recent article written by the former BBC Director of News Richard Sambrook and his former head of strategy Sean McGuire, argued comprehensively that the rolling news format has become outdated and too expensive.
Within the BBC newsroom the article was seen as highly significant because Mr Sambrook, who is a professor of journalism at Cardiff University, is close to the BBC Director General Lord Hall. The pair worked together when Lord Hall was himself Head of Current Affairs at the BBC, during which time the BBC News Channel was set up.
In the article, published in The Guardian, Sambrook and McGuire argued that 24-hour news channels had been left outdated by social media and other technological developments and no longer represented value for money. The piece concluded: "Satellite news channels have played a hugely important role in the development of 24-hour news and information over the last 30 years. But technology, and consumers, have moved on. Might 2014 be the year we recognise that, like the emperor's new clothes in Hans Christian Andersen's tale, news channels are not all they pretend to be?"
Sambrook attended the BBC's annual News Festival event yesterday at the Radio Theatre and his presence and recently-expressed views on the future of rolling news were acknowledged by Harding.
The BBC News Channel is the most-watched rolling news service in Britain and its disappearance from the TV schedule would represent an opportunity for rival Sky News. By moving the News Channel online the BBC would save money on transmission costs. A BBC spokesperson said: "James was clear news channels were going to be around for a long time and would be on TV."
Join our new commenting forum
Join thought-provoking conversations, follow other Independent readers and see their replies