Sport on TV: Where are the Americans? Sitting on the dock of the bay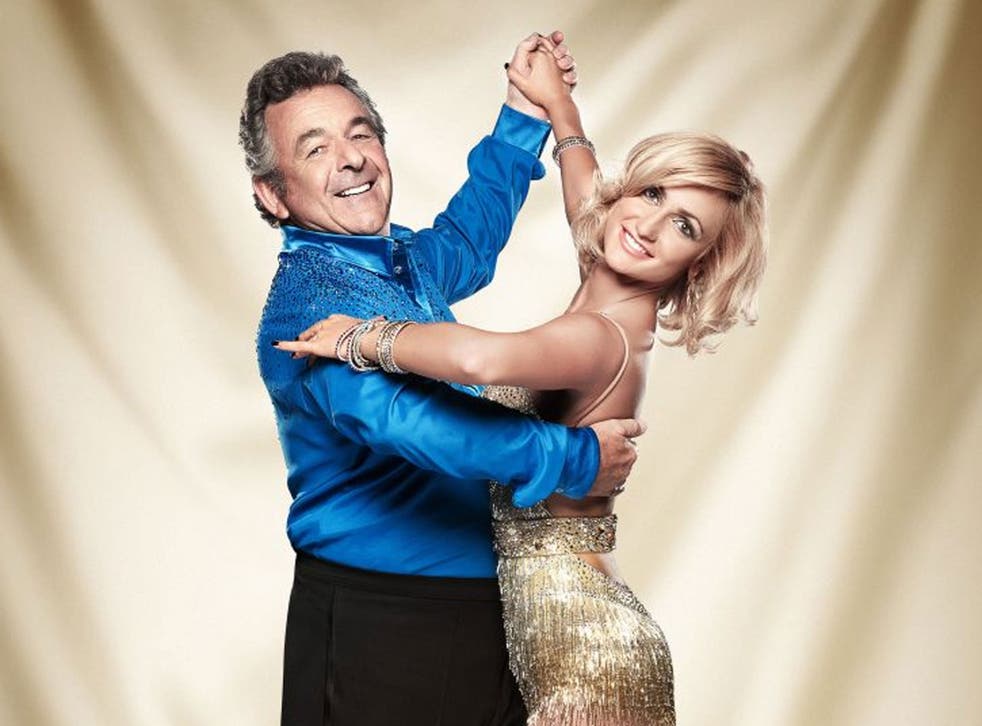 This week's main cup action features a team with billionaire American ownership and a squad largely bought in at great expense from abroad versus an outfit whose kit is emblazoned with their sponsors' logo, Fly Emirates. Yes, it's showdown time for sailing's America's Cup final.
So far in the 17-race series Oracle Team USA, the defending champions, have been taking a terrible pasting on their home turf, or rather water, at the hands of Emirates Team New Zealand. Before last night's racing in San Francisco Bay, Oracle were trailing by minus 1 to 6 after the first seven races; they have actually won one race, but had earlier been docked two points, as well as having three crew members banned and being fined £160,000, for some sort of infringement too technical and, frankly, too boring, to go into here.
It would be good to know the Americans' viewpoint on all this, but it seems hard to find any homegrown members of the Oracle team. It certainly defeated the commentators on Sailing: America's Cup (BBC2) throughout last week; every time they got someone in front of the cameras he turned out to be from the Antipodes.
Oracle's captain: an Aussie, James Spithill. Their chief executive officer: a Kiwi, and a famous one in America's Cup circles at that, the four-time winner Russell Coutts. Oracle's other ranks of trimmers and grinders also have a strong Antipodean flavour, with the odd Dutchman and Antiguan thrown in.
Even a member of the jury, whose job it is to adjudicate on the frequent protests from the teams, sounded pretty Kiwi-ish when interviewed, though it's possible he was Australian. It's often hard to tell; in cases of confusion, perhaps interviewers could demand their subjects pronounce shibboleth phrases to establish their country of origin. If they say:"Fush 'n' chups", they're from the Land of the Long White Cloud; if they ask "Emma chizzet?" when shopping, they can only be from the Land of Yellow-Dog Dingo. The TV boys could just ask them, of course, but that would be far less fun.
After interminable wrangling – it's a hallowed tradition of the America's Cup that the protagonists spend far more time arguing off the water than they do actually racing – this series is being contested in hulking great 72ft multihulls. The crews, in their matching overalls and crash helmets, look more like Formula One pit crews getting ready for a tyre change than sailors as they scamper about between the two hulls and, as in grand prix racing, design and technology seem more important than the human element; the New Zealand boat is just faster.
Yet it didn't help Oracle's cause when, leading the fifth race, they made a terrible Horlicks as they tacked around one of the marker buoys, ploughing almost to a dead halt and allowing the Emirates boat to sweep past. After that, Oracle dumped their chief tactician, who had been one of the few Americans on board, and brought in a Brit, the four-time Olympic gold-medal winner Ben Ainslie, for races six and seven, but to no avail. Looks like second place for Ben this time.
No Olympic winners on view in this year's Strictly Come Dancing (BBC1), though. After showcasing two last year, Victoria Pendleton and the eventual winner, Louis Smith, the best the Beeb can come up with this time in the way of sporting talent is Ben Cohen, a Rugby World Cup winner 10 years ago, and Tony Jacklin, the 69-year-old golfer who won two majors, let me see, over 40 years ago. On the evidence of the initial meet-your-partners dance, whatever swing Jacklin has is confined to the golf course.
Join our new commenting forum
Join thought-provoking conversations, follow other Independent readers and see their replies