Nigel Farage's top aide sentenced for wire fraud
23-year-old who ran former Ukip leader's online diary has to spend eight months behind bars for using the dark web to launder drug money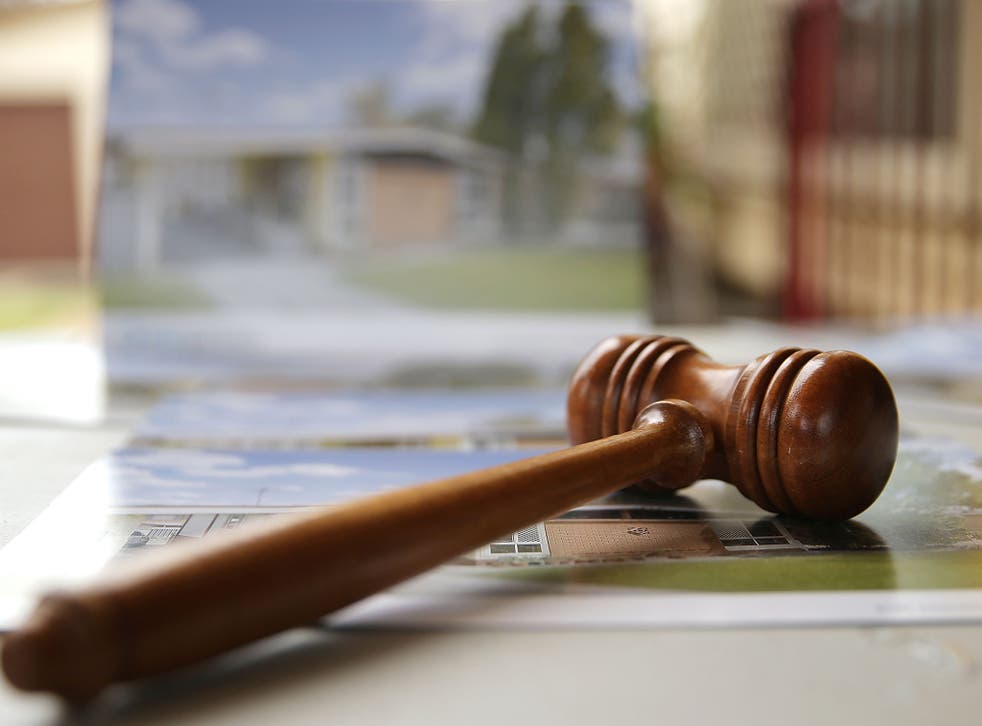 Nigel Farage's top aide has been sentenced in the US for illegally using the dark web to launder money.
George Cottrell was sentenced by US District Judge Diane Humetewato to eight months behind bars after pleading guilty to one count of wire fraud. He has also been fined for $30,000.
The 23-year-old will not spend long behind bars as he has already been in custody in Phoenix, Arizona, for almost eight months.
He will need to be processed by the Bureau of Prisons and then US Immigration and Customs Enforcement before he can be sent back to the UK.
"Our office is dedicated to prosecuting illegal activity wherever it occurs, including on the 'dark web,' which attempts to provide a platform for concealing criminal activity from law enforcement," Acting US Attorney Elizabeth Strange said in a statement.
"We commend the IRS-CI [Internal Revenue Service - Criminal Investigation] agents for uncovering Cotrel's efforts to commit wire fraud."
The son of a glamour model and the grandson of a Yorkshire landowner was caught in an FBI sting operation which targeted individuals laundering money on behalf of drug traffickers.
Between March and September 2014 he had participated in a scheme to advertise money laundering services on a black-market website on a TOR network, which stands for "The Onion Router".
Key Faces of UKIP

Show all 11
He communicated with undercover agents who pretended to be criminals seeking to launder the proceeds of criminal activity and who proposed to send him between $50,000 and $150,000 of drug money every month. He agreed to launder the money in offshore accounts.
Cottrell met with the agents in person in April 2014 in Las Vegas to discuss a transaction.
He had pled not guilty to as many as 21 other counts of fraud, money laundering and extortion. He previously ran Ukip's private office and Mr Farage's online diary.
As Cottrell was flying back to the UK with former Ukip leader Mr Farage after the Republican National Convention last July, he was stopped by police at Chicago O'Hare airport.
He was put in handcuffs and extradited to Arizona on 1 August. Mr Farage said he knew nothing of his aide's illegal activity and returned to the UK without his aide last year.
He was denied bail until his trial as a judge declared he posed a "serious flight risk". He told authorities he had changed his name to distance himself from political activity - he called himself "Bill" online - and told them he lived with his parents in Worcester, instead of in his flat in West London.
Ukip could not be reached for comment. A previous statement from the party claimed that the crimes were carried out before the aide started working for Ukip.
Join our new commenting forum
Join thought-provoking conversations, follow other Independent readers and see their replies