Eugene Patterson: Journalist who championed the civil rights movement
Wednesday 23 January 2013 21:00
comments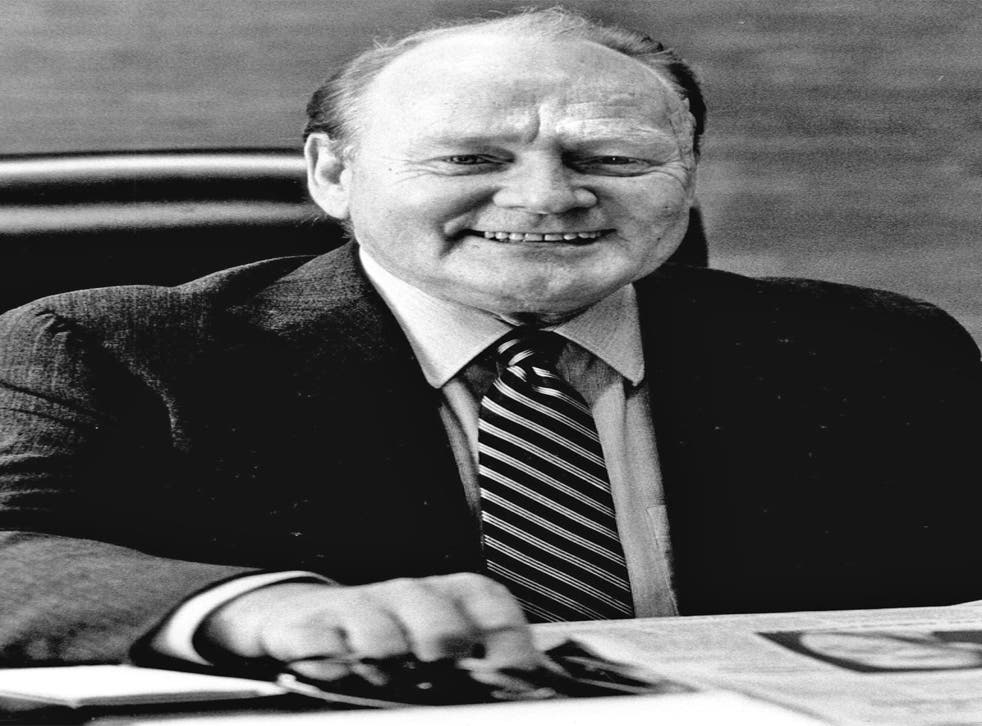 Eugene Patterson, who died on 12 January at the age of 89, was a Pulitzer Prize-winning editor and columnist who helped fellow Southern whites understand the civil rights movement, eloquently reminding the silent majority of its complicity in racial violence. Patterson was editor of the Atlanta Constitution from 1960 to 1968, winning a Pulitzer Prize in 1967; he had written column every day for eight years. He wrote about the civil rights movement at a time when many Southern newspapers were steering clear.
Patterson's 16 September 1963 column about the Birmingham, Alabama, church bombing that killed four girls, headlined "A Flower for the Graves," was so moving he was asked by Walter Cronkite to read it on CBS's evening news programme. "A Negro mother wept in the street Sunday morning in front of a Baptist Church in Birmingham," Patterson began. "In her hand she held a shoe, one shoe, from the foot of her dead child. We hold that shoe with her. Every one of us in the white South holds that small shoe in his hand ... We who go on electing politicians who heat the kettles of hate. ... (The bomber) feels right now that he has been a hero. He is only guilty of murder. He thinks he has pleased us. We of the white South who know better are the ones who must take a harsher judgment." Patterson later recalled: "It was the high point of my life."
Patterson also recalled being asked by an FBI official to print damaging information on Martin Luther King, Jr: "He said we have information from our informant (and that means in FBI lingo, a wiretap) that Dr King is being unfaithful to his wife. And I said to him, 'We're not a peephole journal. We don't print that kind of stuff."'
He later edited the St Petersburg Times. A champion of high ethical standards for journalists, Patterson insisted the paper feature the story prominently on the front page when he was arrested for drink-driving.
In 1981, he refused to join other Pulitzer board members in awarding Washington Post reporter Janet Cooke the prize for her story of a young heroin addict. He said the story didn't "smell right," and was at best "an aberration," tainted by Cooke's promise not to disclose information that could help save a child's life. Cooke returned the Pulitzer two days later after admitting she had fabricated the story.
Even in his last years, Patterson spent time editing and writing. One of his final projects was cutting 600,000 words from the King James Bible. He reasoned that the Bible is full of great stories that are hard to follow.
Join our new commenting forum
Join thought-provoking conversations, follow other Independent readers and see their replies