Michael Gross: Artist best known for the Ghostbusters logo and a famed cover for National Lampoon magazine
After working for National Lampoon, Esquire and other publications, Gross became personal designer to John Lennon and Yoko Ono, and worked as a senior designer for the 1968 Olympics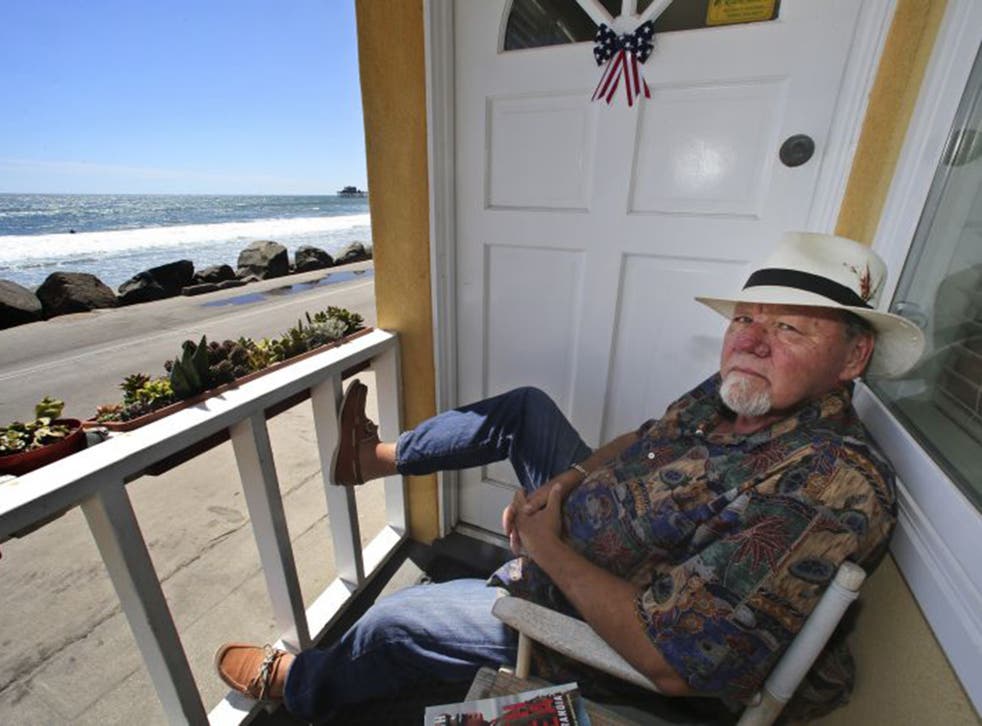 Michael Gross, who has died of cancer, was an artist, illustrator, film producer and designer who created two memorable images from pop culture – the enduring "Ghostbusters" logo, a celebrated cover of National Lampoon magazine. In 1973, he was art director for National Lampoon when he put a frightened-looking dog on the cover with a gun to its head and the words, "If You Don't Buy This Magazine, We'll Kill This Dog." When he learned the magazine was planning an entire issue about death, the dog was promoted to the cover. In 2005, the American Society of Magazine Editors rated it one of the 40 greatest covers of all time.
For the first Ghostbusters film, in 1984, Gross created the drawing of the confused-looking spirit caught in the middle of a red circle with a slash through it. The logo came top when the Pratt Institute held a 125th anniversary celebration in 2012 and asked people for their thoughts on the 125 most admired images created by its alumni and faculty.
As a child in Newburgh, New York, Gross had published his own fanzines and making home movies with friends. After working for National Lampoon, Esquire and other publications, he became personal designer to John Lennon and Yoko Ono, who commissioned him to produce images for Christmas cards, and he also worked as a senior designer for the 1968 Olympics.
John Belushi, Dan Aykroyd and other friends encouraged him to go with them when they began moving to Los Angeles in the 1980s, leading to a flourishing film career. Gross, who also worked in TV, earning three Emmy nominations, described his life's goal as a quest "to have fun and do new things."
Michael Curtiss Gross, artist: born 4 October 1945; married Glenis (one daughter, one son); died 16 November 2015.
Register for free to continue reading
Registration is a free and easy way to support our truly independent journalism
By registering, you will also enjoy limited access to Premium articles, exclusive newsletters, commenting, and virtual events with our leading journalists
Already have an account? sign in
Register for free to continue reading
Registration is a free and easy way to support our truly independent journalism
By registering, you will also enjoy limited access to Premium articles, exclusive newsletters, commenting, and virtual events with our leading journalists
Already have an account? sign in
Join our new commenting forum
Join thought-provoking conversations, follow other Independent readers and see their replies