Stanley Cohen: Distinguished criminologist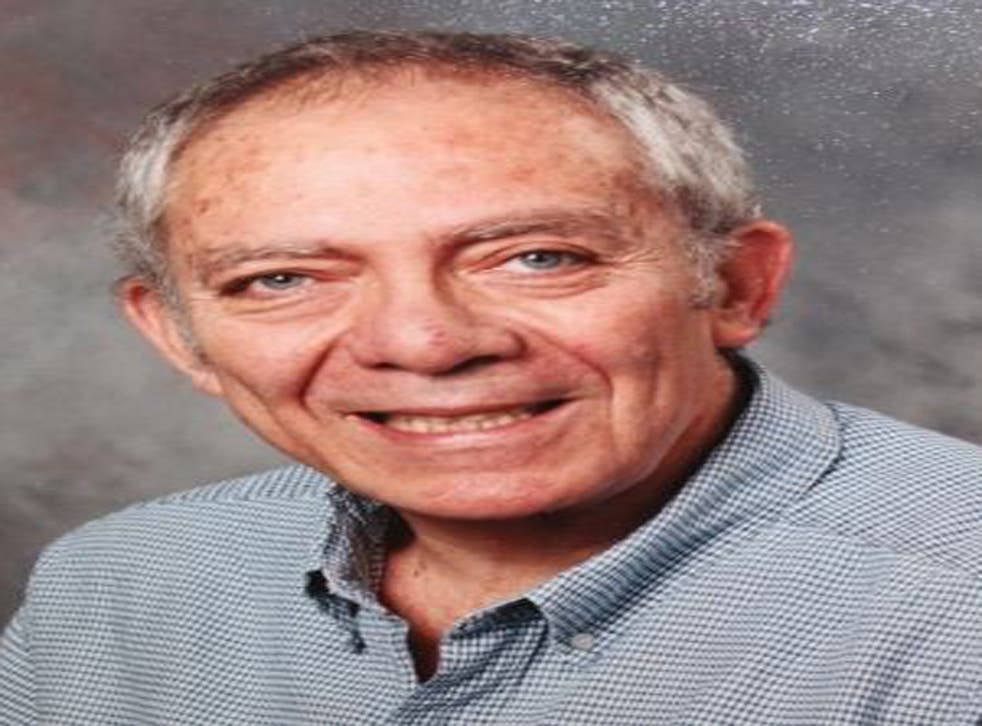 Stanley Cohen, who died in January after coping determinedly with Parkinson's for some years, was one of the most inspiring and original thinkers around the world in criminology and human rights.
He also manifested all the qualities of the Jewish word "mensch", a man of the utmost honesty and integrity, which was allied to unfailing humour even – or especially – in adversity. He relished the novels of Philip Roth, Saul Bellow, Joseph Heller and David Lodge, and it gave him a sharp eye and pen for the absurdities and pretensions of much academic discourse.
Born in 1942, he grew up in a South Africa shaped by apartheid. Having studied sociology and social work at the University of Witwatersrand, he came, with his wife, Ruth, to London to work as a psychiatric social worker. In 1963 he joined the Department of Sociology at the London School of Economics to pursue doctoral research into social responses to vandalism.
His Ph.D thesis was to be the basis for his book Folk Devils and Moral Panics (1972), the study of social reactions to mods and rockers, clashes between whom were taken, for a time, as portents of social collapse. The term "moral panic", with its connotations of melodrama and over-reaction to minor and/or extreme forms of deviance, and the coda that such responses can make things far worse, has entered the English language.
The second major phase of his work, co-authored with Laurie Taylor, began when he moved to Durham University in 1967 and to the University of Essex in 1972. Both founding members of the National Deviancy Conference in 1968, which challenged criminological orthodoxy, their study of the conditions and effects of long-term imprisonment in H Wing in Durham Prison, Psychological Survival (1972), led to consternation in the Home Office.
That, and Prison Secrets (1976), on the lack of clear-cut rights in prison regimes, led on to Cohen's celebrated "dispersal of control" thesis. Drawing on the legacy of Orwell as much as Foucault, he analysed the ever-extending reach of the state into everyday life. Visions of Social Control (1985) is a dystopian examination of how even benign reforms in the name of "the community" can be subverted to ever more penetrating controls. Against Criminology (1988) collected articles united by his preference for criminology as a "sceptical" sociology of crime, deviance and control rather than a statistically formulated correctionalism.
The third and final phase is in many ways his most important contribution to advanced social thought. States of Denial: Knowing about Atrocities and Suffering (2001) combines his rich expertise in criminology with his concern for human rights, generated by growing up in South Africa and sharpened by his experience of living in Israel from 1980-94, after which he returned to London to take up a Chair in Sociology at the LSE.
While there is no truth whatsoever in the assertion that he and his family were driven out of Israel for pursuing anti-Zionist policies, he was a consistent and vocal critic of the Israeli government's treatment of Palestinians and their cause as, indeed, was Ruth, an active member of the Israeli feminist peace movement Women in Black. Particular insights flowed from his skill in applying criminological theories, such as Sykes and Matza's "techniques of neutralisation" to the denial of repression and atrocities by governments and state officialdom. The notion of "torture-lite" burgeoned in such rationalisations: "The equivalent of 'you can't call this stealing' is 'you can't call this torture'."
Cohen made seminal contributions not only to the study of crime, deviance and control but also to human rights. He was a founder member of the Centre for the Study of Human Rights at the LSE, as well as the most prominent member of the Mannheim Centre for Criminology and Criminal Justice.
Generations of students testify to the warmth and humour, as well as the range and scholarly sophistication of his teaching. He was a great exponent of the Socratic method, stimulating students to think for themselves and not simply to absorb received opinion. Fortunately, his work has already proved highly durable, and future generations can at least test their sense of reality against the standards he set. One of his idiosyncrasies was to have postcard-sized photos of people whose work he held in the highest regard, which included George Orwell, Nelson Mandela and Samuel Beckett. We can well imagine him among them.
Stanley Cohen, criminologist: born 23 February 1942; married Ruth (died 2003; two daughters); died 7 January 2013.
Join our new commenting forum
Join thought-provoking conversations, follow other Independent readers and see their replies