Valeriya Novodvorskaya: Politician and dissident who dedicated her life to protesting against Soviet repression for five decades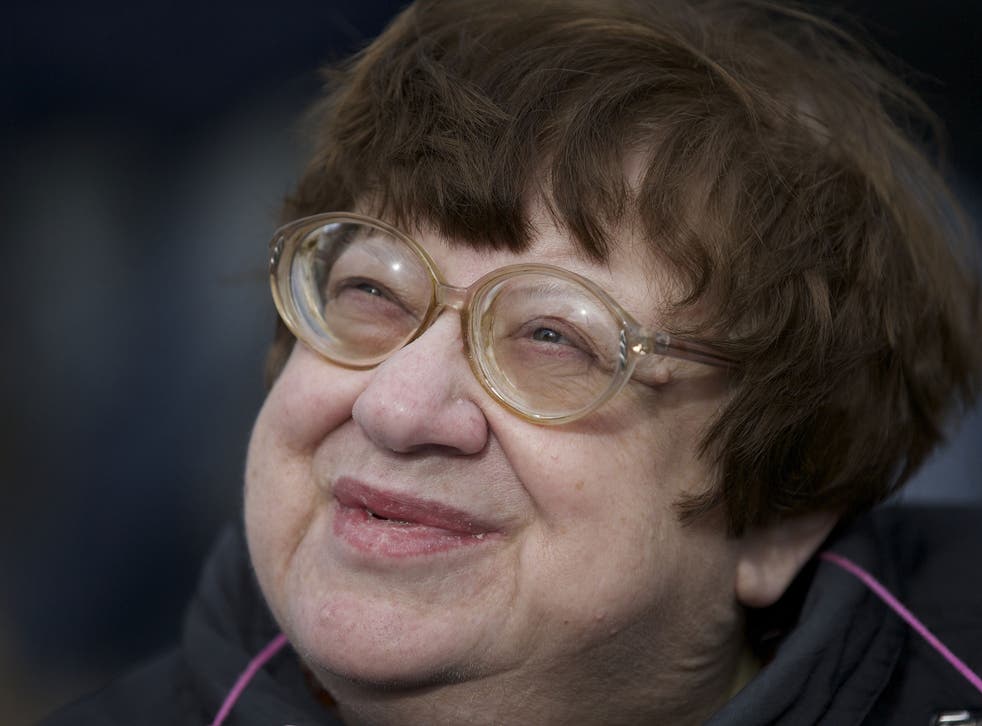 For decades, Valeriya Novodvorskaya was a thorn in the side of various Soviet and Russian administrations. In 1969 she was sent to prison for criticising the Soviet invasion of Czechoslovakia following the Prague Spring; 41 years later she signed the online manifesto of the "Putin must go" campaign. She was the founder and chairwoman of the Democratic Union party, though she never held public office, and a member of the editorial board of the liberal magazine The New Times.
The leaflets she distributed in 1969 included some lines of her poetry: "Thank you, the Communist Party for our bitterness and despair, for our shameful silence, thank you the Party!" Only 19 at the time, like many other Soviet dissidents she was diagnosed with mental illness and shut away in a psychiatric hospital. She described her experience in her book Beyond Despair.
Sometimes referring to herself and her fellow dissidents as successors to the White movement that fought the Bolsheviks in the years after the Revolution, she was openly critical of the government, including the campaigns conducted in Chechnya and the domestic policies of Vladimir Putin.
Novodvorskaya dedicated her life to the struggle against a repressive regime at the expense of most other things in her life. When she was asked about being celibate and a virgin, she said she had never been interested in sex. She did once note that she had fallen in love a couple of times – but found that the objects of her affection turned out "not to be heroes".
EVE THOMAS
Valeriya Ilyinichna Novodvorskaya, politician and activist: born Baranovichi, Belorussian SSR, Soviet Union 17 May 1950; died Moscow 12 July 2014.
Join our new commenting forum
Join thought-provoking conversations, follow other Independent readers and see their replies