Jennifer Lawrence 'naked sex video' will be leaked next, threatens 4Chan celebrity photo hacker
Images of the actress nude have already been circulating online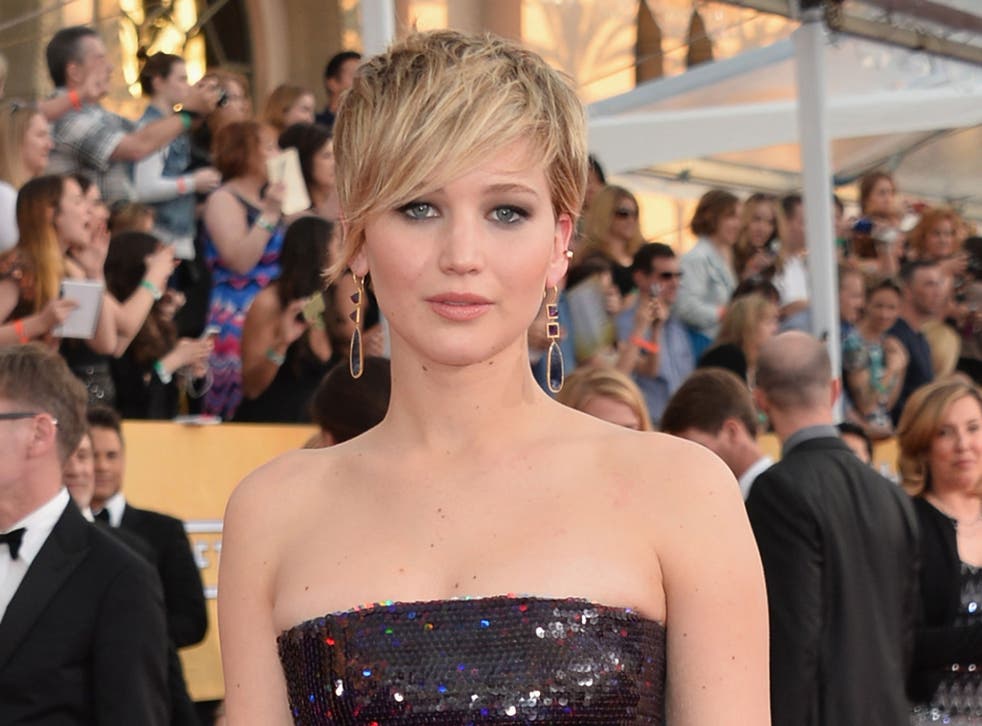 The hacker who released nude pictures of over 100 celebrities, including Jennifer Lawrence, claims to have a film of the actress allegedly performing a sex act.
The so far unidentified hacker – who released the original naked photos online yesterday – said that he or she is accepting Paypal donations for the video, The Mirror reports.
"I know no one will believe me, but i have a short lawrence video," wrote the hacker.
"Is way too short, a little over 2 minutes and you only get to see her boobs.
"Anyways, if somebody wants it let me know how i can upload it anonymously (i dont want the FBI over me, and you dont wanna know how I got this video.)"
The large-scale hacking is thought to have been made possible by an iCloud leak. Other celebrities to have been targeted are Kim Kardashian, Rihanna, Cara Delevingne, Ariana Grande, Victoria Justice and Selena Gomez.
Jennifer Lawrence's best quotes

Show all 20
Grande and Justice have said that the images are fakes, although Lawrence's spokesperson appears to have confirmed their authenticity.
"This is a flagrant violation of privacy," said the representative. "The authorities have been contacted and will prosecute anyone who posts the stolen photos of Jennifer Lawrence."
As has Mary E Winstead, who confirmed the pictures were of her and her husband.
Among the many websites to have published the images is Perez Hilton. The blogger has since deleted the pictures and wrote an apology.
"No, I haven't been forced to do so or been contacted by their reps, but I am removing those uncensored photos of JLaw and Victoria Justice," he initially wrote alongside censored versions of the images.
"I acted in haste just to get the post up and didn't really think things through. I'm sorry."
Join our new commenting forum
Join thought-provoking conversations, follow other Independent readers and see their replies