Ahmed Mohamed: Richard Dawkins criticises 14 year old for 'pretending to invent' clock
The biologist accused Ahmed Mohamed of performing a hoax by pretending he invented the clock he brought into school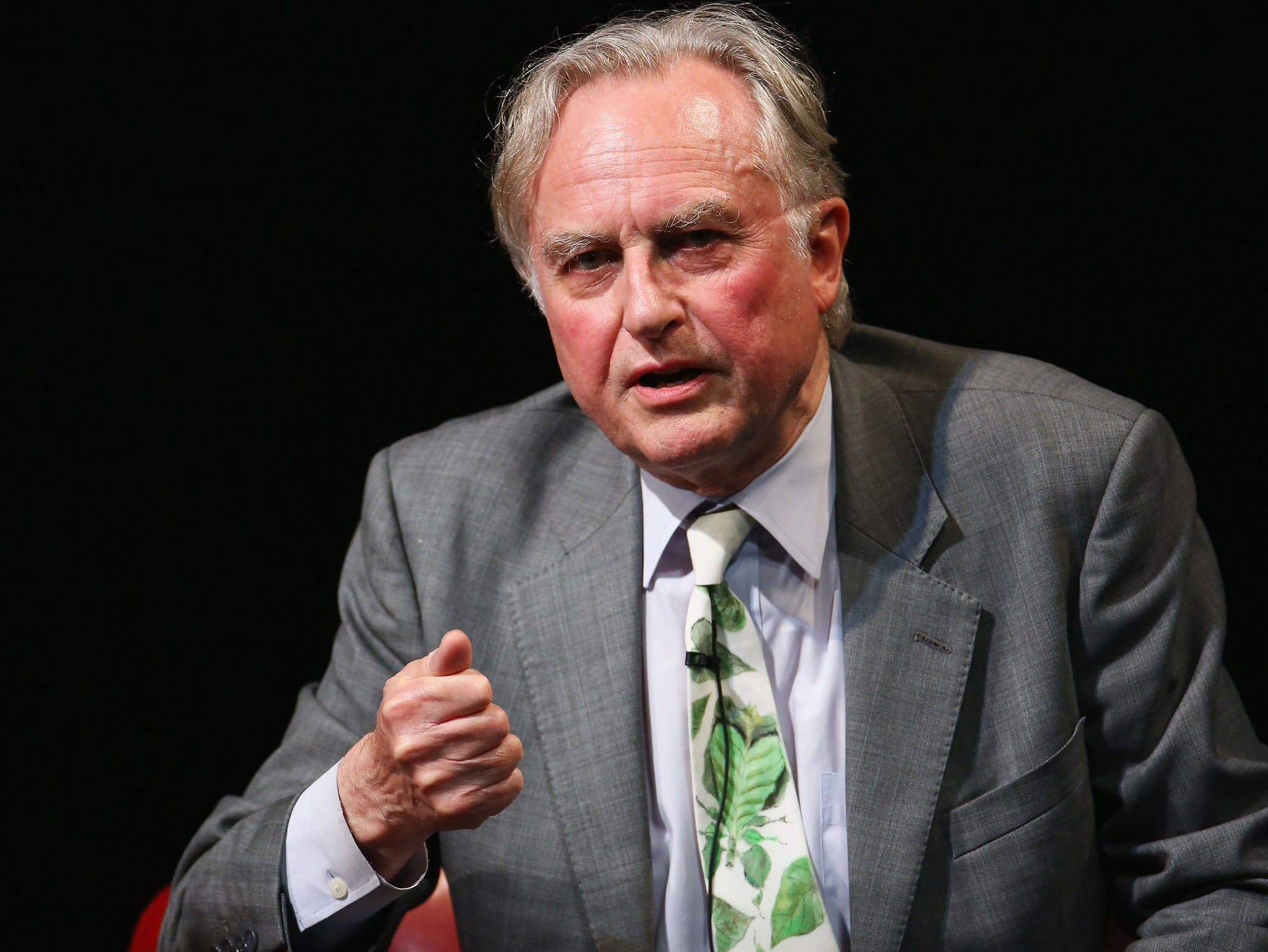 The controversial evolutionary biologist Richard Dawkins has hit out at American schoolboy Ahmed Mohamed, whose arrest after a clock he built was mistaken for a bomb sparked international outrage.
In a series of posts on Twitter, Professor Dawkins suggested 14-year-old Ahmed might have "wanted to be arrested", and criticised the boy for claiming the clock was his "invention".
He said Ahmed appeared to have bought a clock and taken it out of its case to impress his teachers, adding: "Police played into his hands? Now invited to White House, crowdfunded, etc."
He tweeted:
Ahmed, from Irving, Texas, made the clock - a circuit board and power supply wired to a digital display stuffed inside a hologram case – and brought it into school to show his teacher who thought it looked like a bomb.
He was then interviewed by the school's principal and five police officers before being taken to a juvenile detention centre where his fingerprints were taken.
The move prompted fierce criticism and accusations of racism and Islamophobia against Ahmed, who is now transferring to another school.
Prof Dawkins later backtracked after other users pointed out Ahmed is "just a kid".
The media interest in Ahmed's story, which Prof Dawkins referenced in his tweets, has seen the boy invited to meet Barack Obama.
Since then, tech giants including MIT, Facebook, Twitter and Google have all clamoured to offer the teenager interning opportunities.
Speaking to The Independent about his arrest, Ahmed said he had "lost [his] innocence" in the incident.
"I can never look at the world in the same way," he said.
Join our commenting forum
Join thought-provoking conversations, follow other Independent readers and see their replies