Alan Rickman was helping students raise money for refugees just weeks before his death
The late actor joined Oxford University students attempting to make a video go viral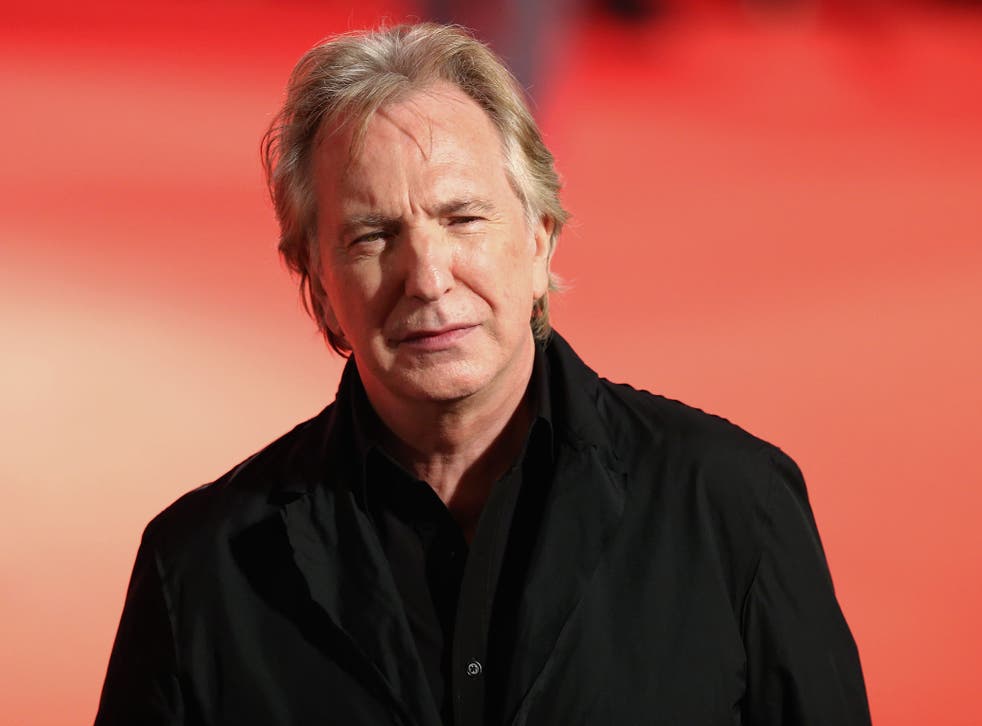 One of Alan Rickman's final projects was with students trying to make a video go viral to raise money for the refugee crisis.
The actor's distinctive, gravelly voice was enlisted by Oxford University students for their charity OneClickGiving. The 30-second video was released in December, just a few weeks before he died from cancer aged 69.
In it, Rickman spoke over a video of a tortoise nibbling on a strawberry and explained that each click generates revenue, which is in turn donated to charities supporting the refugee crisis.
"We're trying to make a viral video to help refugees," he says. "We're slowly gathering views as this tortoise munches away.
"It works like this: the more views it gets, the more advertising revenue YouTube will generate."
Alan Rickman: Life in pictures

Show all 30
Rickman's talent, humour and wit have formed the basis of an outpouring of tributes from his friends and those within the film industry after news of his death broke on Thursday.
The ultimate film villain, he amassed legions of fans for his stern, unnerving portrayal of Severus Snape in the Harry Potter series and in films such as Die Hard and Robin Hood: Prince of Thieves.
He died surrounded by his family and friends in London.
Join our new commenting forum
Join thought-provoking conversations, follow other Independent readers and see their replies