Amber Heard describes difficulty of coming out as bisexual while working in Hollywood: 'I fight, but I shouldn't have to'
'I'm fundamentally opposed to trying to edit myself to be palatable or popular'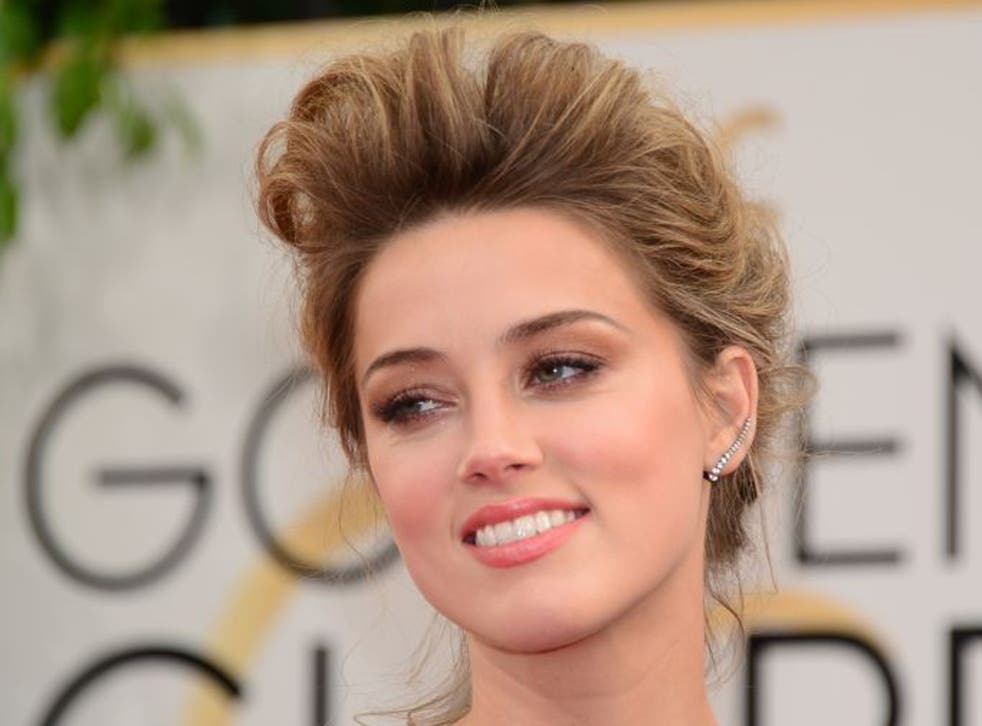 Amber Heard has described coming out as bisexual while undertaking lead roles in the film industry.
The Magic Mike XXL actress came out during an event organised by the Gay & Lesbian Alliance Against Defamation (GLAAD) in 2010, saying she believed that denying or hiding something is an inadvertent admission that it's "wrong".
Describing her decision to come out, she told The Times: "At that time I didn't know of anyone else in my position who was a working female lead actress.
"I don't want to have to deny my sexuality in order to be me. But I don't want to have to be defined by it. I'm fundamentally opposed to trying to edit myself to be palatable or popular. I don't give a f**k. I fight, but I shouldn't have to."
Inspirational quotes about LGBT rights

Show all 29
Her remarks come after the Supreme Court voted to legalise same-sex marriage nationwide by 5-4. The ruling has been celebrated world-wide but same parts of the conservative Republican party have vowed to challenge the decision.
Heard also admitted re-writing her lines for Magic Mike to suggest that her character was bisexual and enjoyed the film's "reversed gender roles" .
"It's a film about men seeking sexual attention," she said. "It gives the power position to women. My character's function has nothing to do with her sexuality."
An increasing number of celebrities are choosing to come out publicly. Cara Delevingne mostly recently confirmed her relationship with with the singer St Vincent during an interview with Vogue, while Ellen Page announced she was gay at a conference for LGBT teens last year.
Register for free to continue reading
Registration is a free and easy way to support our truly independent journalism
By registering, you will also enjoy limited access to Premium articles, exclusive newsletters, commenting, and virtual events with our leading journalists
Already have an account? sign in
Register for free to continue reading
Registration is a free and easy way to support our truly independent journalism
By registering, you will also enjoy limited access to Premium articles, exclusive newsletters, commenting, and virtual events with our leading journalists
Already have an account? sign in
Join our new commenting forum
Join thought-provoking conversations, follow other Independent readers and see their replies