Amy Winehouse unpublished 2004 interview: 'Ten years from now I'll be 30, so I'll maybe have one baby'
The singer listed her life ambitions in an early interview conducted a decade ago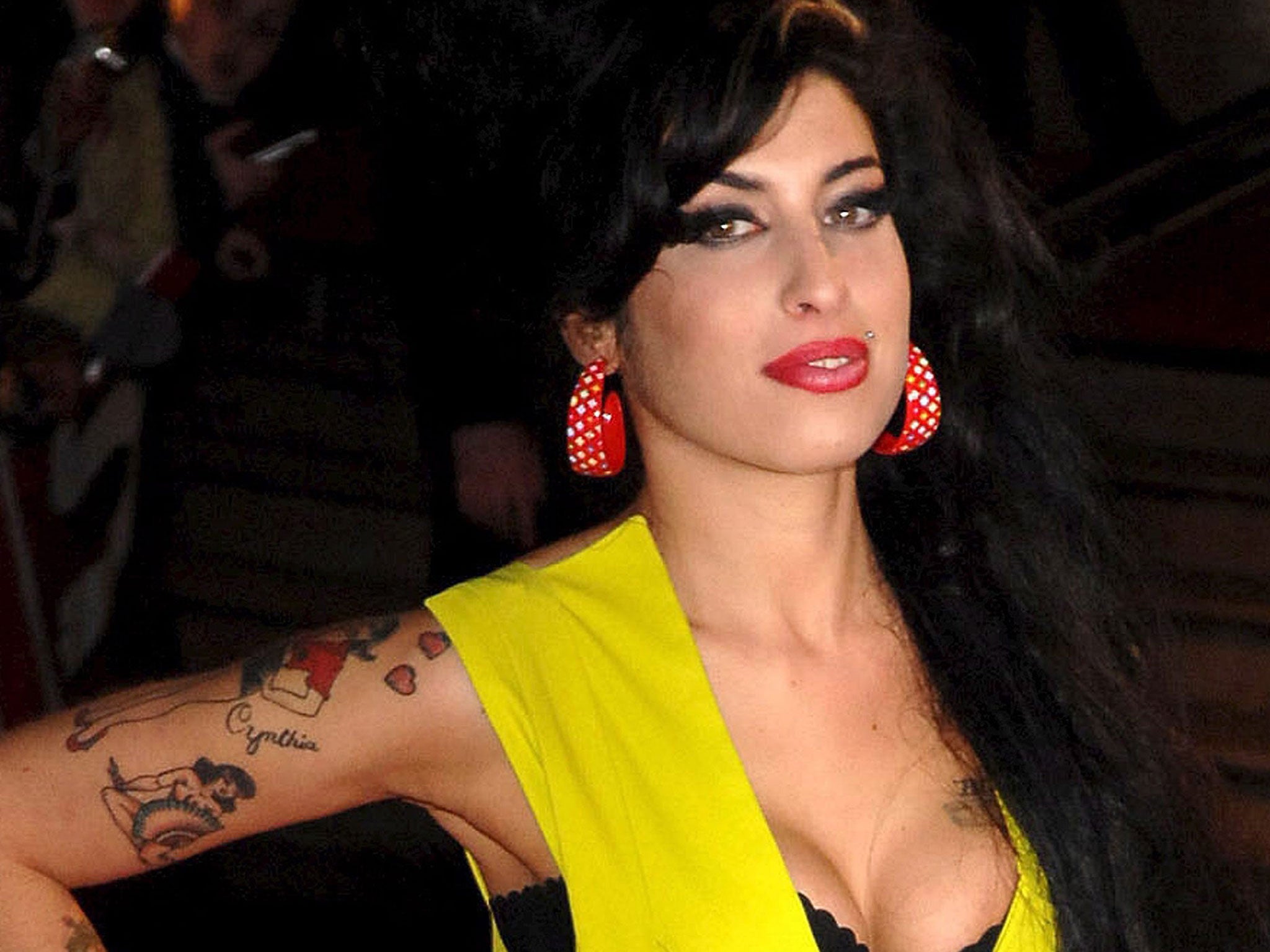 Amy Winehouse detailed her dreams to have children in a previously unpublished 2004 interview.
"Ten years from now I'll be 30, so I'll maybe have one baby," she said.
"I'll have out my second album and a couple of concept EPs, and my real honest music will be saved up for the big albums."
The feature never ran in the targeted weekend magazine because the editor thought Winehouse would never amount to anything. She had released her debut album, Frank, only a few months before, which went was certified double platinum by the International Federation of the Phonographic Industry for sales of more than two million copies in Europe alone.
Winehouse died on 23 July 2011, aged 27 of alcohol poisoning, following a period of abstinence. She battled with drug addiction throughout the last few years of her life, regularly using heroin, crack cocaine and cannabis, but quit them in 2000.
"Oh I do see myself settling down, getting married and having kids," she continued. "But when I think about a family life in the future there's rarely a man involved which is kind of weird.
"I think I'd be a good mum, well, I hope so. I hope I won't be a shit mum. When I have kids I want to have loads of them, at least five. I'll always work from home and have a studio in my house.
"I imagine I'm recording downstairs in my basement and the kids come down looking for their mummy then they'll pretend to sing into the microphone and it'll be cute."
The singer also discussed her childhood and her infamous rebellious streak.
"I wasn't a tearaway but I definitely wouldn't conform to anything," she said.
"I was bad with authority and didn't want to be told what to do. I've never been an idiot – I was a smart girl but I'd do stupid things like go around Asda and nick stuff because my friends told me to. I was a good girl as a teenager."
She was also asked how she'd like to be remembered – and, although tragic, her wishes came true.
"I'd like to be remembered as someone who wasn't satisfied with just one level of musicianship… as someone who was a pioneer," she said. "I've got all this time to make that happen, that's what's so exciting. I've got years to do music."
Join our commenting forum
Join thought-provoking conversations, follow other Independent readers and see their replies